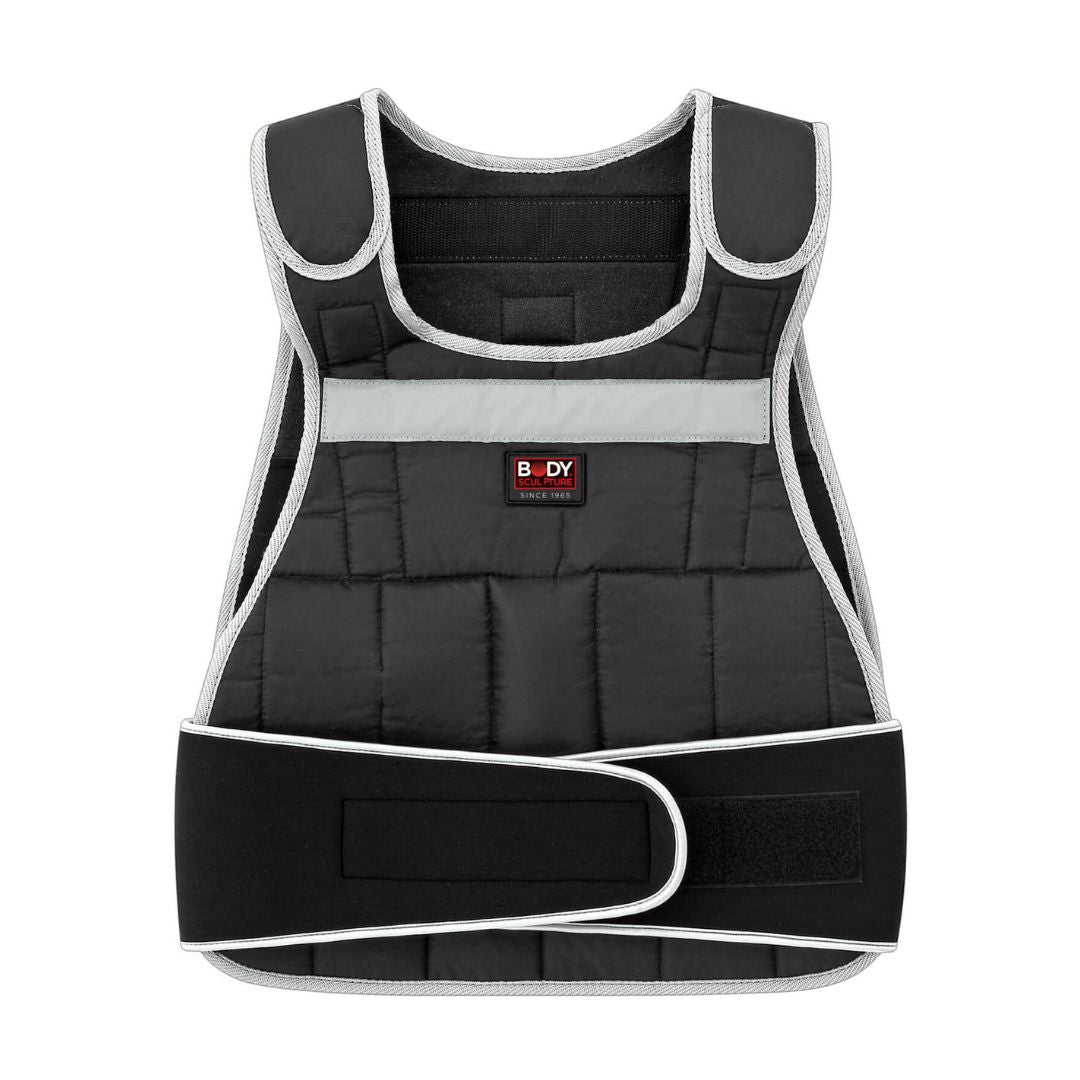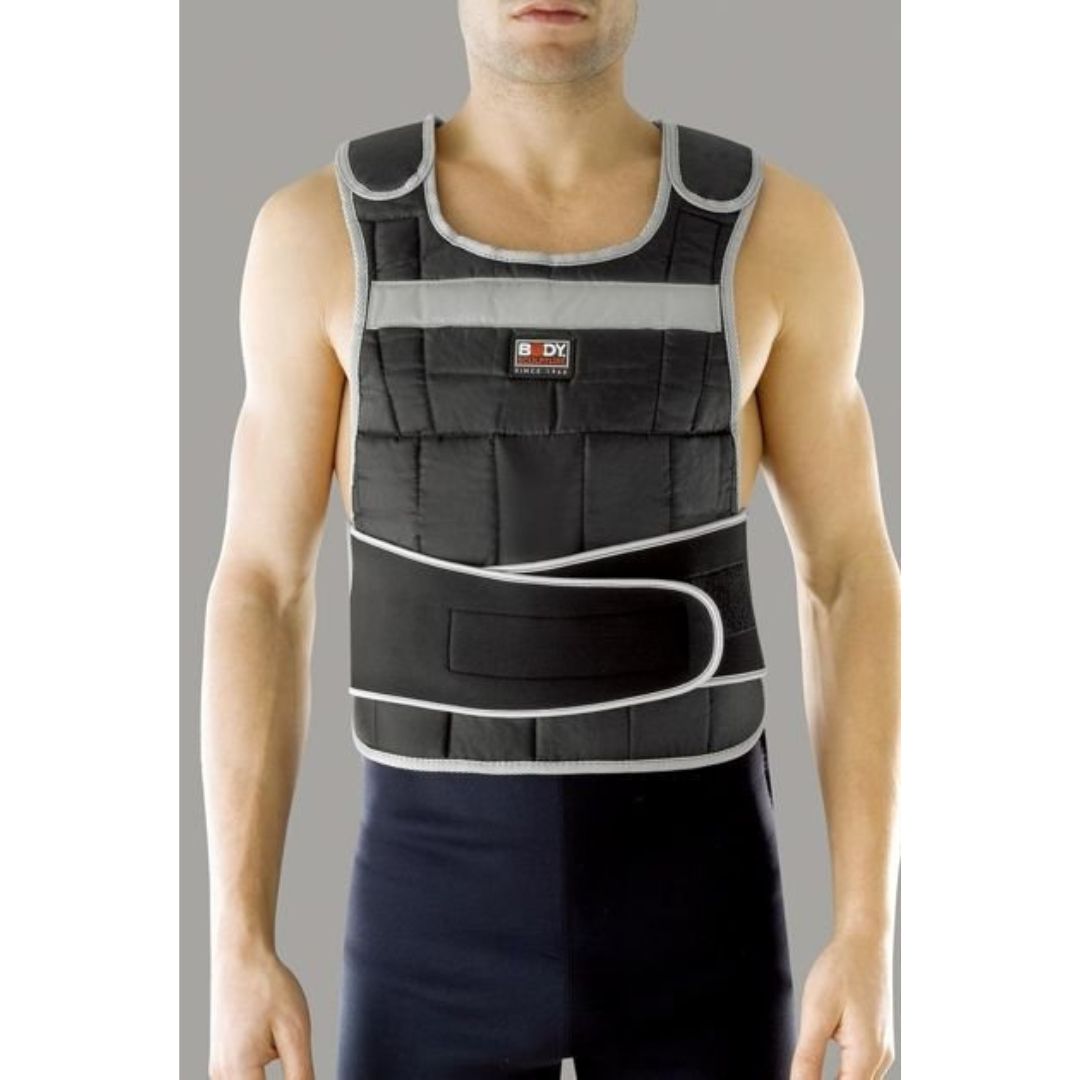 SKU: BB-961
Adjustable Weight Vest 10Kg
---
Increase Your Stamina And Develop Your Power And Strength By Increasing The Intensity Of Any Exercise. Ideal For Jogging, Aerobic Classes Or Toning Exercise. Soft Steel Weight Adjustable To Provide A Secure, Comfortable Fit. Fully Padded Lining For Comfort And Nylon Outer Shell For Maximum Durability And Longevity. 

Specifications: 

Size: One Size Fits Most.
Vest Dimensions (Approx.): H50 X W40 X D9 Cm.
Weight: 10.4Kg (16 X 06Kg Weights + Vest X 0.4Kg).

16 Pockets (8 Front And 8 Back) Each Holding A 0.6Kg Iron Sand Weight Pack. Weights Can Be Added Or Removed To Suit Your Needs.