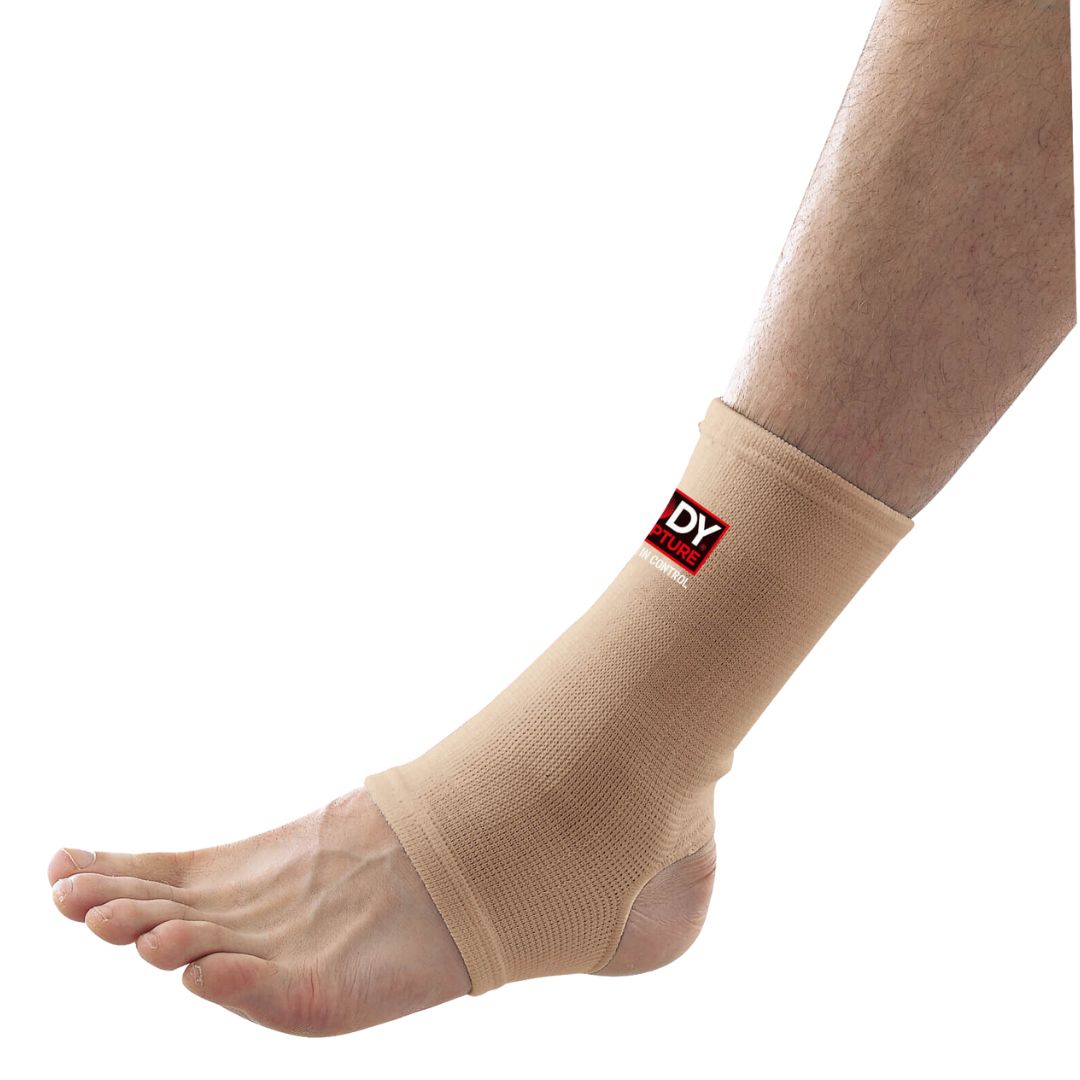 SKU: BNS-040-S/M
Body Sculpture Unisex Ankle Guard
---
The Ankle Guard helps support and stabilizes injured or weak ankles during long workout sessions, it also protects the ankle from any possible future injuries. The user will benefit from this product via performance enhancement when pain is reduced and stability increased. The products material retains heat and prevents skin irritation. Its design features a lightweight and seamless construction. The elasticity and contour design is made to fit any feet arch and ankle shape as well. The Ankle Guard is comfortable, flexible, durable and washable. 


Specifications: 

Elasticity and contour design to fit feet arch and ankle shape.

Lightweight.

Seamless construction provides maximum comfort.
Available sizes: S, M, L, XL.