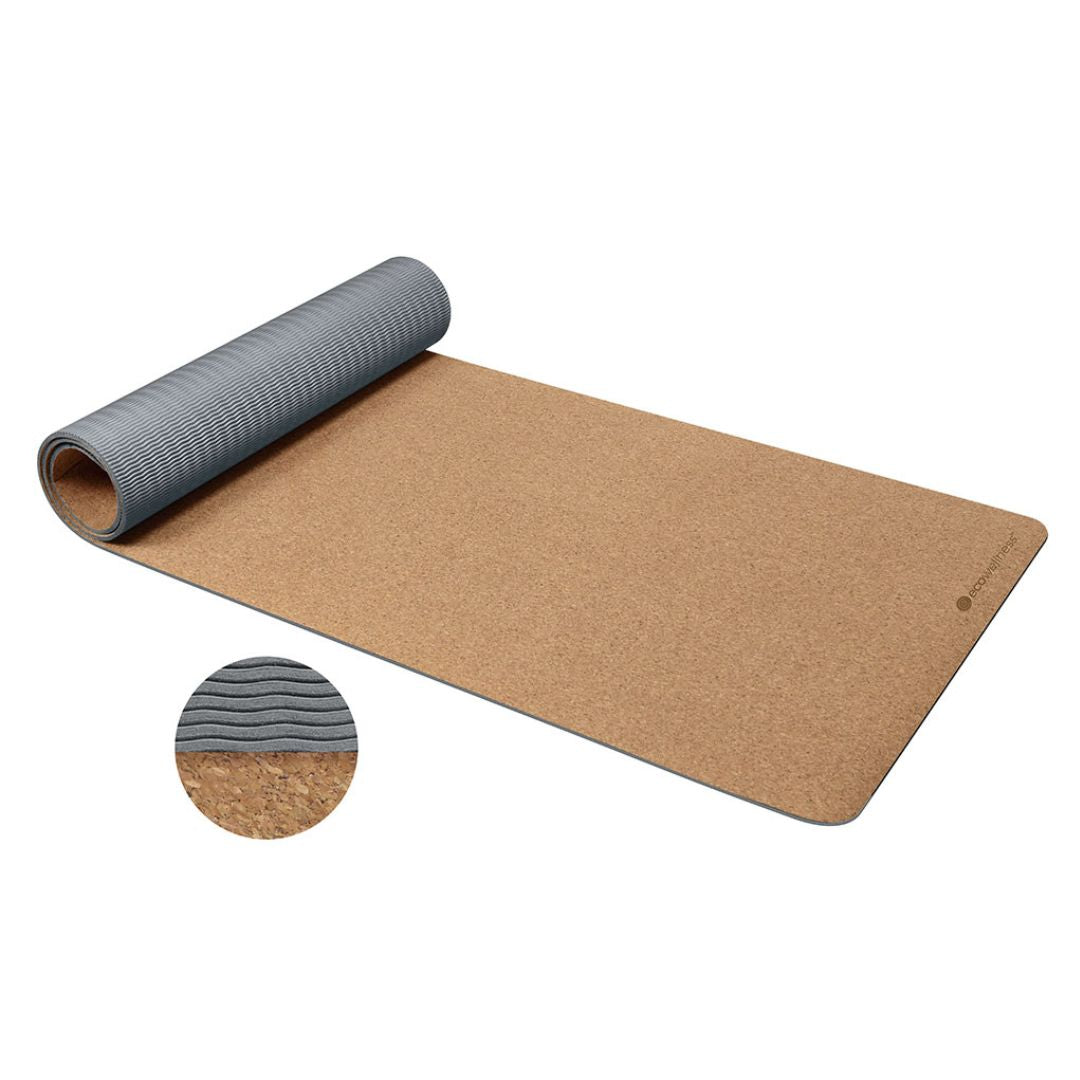 SKU: QB-8380
Cork Yoga Mat
---
The Cork Yoga Mat is ideal for stability with a thickness of 4 MM. The mat features excellent traction as its slip resistance, its also, made with a TPE coating which adheres perfectly to any floor surface, it does not move nor bend during a yoga pose; since its waterproof, the product is easy to clean and more durable with long time usage.  

With an eco-friendly design, the Cork Yoga Mat is made from Cork, which is 100% biodegradable, recyclable and renewable. And TPE which is an eco-friendly rubber as its recyclable. 

 

Specifications: 

Size: 183L x 61W CM. 

Thickness: 4 MM.

Weight: 1.2 KG. 

Material: Cork + TPE.