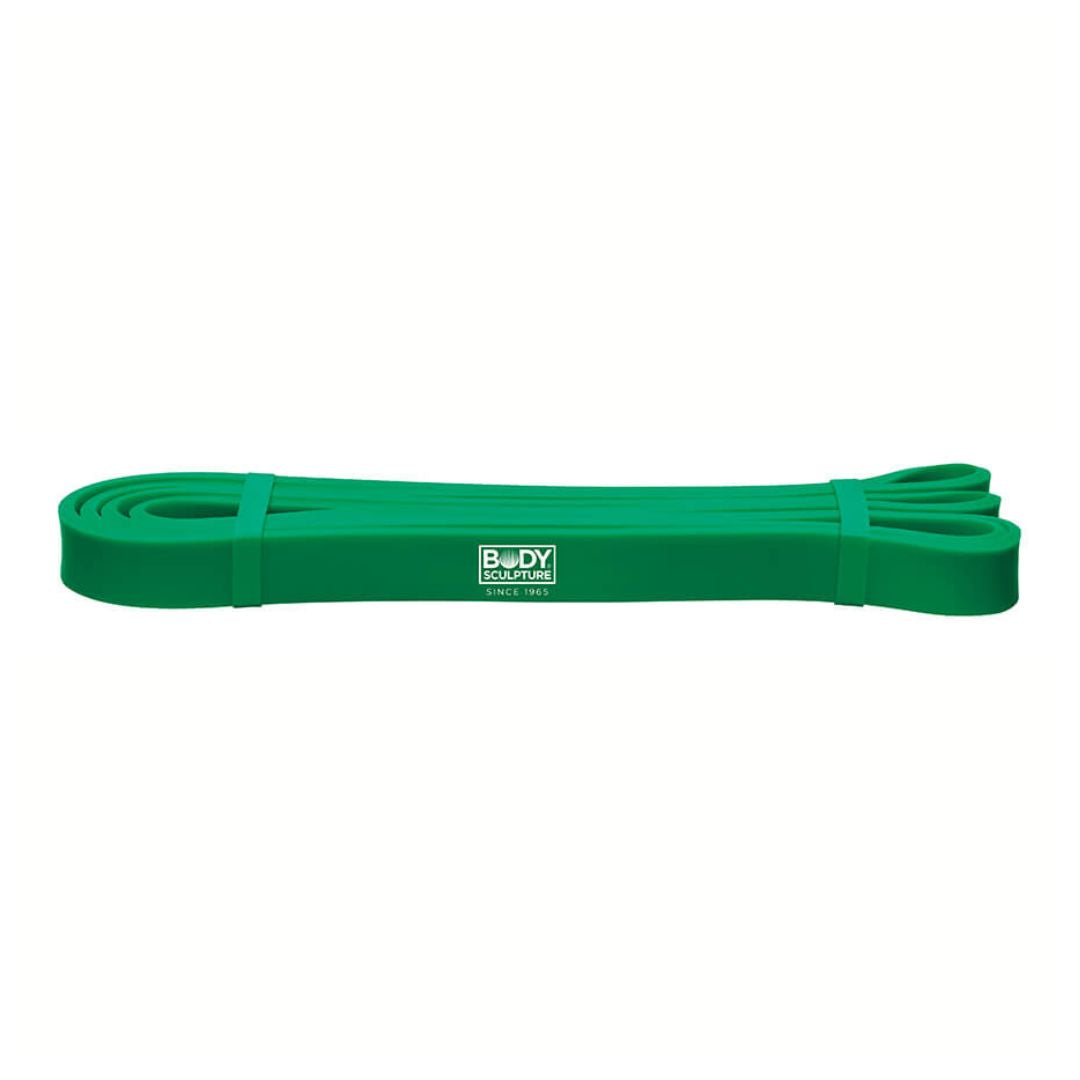 SKU: BB-104-19
Fitness Loop 1.9Cm
---
The Fitness Loop is ideal for adding both resistance and assistance to your workout routine, adds variety to your workout, great for warm up exercises pre-workout; as it helps prevent any possible injuries and primes you for your workout session. The product works on improving your mobility (range of motion). Is also ideal for, body building and aerobic exercises. 

The product is eco-friendly as its made from natural latex rubber. 

 Specifications: 

Width: 1.9 CM.

Length: 208 CM

Color: Green.

Material: 

natural latex rubber. 

 
Resistance weight is 13.5 KG.