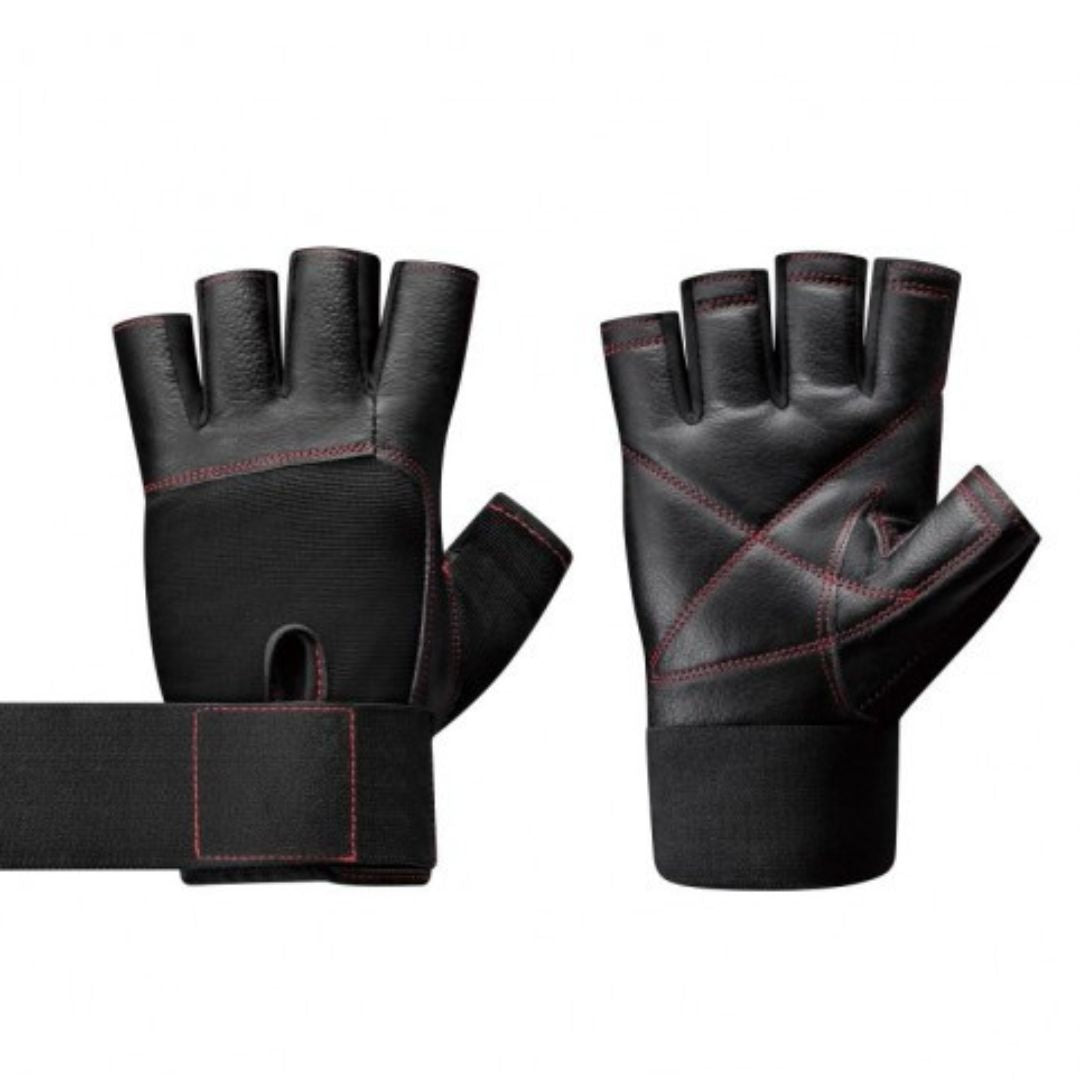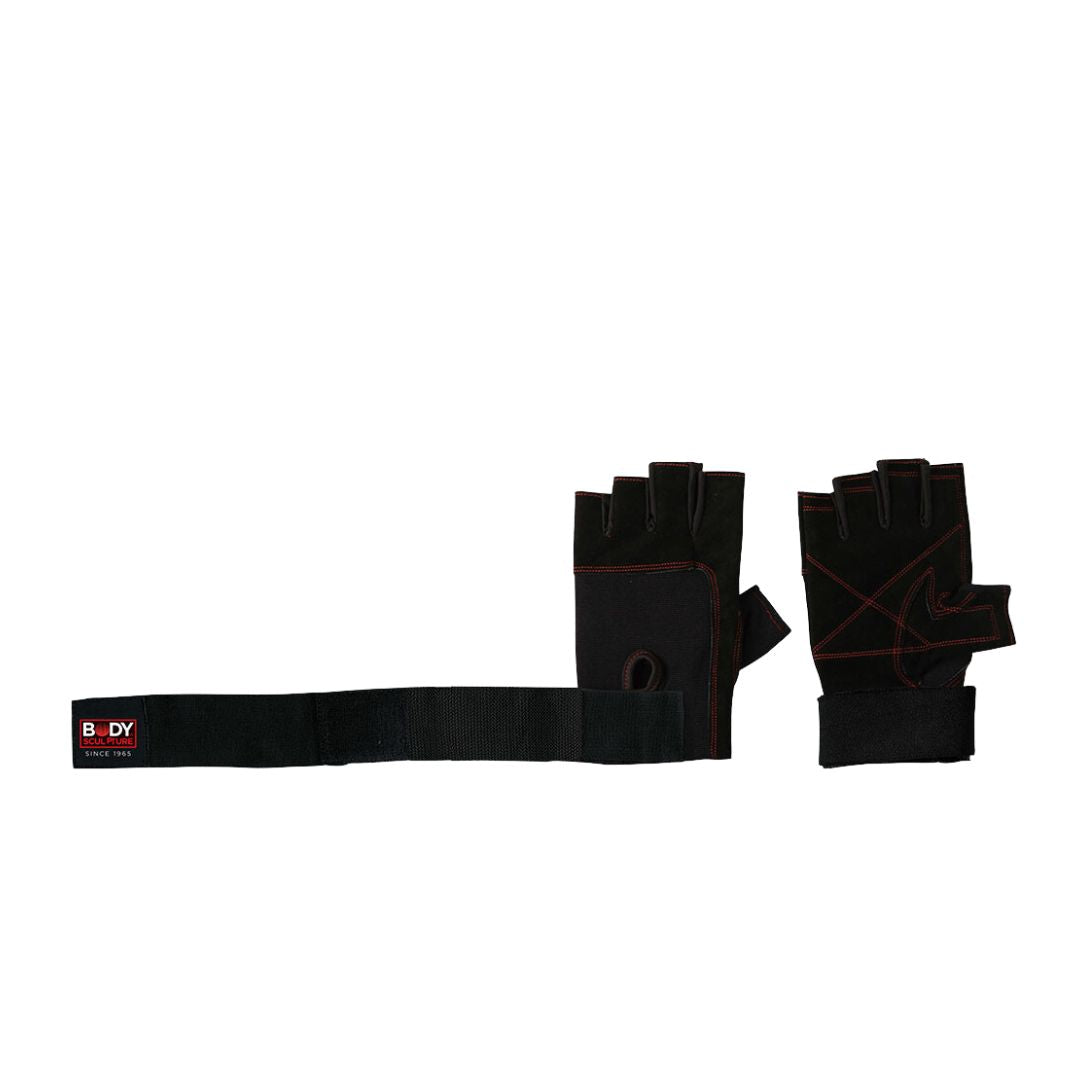 SKU: BW-95-S
Weight Lifting Gloves
---
The Leather Weight Lifting Gloves is ideal for weight-lifting sessions. As it protects your fingers from any possible injury or irritation during working out, it features wrist straps designed to aid with wrist support for lifting weights, performing cross training, Olympic lifts like snatches, clean and jerks, front squats, and other various lifts requiring wrist protection. The design also features a padded palm for maximum comfort for the user. 

Specifications:

Available in sizes: S, M, L, XL.

Made of durable, high quality leather and spandex.

Padded palm for comfort.

4-way nylon, elastic wrap wrist with velcro fastening closer.

Wrap around wrist support strap offers heavier lifts.

Available sizes: S,M,L and XL.