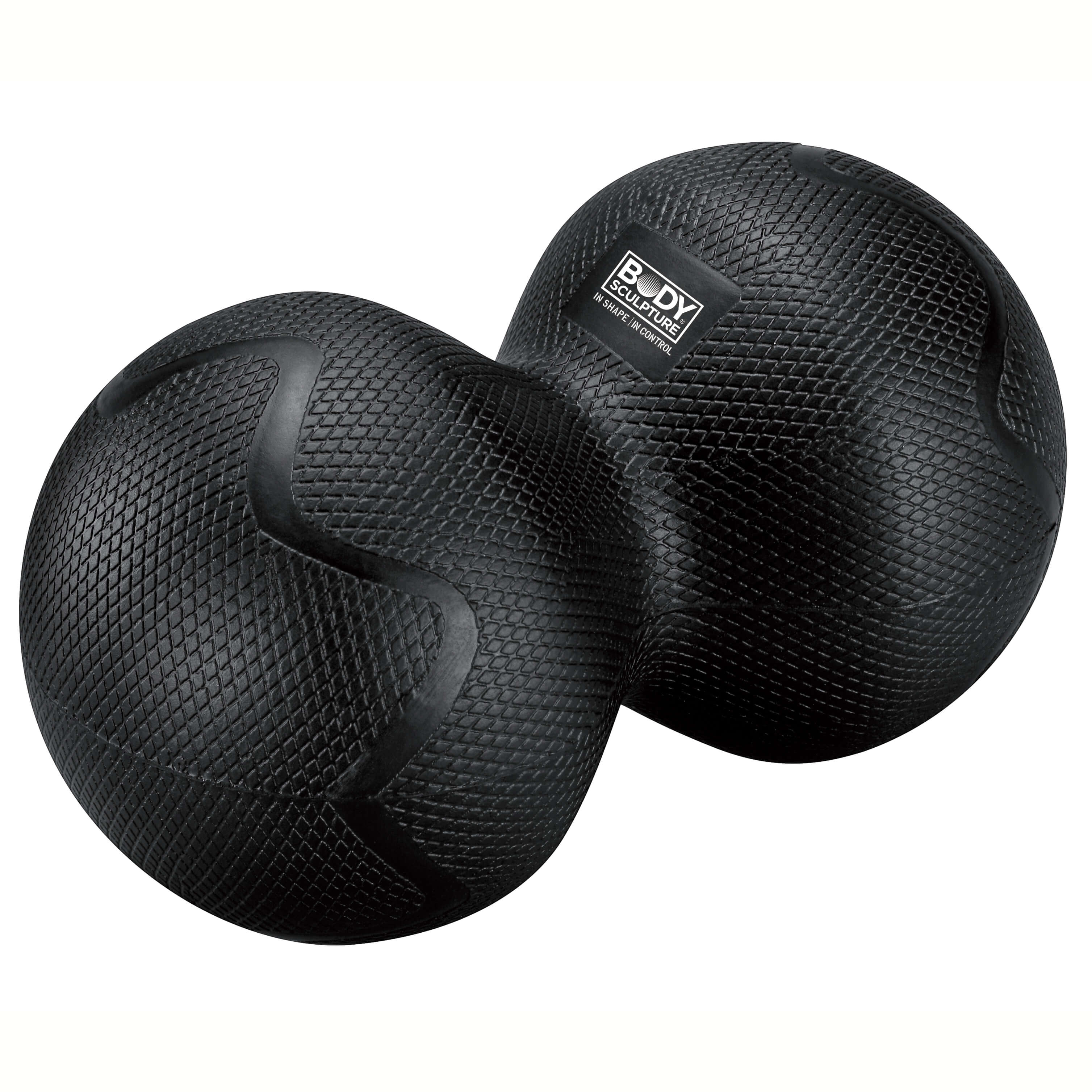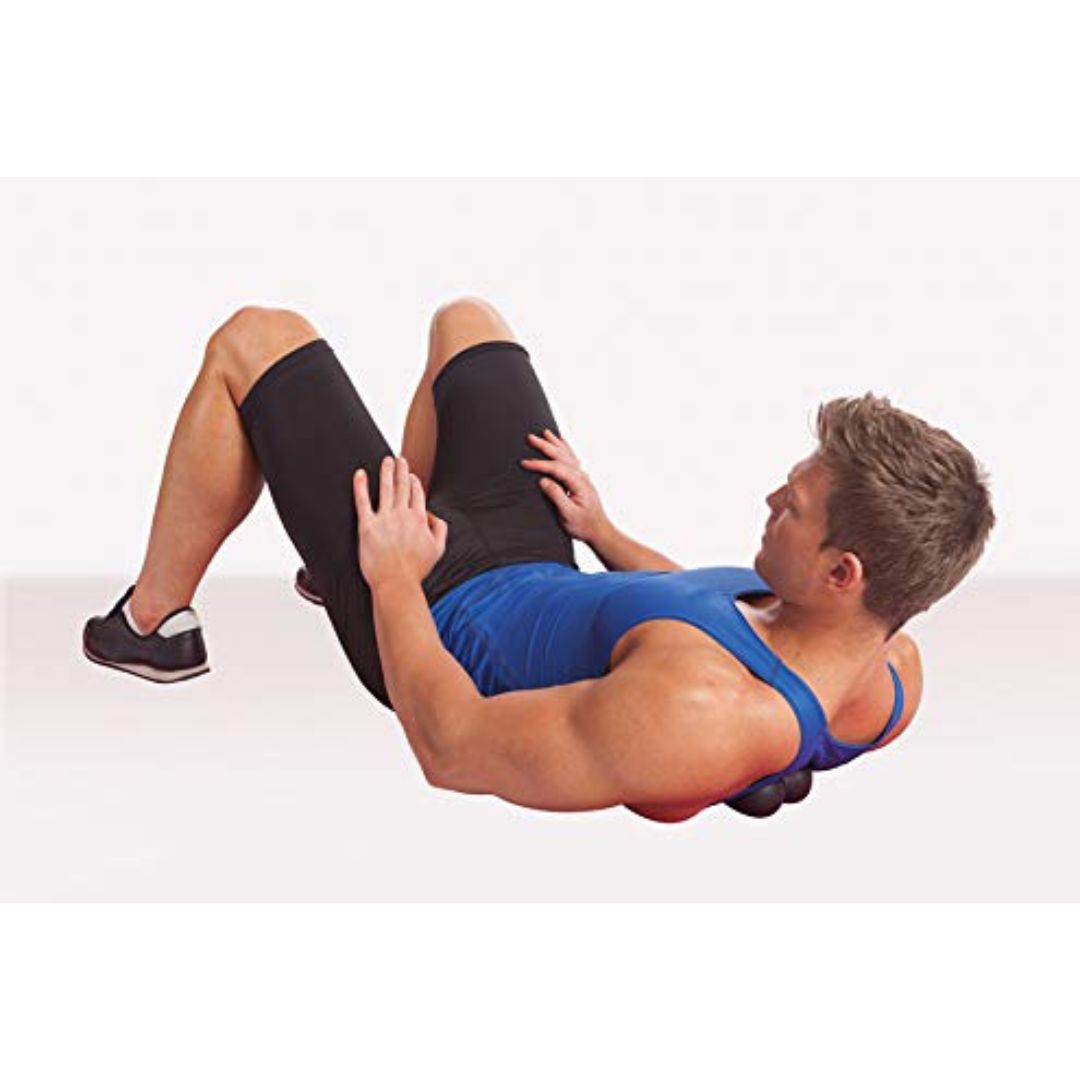 SKU: BB-0122
Massage Roller
---
The Massage Roller is beneficial in various ways; as it increases the blood flow, improves movement, allows the user better range in movement; as the product assists with properly stretching and lubricating the muscle area the user targets, relieves muscular soreness, decreases recovery time for an existing sports injury, restores muscles and prevents injury before and after workouts. 

The Massage Roller effectively relieves neck pain, stress, tension headaches, tightness and soreness in the upper back. The product features a double massage ball design that can be used as a neck stretcher; for the neck traction area that will help relax sore neck muscles. The double massage balls also, is designed to effectively reduces inflammation. 

Specifications: 

Material: Durable foam.

Weight: 0.16 KG.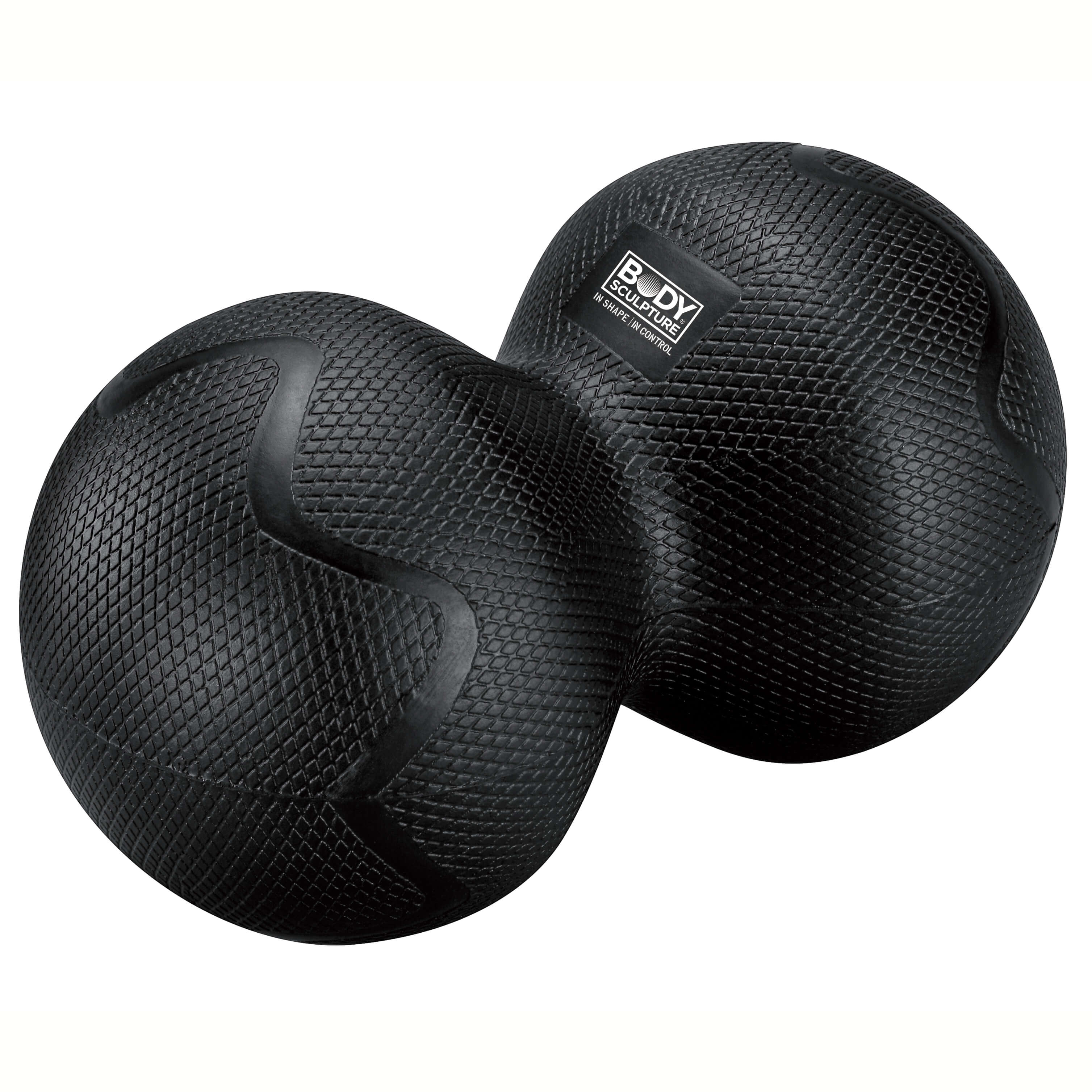 This product has no reviews yet.
This product has no reviews yet.