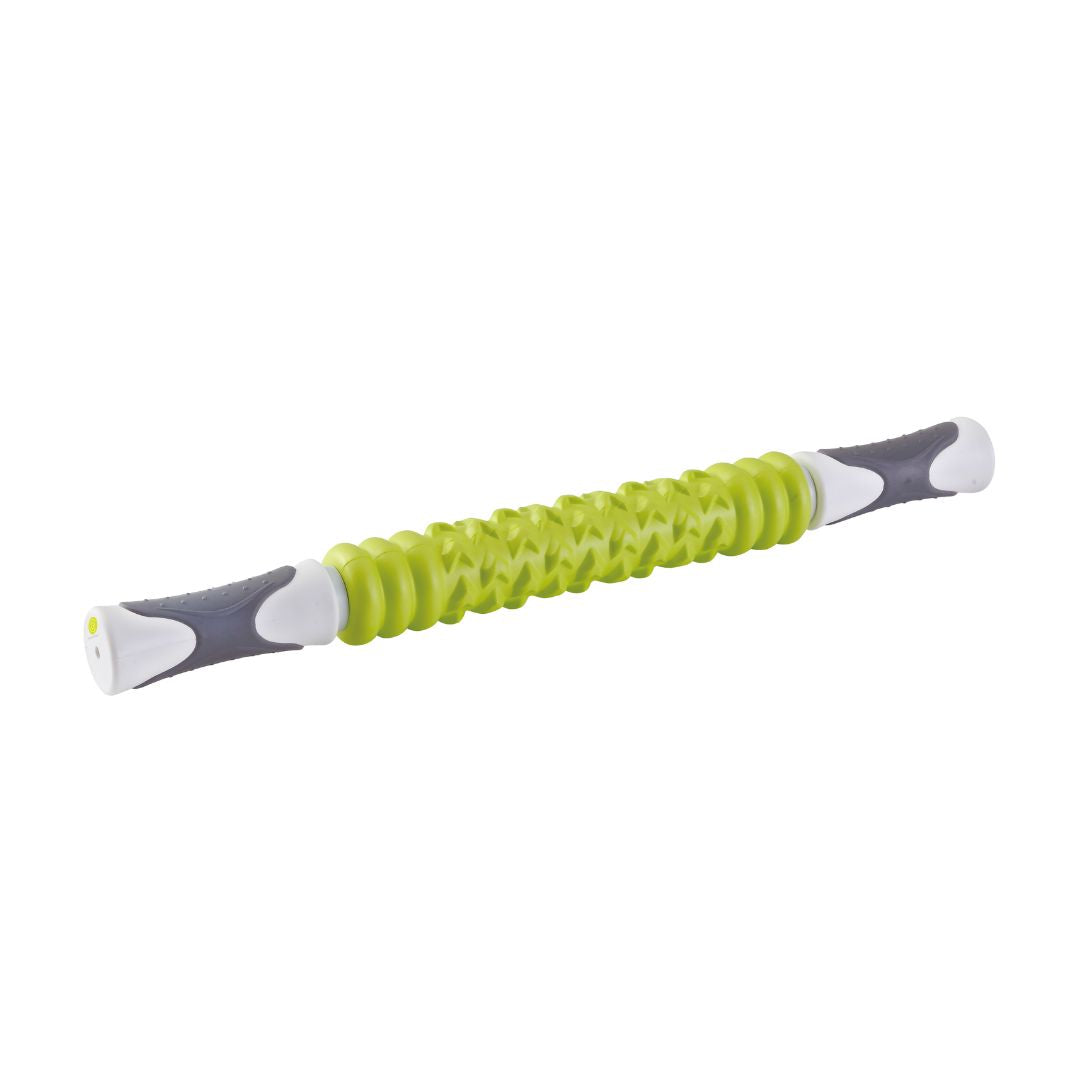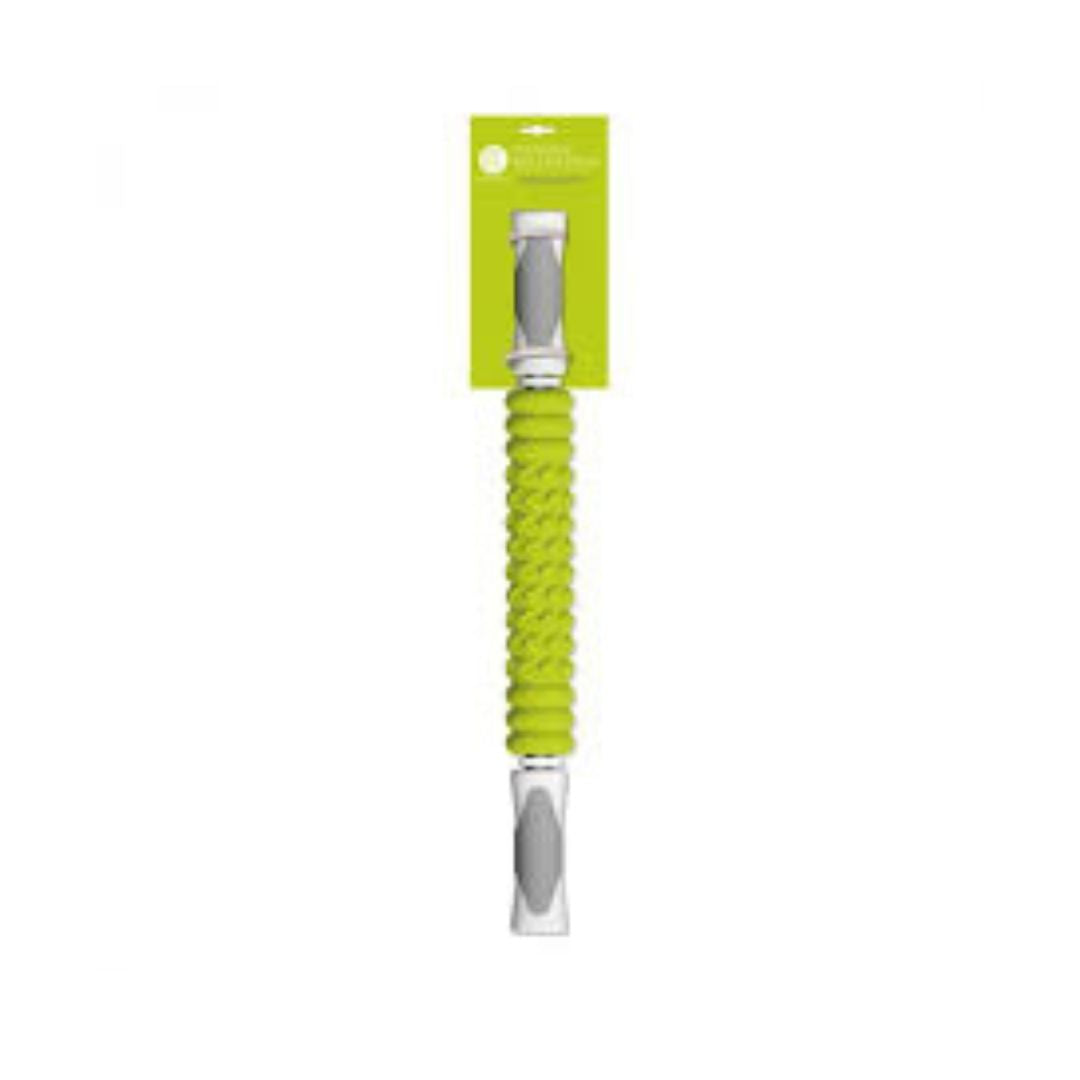 SKU: QM-211
Muscle Roller Stick
---
The Muscle Roller Stick is ideal for improving both flexibility and muscle recovery, increases blood flow and circulation, reduces muscle tension and soreness, prevents injuries by reducing muscle fatigue and tightened muscle fibers before and after workouts. The product can be used on Quadriceps and Hamstrings, Calves and Achilles.

Using the Muscle Roller Stick regularly as part of your typical workout routine will help the release of Lactic Acids. Lactic acid is the leading cause for inflammation and soreness of the muscles after exercising.

The Muscle Roller Stick features both a lightweight design and a compact design. 

 

Specifications:

Length: 48 CM.

Weight: 0.45 KG. 

 

Helps reduce muscle knots, tightness and pain.