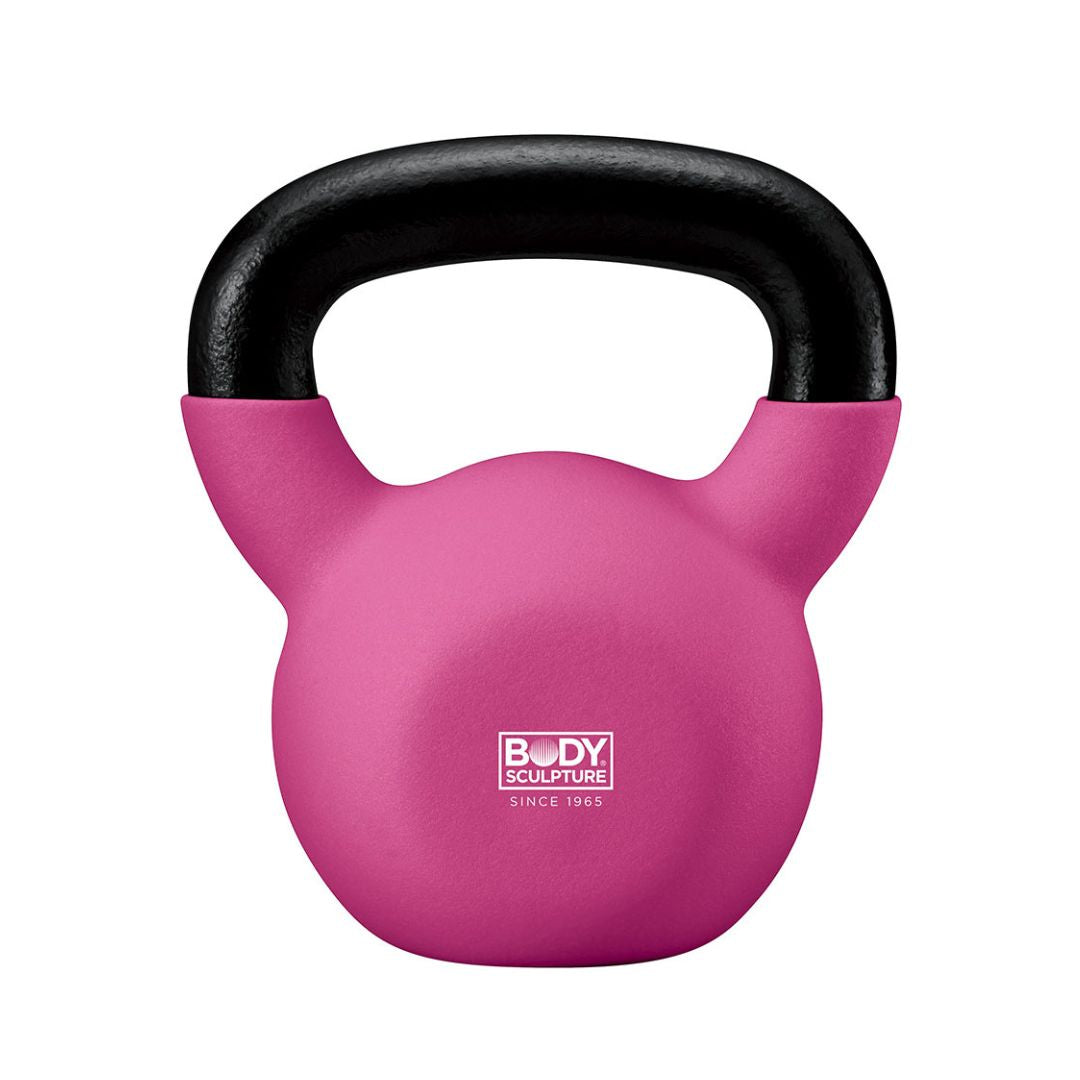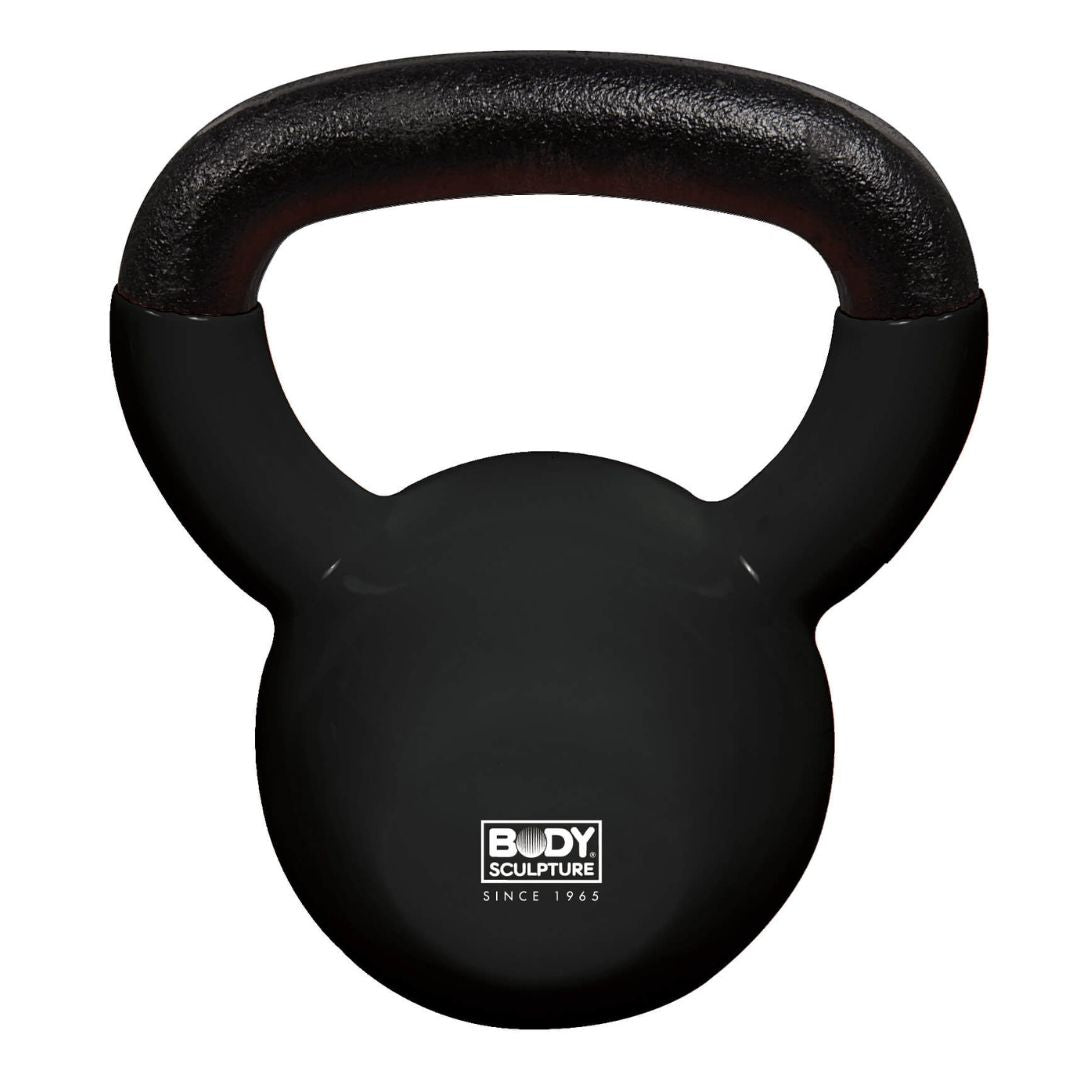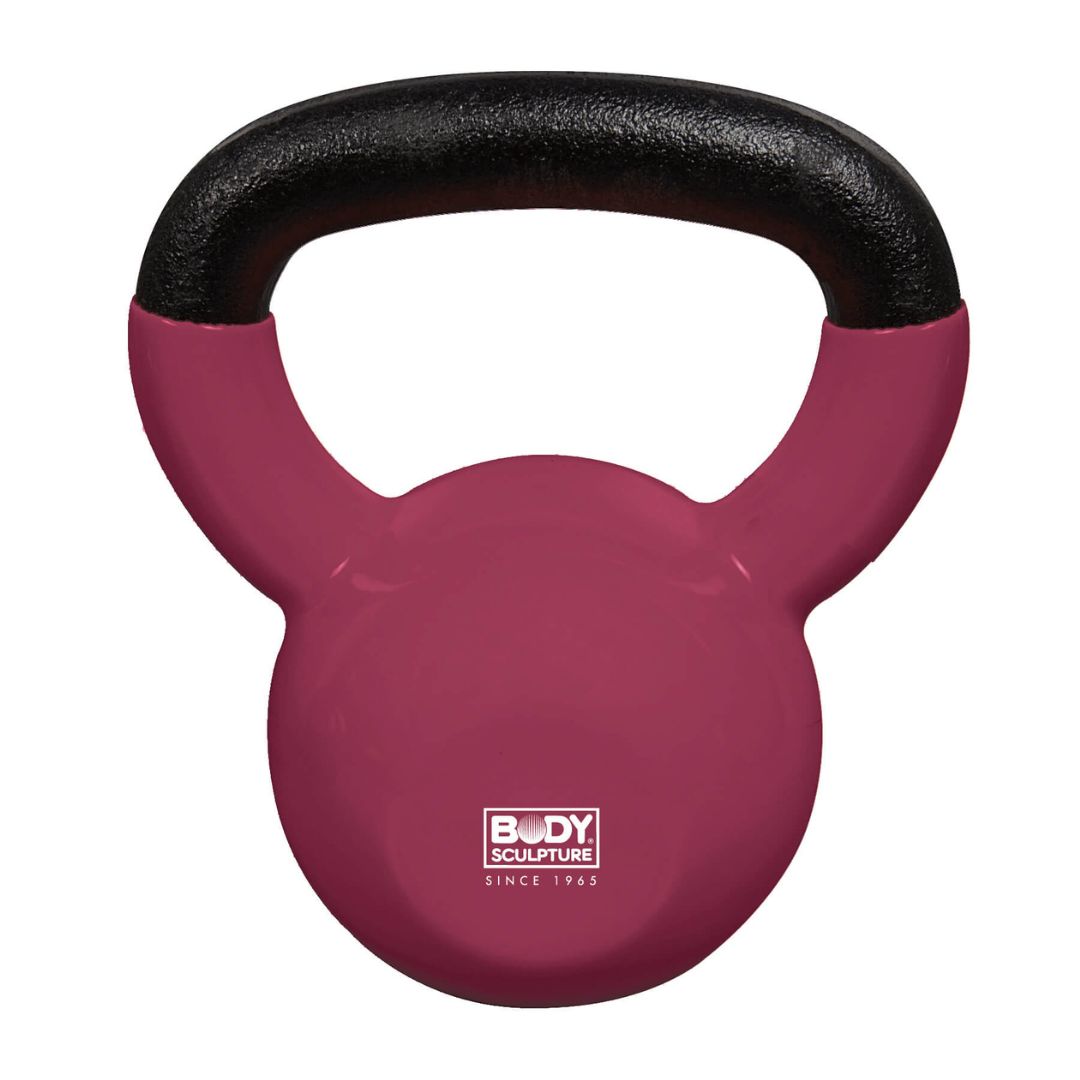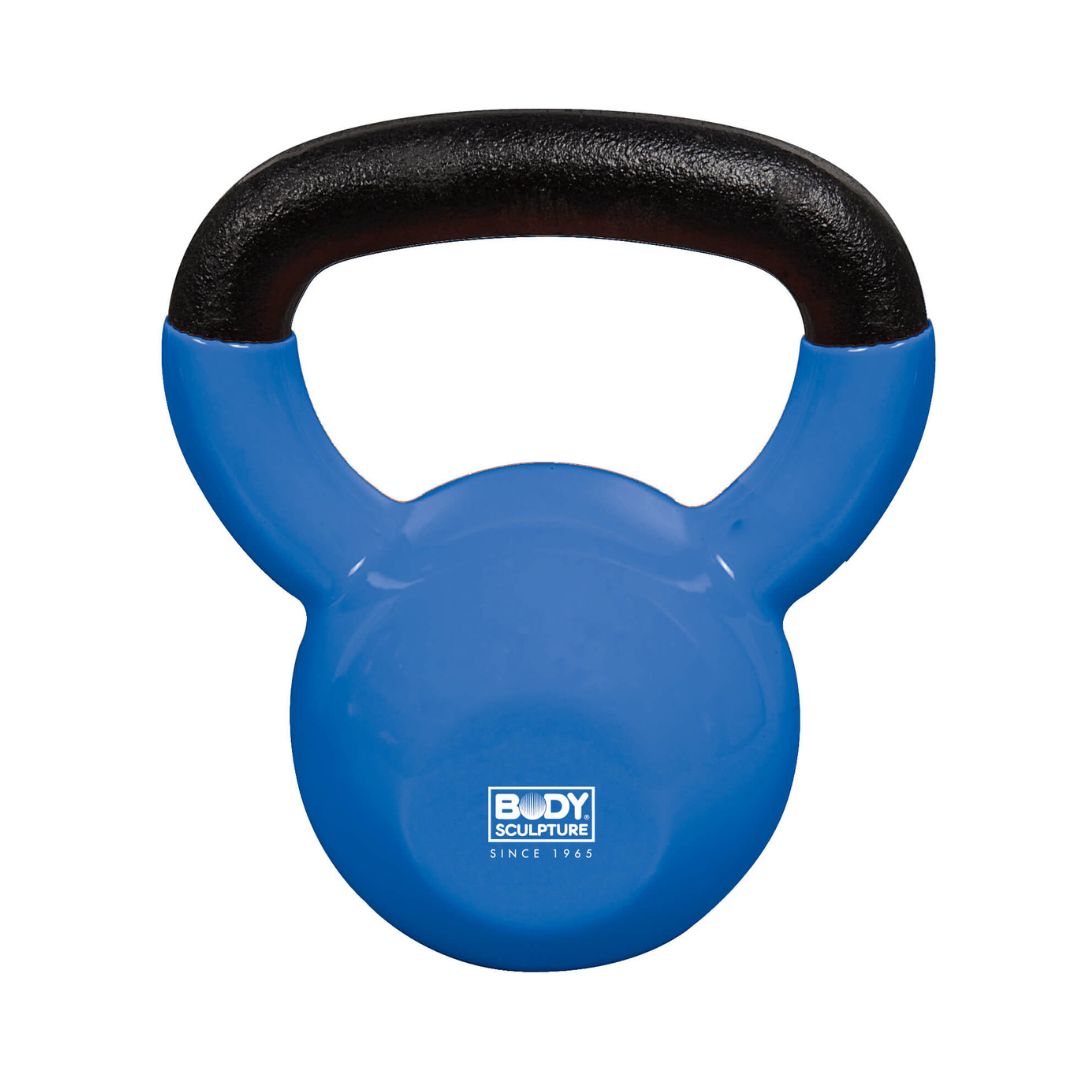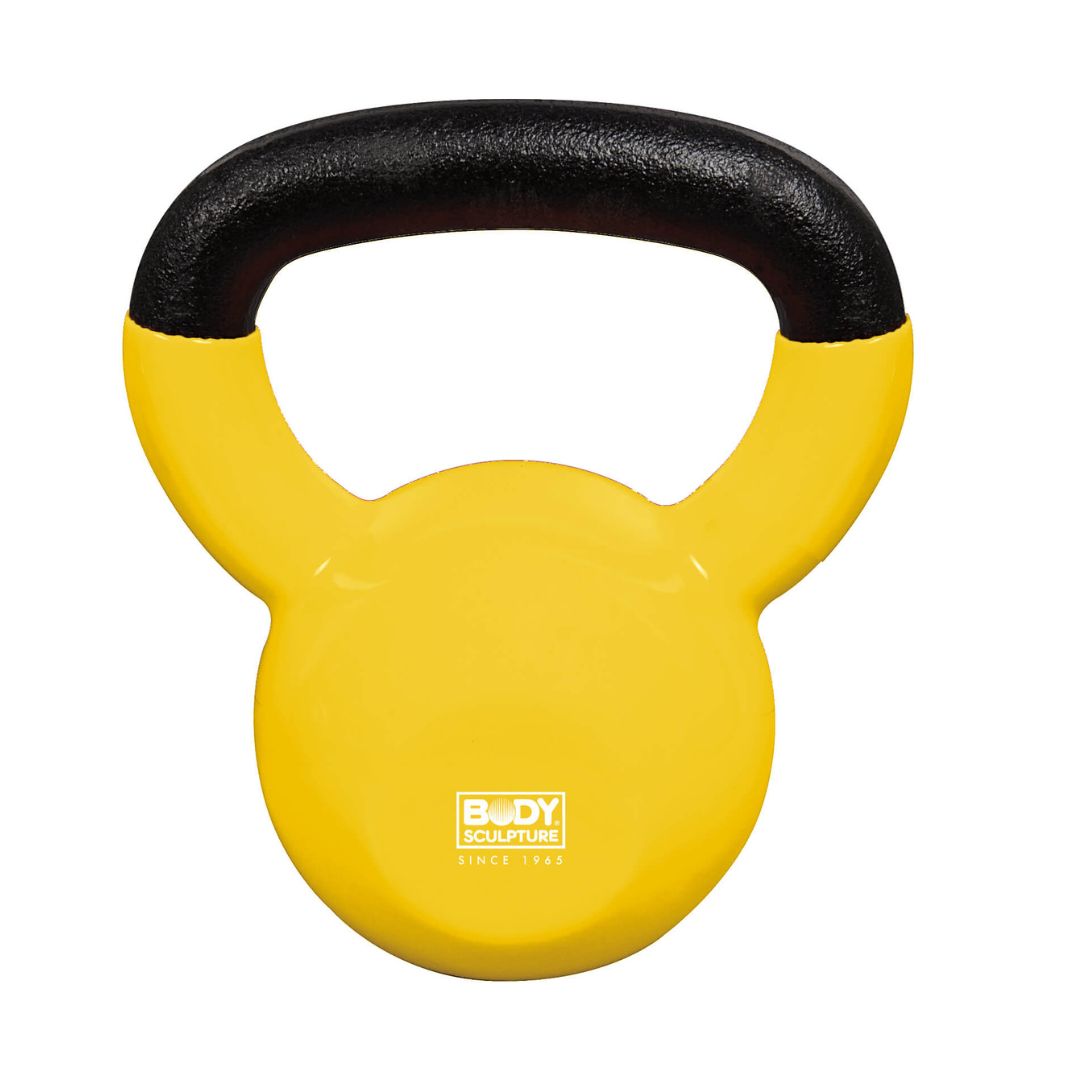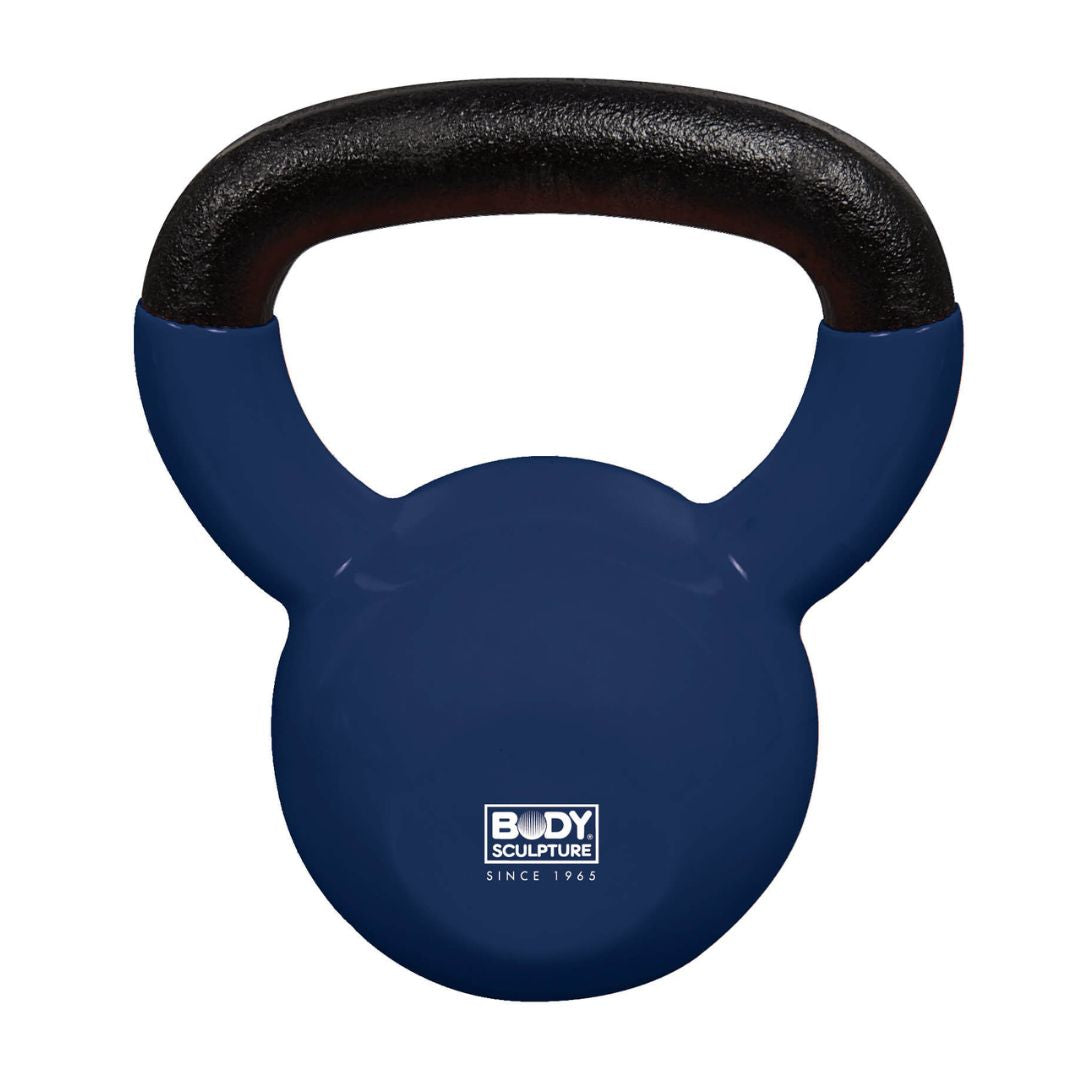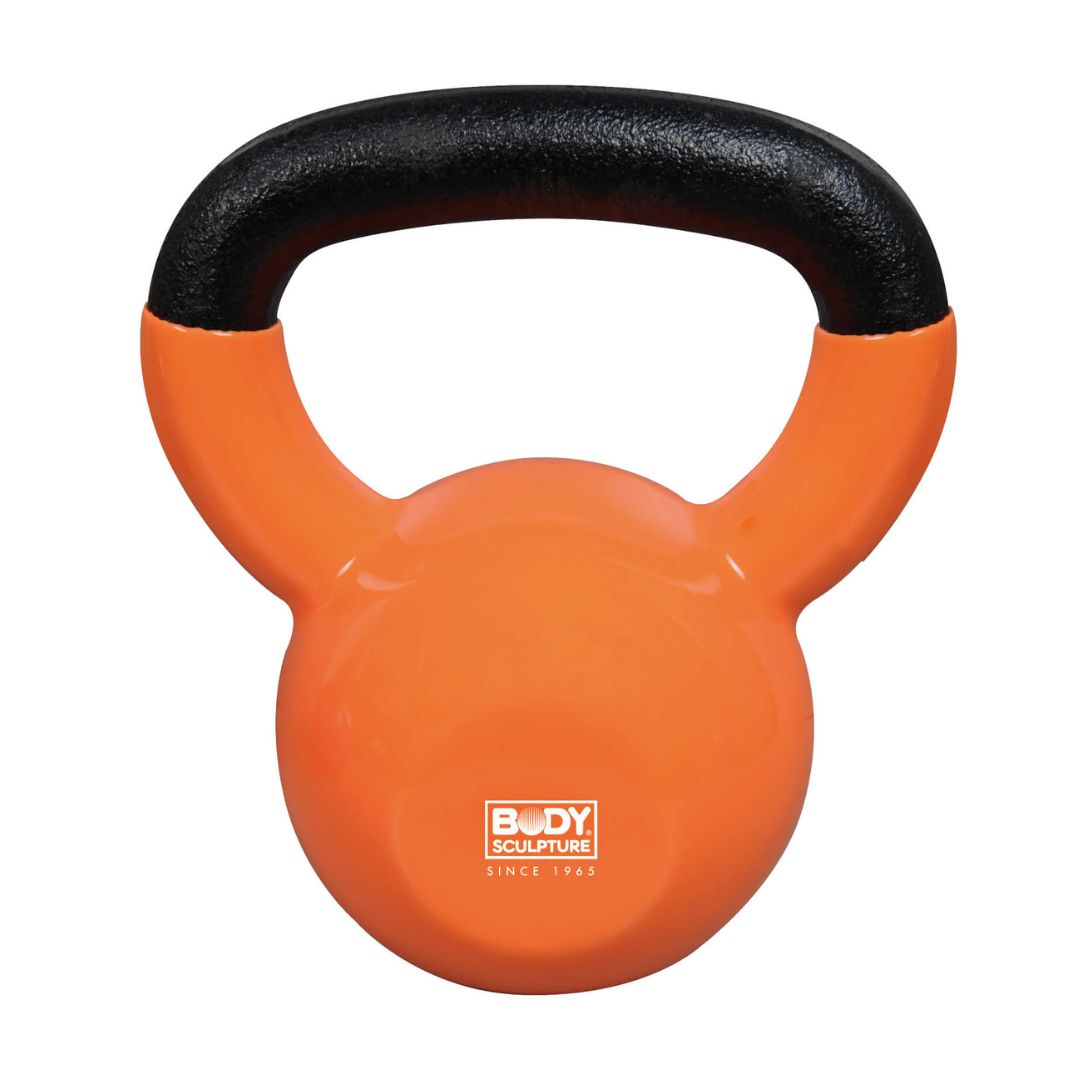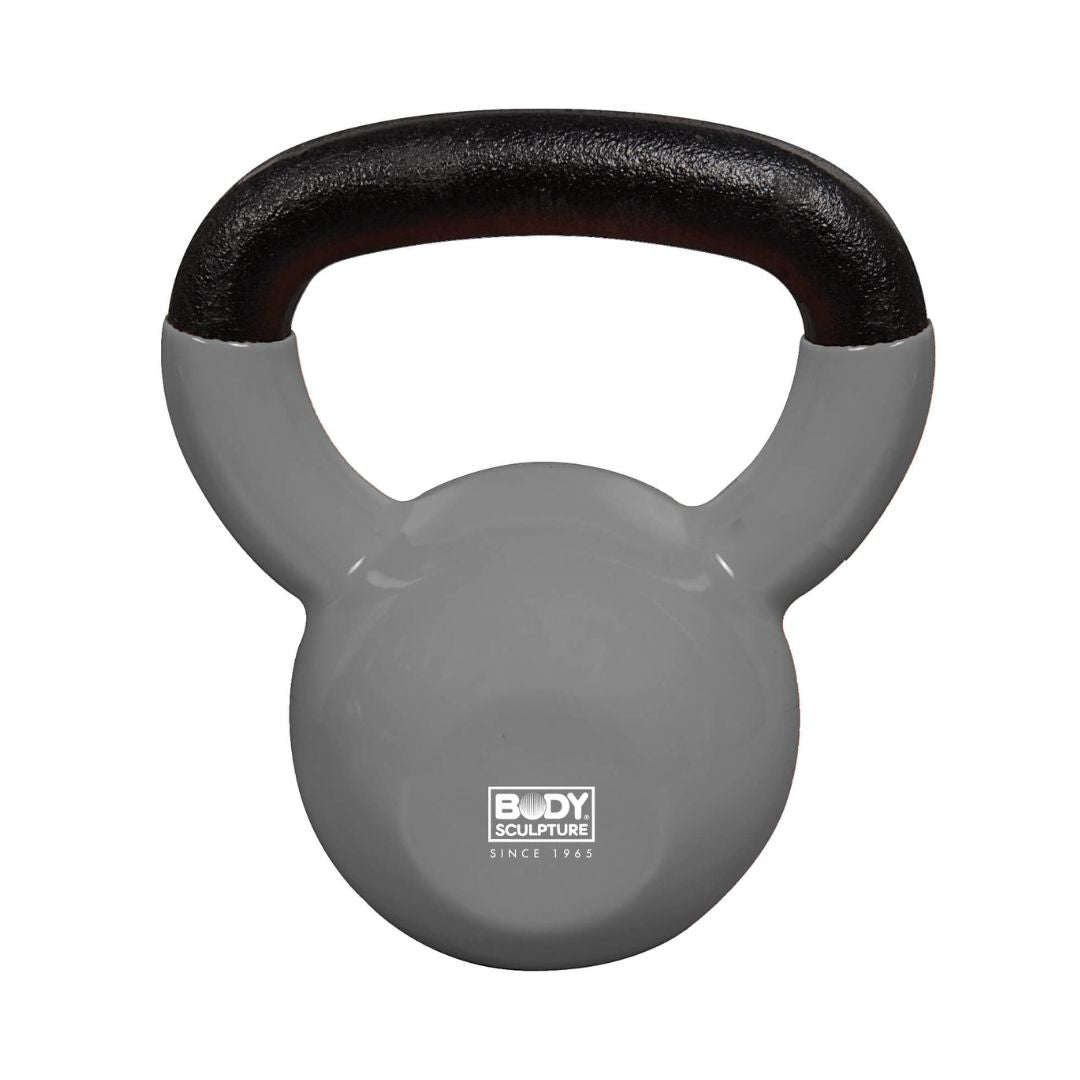 SKU: BW-111-10KG
Neoprene Kettlebell
---
Neoprene Kettlebells Are Madeâ From Solid Cast Iron With A Protective Neoprene Coating; Which Helps Make It Floor Friendly. Also, The Product Features An Easy Grip Handle. The Neoprene Kettlebell Provides Progressive Training, Making It Perfect Forâ At Home Gyms. Its Ideal For Building Muscle, Flexibility, And It Assists In Building Core Strength; As Its Both An Intense And Effective Whole Body Workout.

Specifications: 

Material: Cast Iron Covered In Neoprene. 
Each Weight Comes In A Specific Color. 
Available Colors And Weights: Pink (2Kg) // Yellow (4Kg) // Blue (6Kg) // Grey (8Kg) // Orange (10Kg) // Red (12Kg) // Burgundy (16Kg) // Dark Blue (20Kg) // Black (24Kg).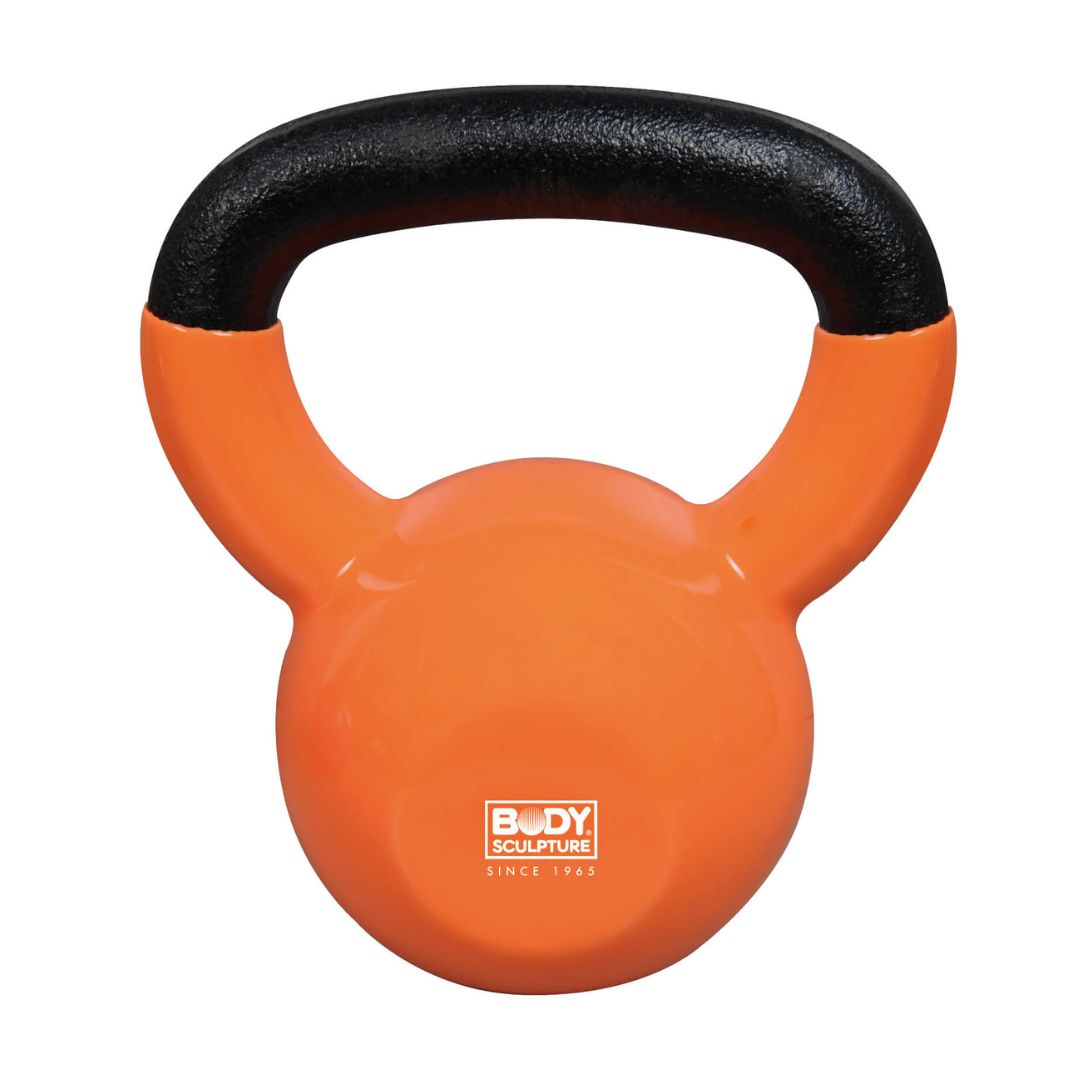 This product has no reviews yet.
This product has no reviews yet.