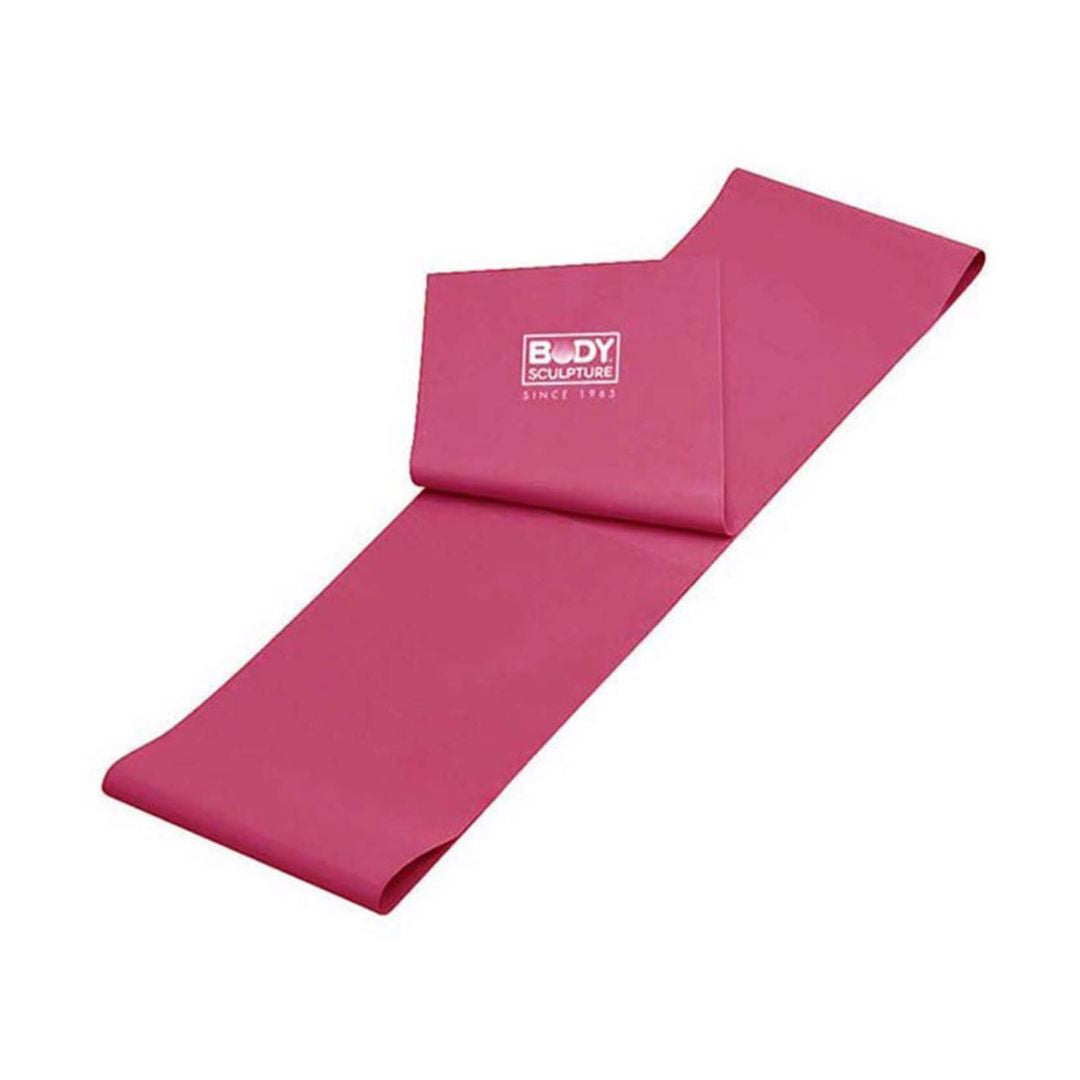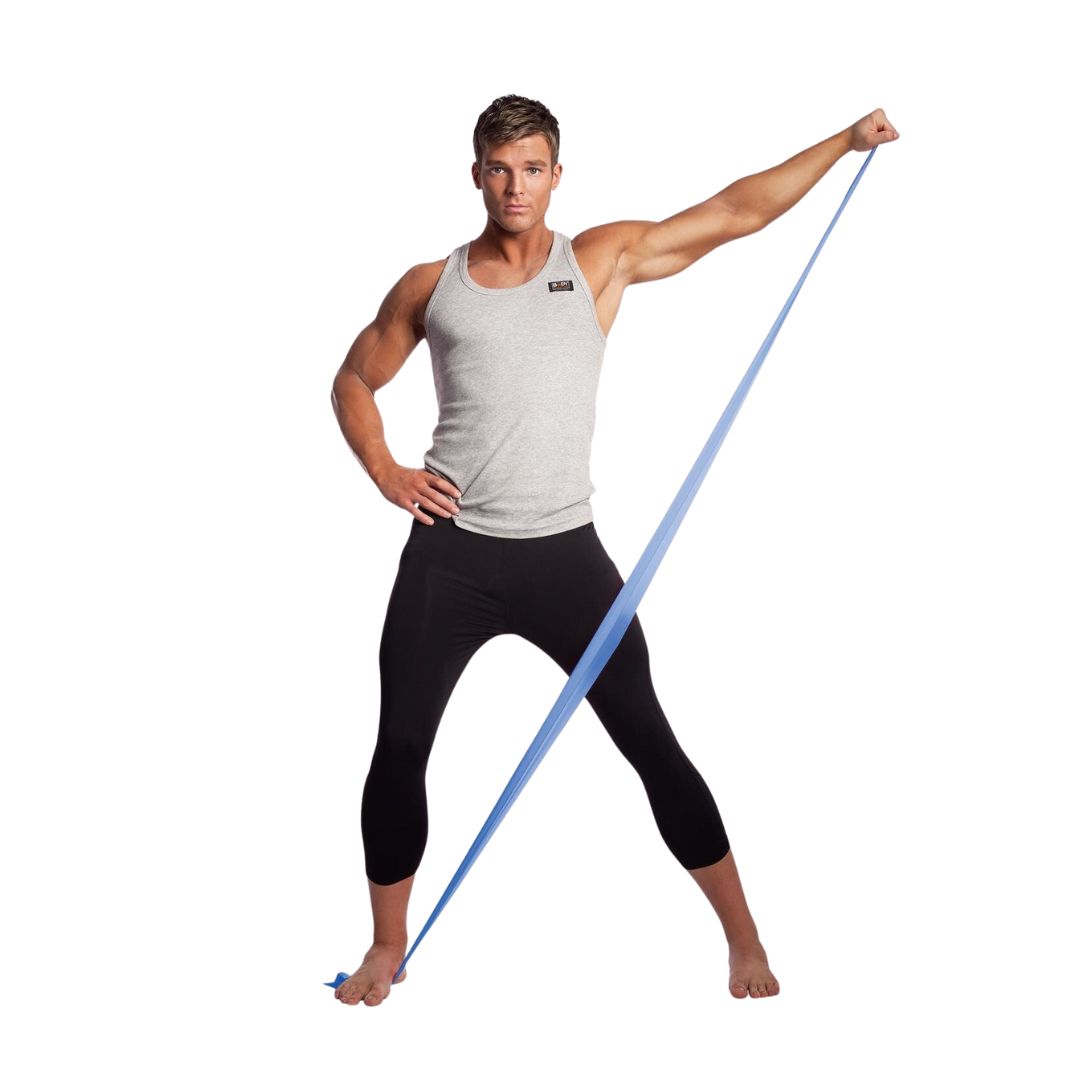 SKU: BB-102-35
Power Band (0.35Mm)
---
Power bands help work the whole body out with ease, with no constraints of being in the gym. Power bands/resistance bands is an excellent way to stretch your body muscles before working out. The product also allows you to perform simple exercises to relieve any muscle tension. It will also, help in toning your muscles to get the physique you desire; as it helps with muscle toning by creating tension in the muscles causing them to contract. This way, your muscles will have to work harder to perform the movement. 

Specifications: 

Durable bands.
Thickness: 0.35 MM.
Material: Latex rubber.
Size: 150 CM x 15 CM x 0.35 MM. 
Color: Pink.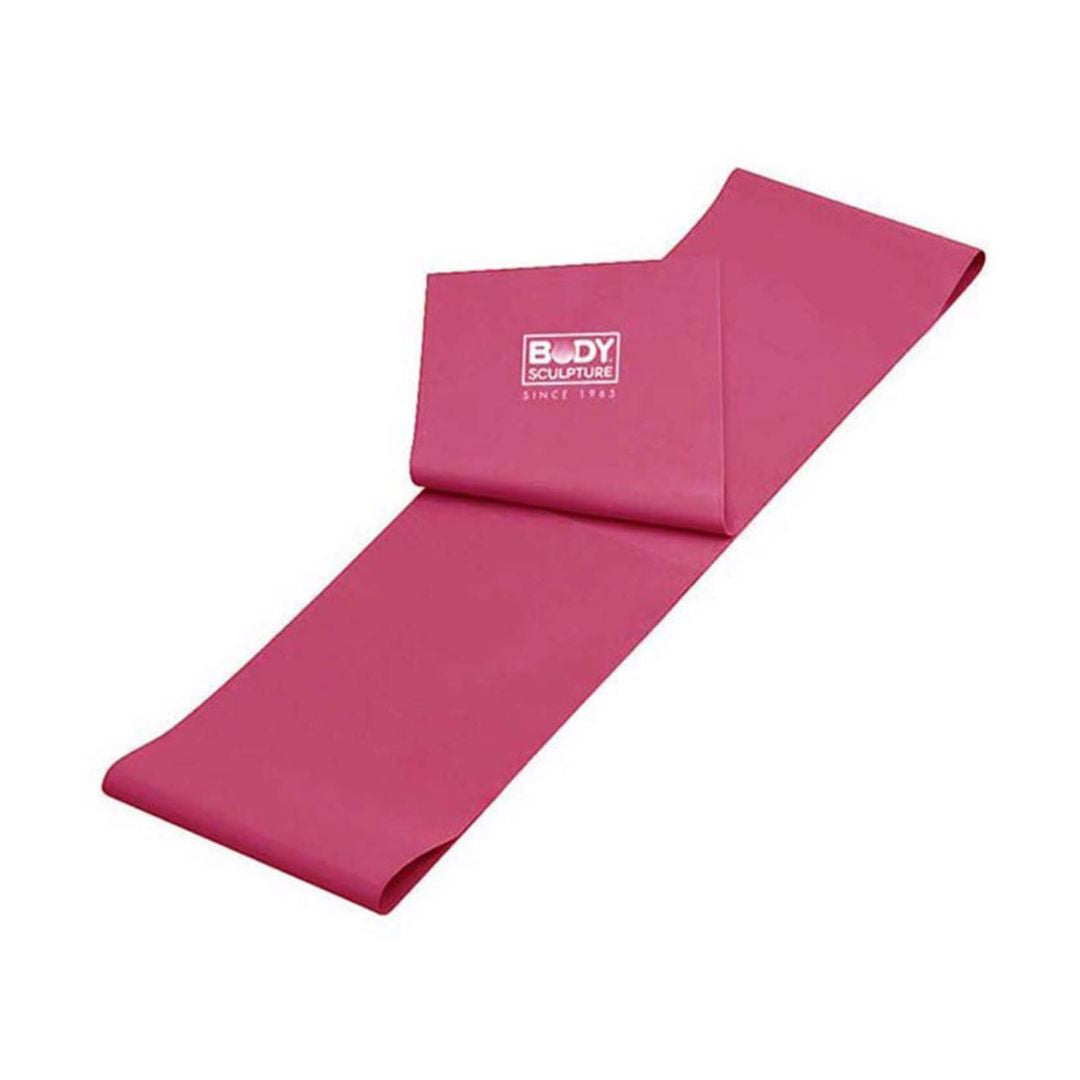 This product has no reviews yet.
This product has no reviews yet.