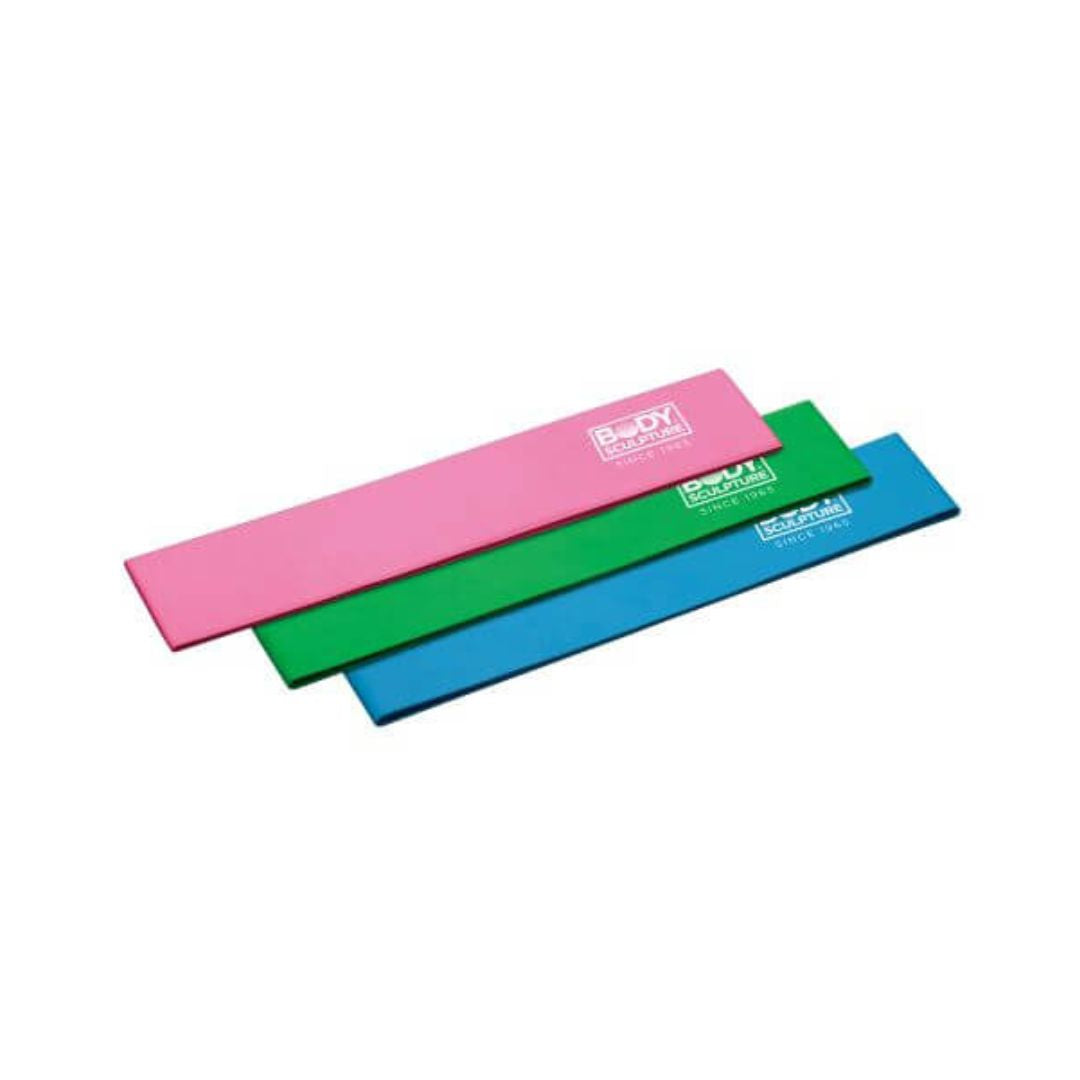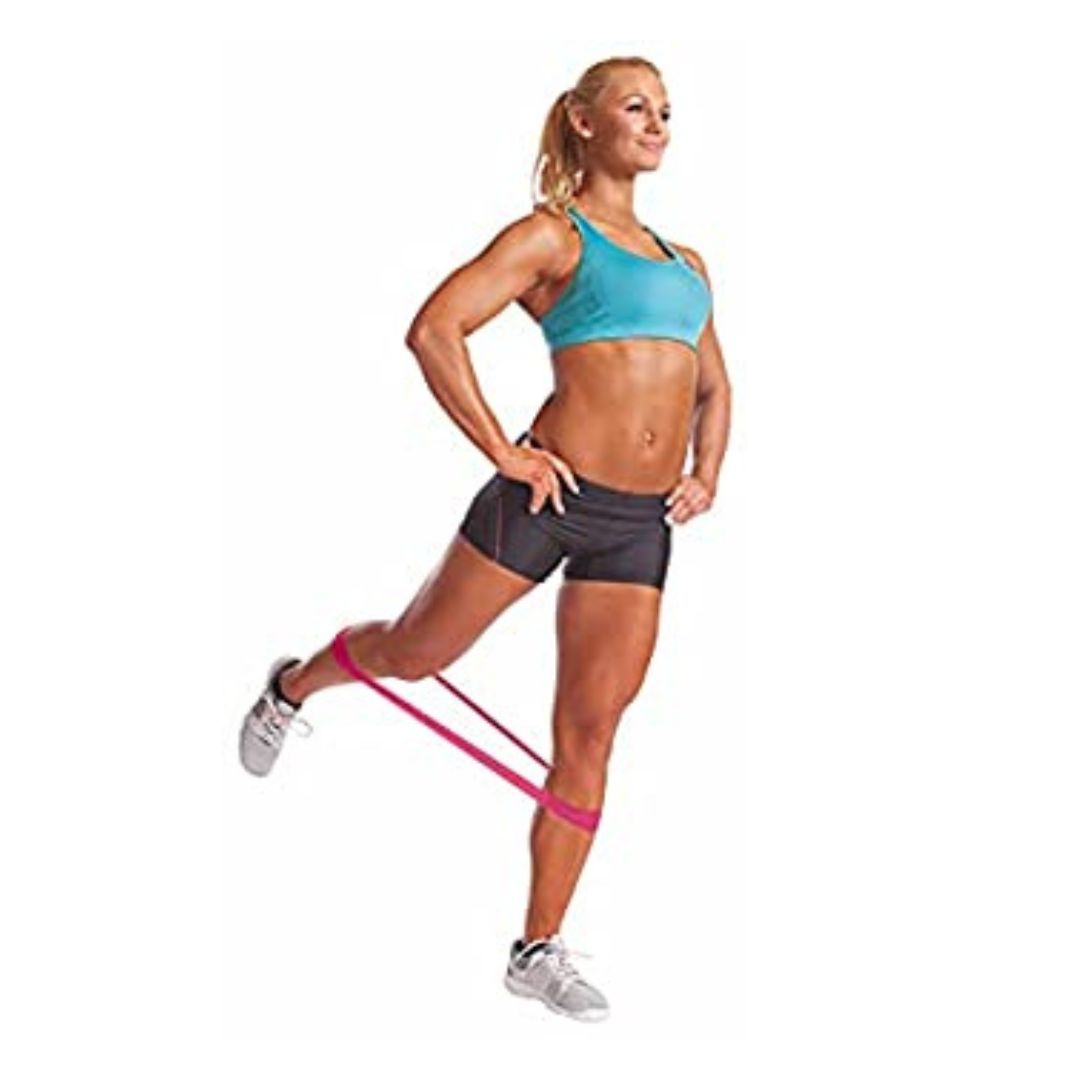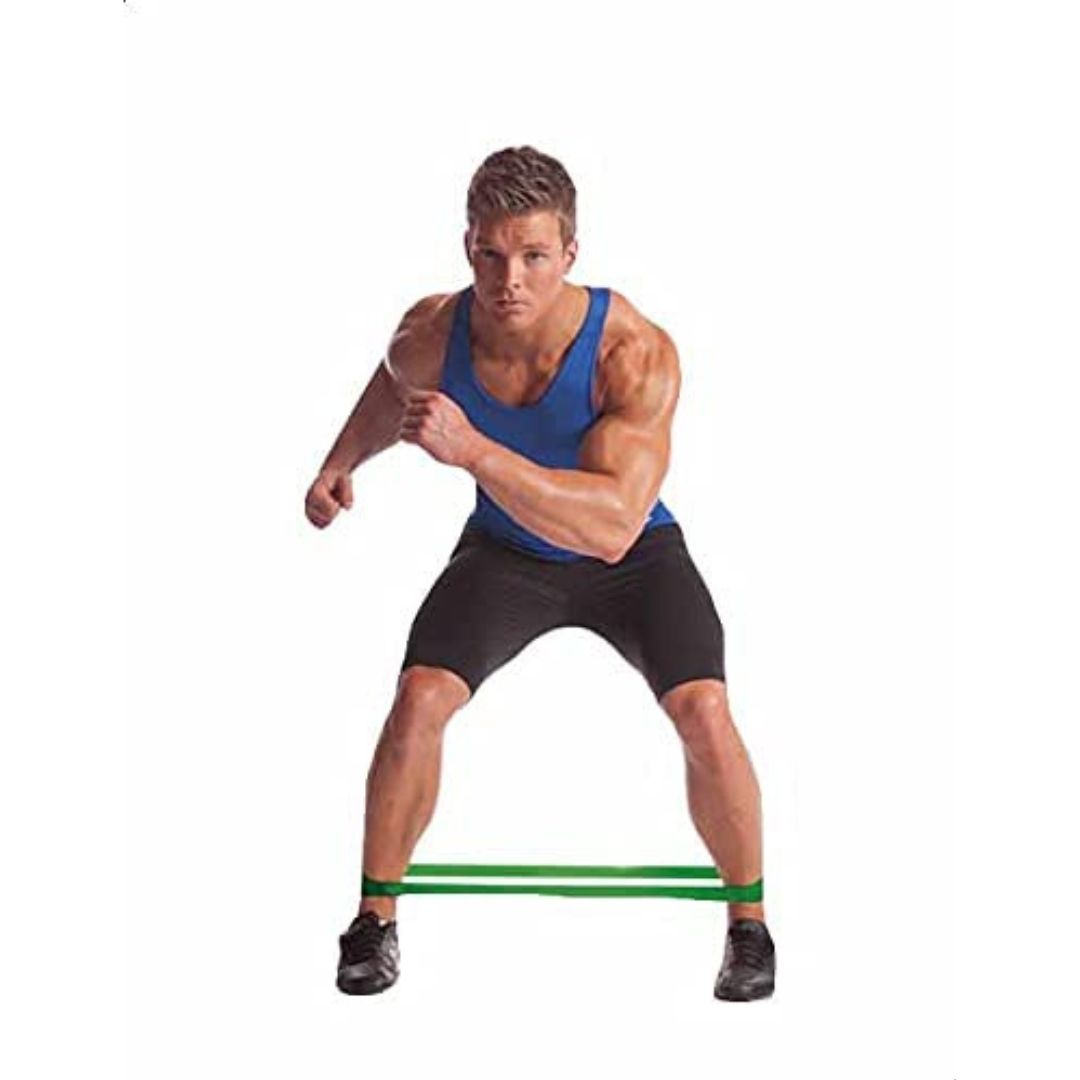 SKU: BB-103
Resistance Bands Set
---
Resistance bands help work the whole body out with ease as they allow you to work out the whole body and not be limited to the constraints you have when not in the gym. Resistance bands is an excellent way to stretch your body muscles. You can perform simple exercises using elastic bands to relieve any muscle tension. Resistance bands also help in toning your muscles to get the physique you desire. Gym bands help with muscle toning by creating tension in the muscles causing them to contract. This way, your muscles have to work harder to perform the movement. 

They are also lightweight and can be super portable to make sure you can work out in all conditions. Additionally, the fact that they are affordable makes them even better of an option to start exercising at home. 

Specifications: 

Develops and increases strength for lower and upper body stability.

The set includes 3 bands with 3 different levels of resistance.

Size: L50 x W5 CM, T: 0.35 MM (pink).

0.65 MM (green).

0.95 MM (blue).

Lightweight and portable- use anywhere, anytime.

Ideal for lower or upper body resistance training.

Instructional workout DVD included.