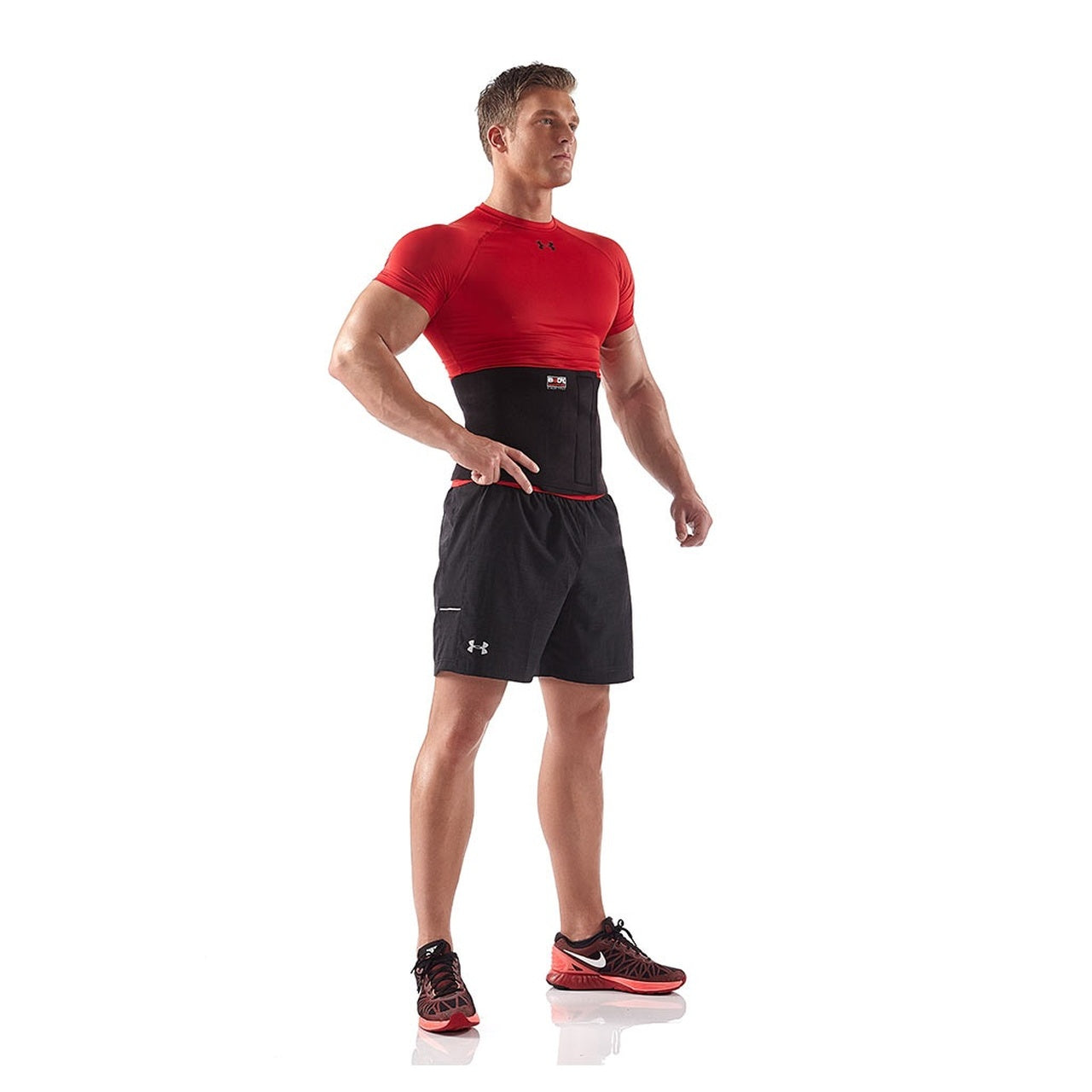 SKU: BB-876-CE
Slim Waist Toner
---
The Slim Waist Toner assists you in sweating as well as heat generation to eliminate any toxins in your body while exercising with the product, accelerates the calorie burning process which leads to a faster weight loss process, improves posture, and maintains muscle warmth and support to prevent fatigue and injury after the user is done exercising. 

The products design features a breathable neoprene construction for maximum comfort of the user. It also features a velcro closure for a fully adjustable compression to injured muscles and tendons. 

 

Specifications: 

Dimensions: 125L X 30W CM.

One size fits all.
This product has no reviews yet.
This product has no reviews yet.