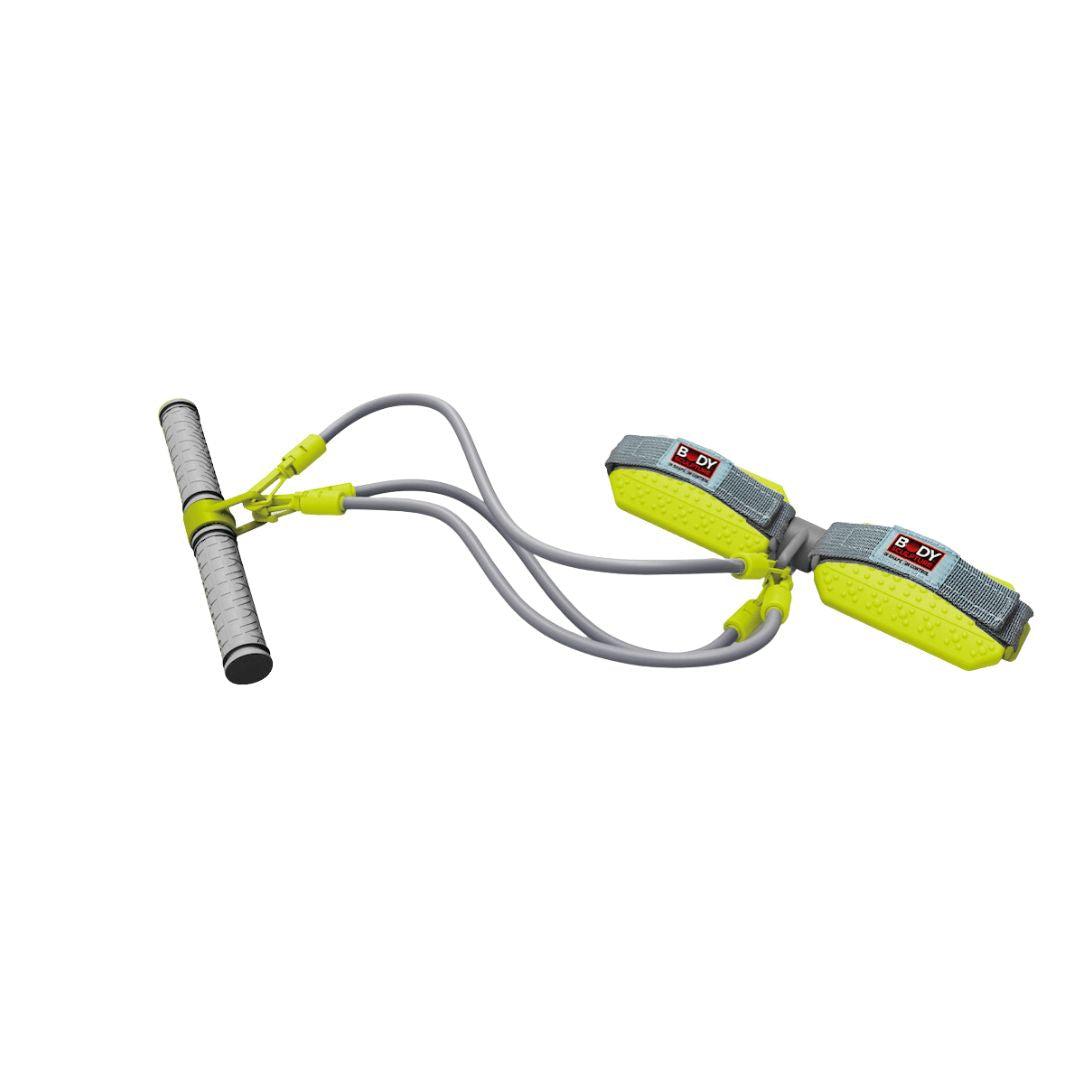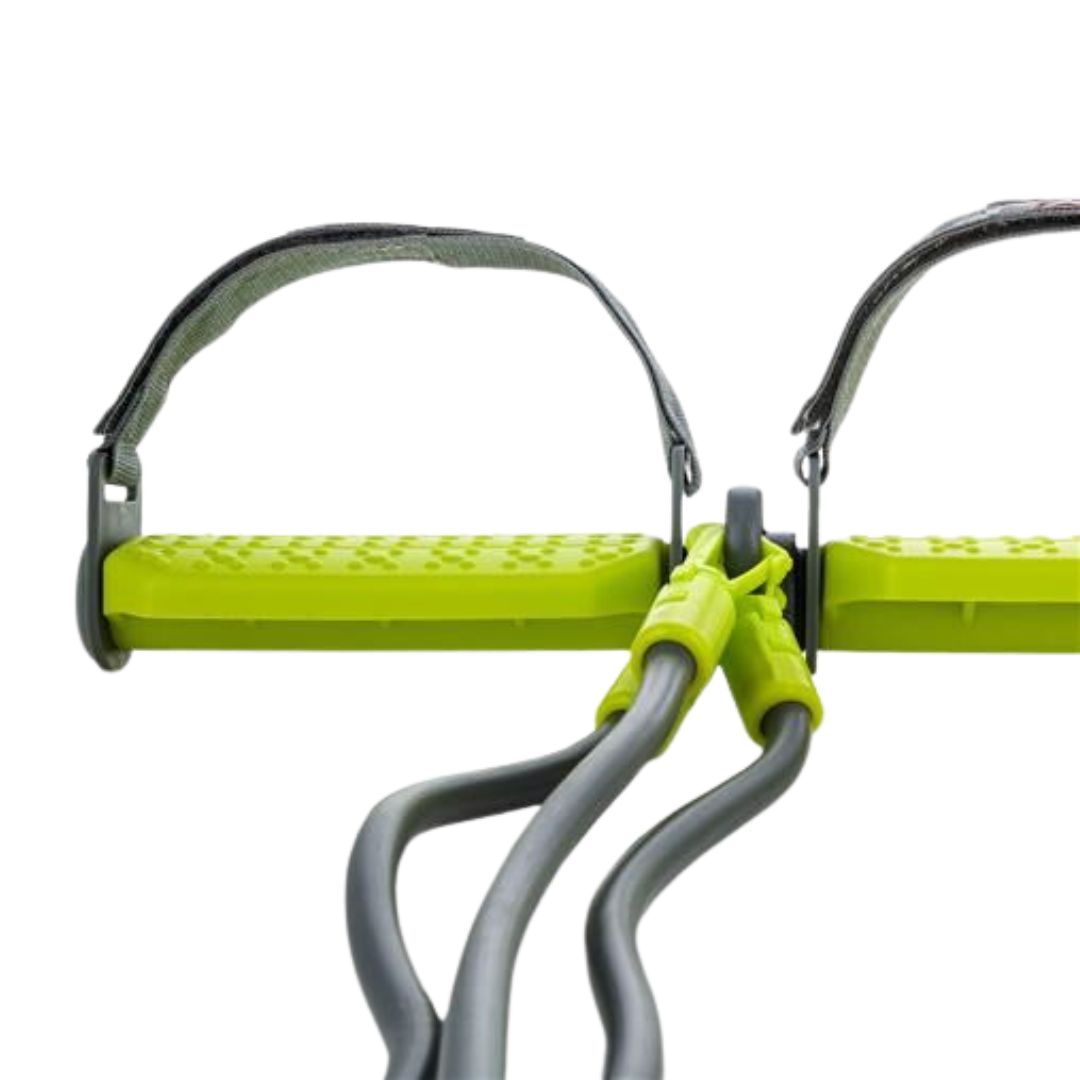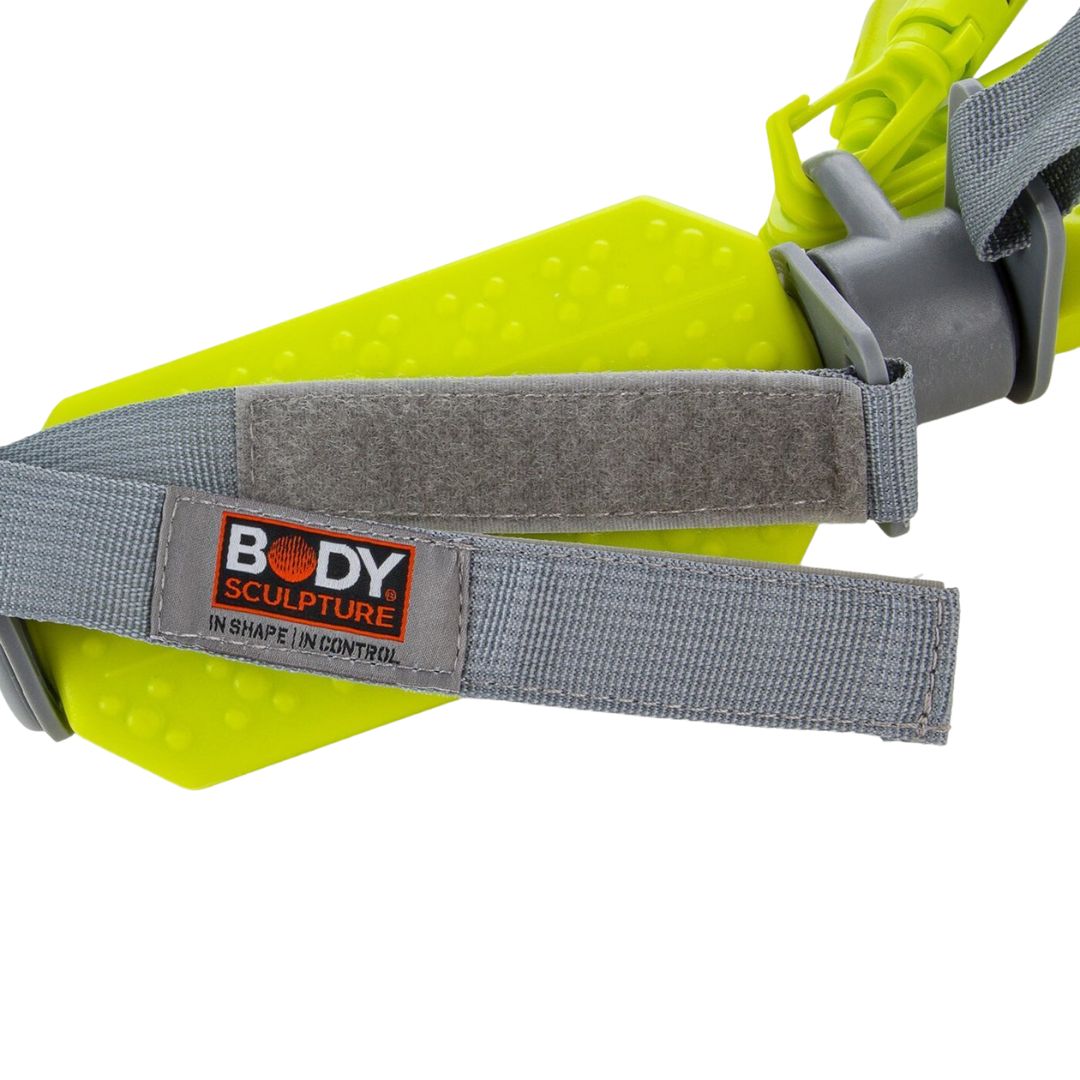 SKU: BB-410
Tummy Action Power
---
The Tummy Action Power will benefit the user in various ways as the product tightens abdominal muscles, enhances sports performance, reduces existing lower back pain, improves posture and stability, and with continuous usage of the product the users ability to bear more weights will improve. The Tummy Action Power is an impact free motion equipment. 

Regular use of the Tummy Action Power will help tone your hips and thighs, making the product a perfect full-body beginner workout equipment.

Specifications: 

Firms and tones legs bums and tums.
Impact free motion.
Aerobic conditioning as well as strength training.
Tightens abdominal.
Strengthens back muscles.