Today's Picks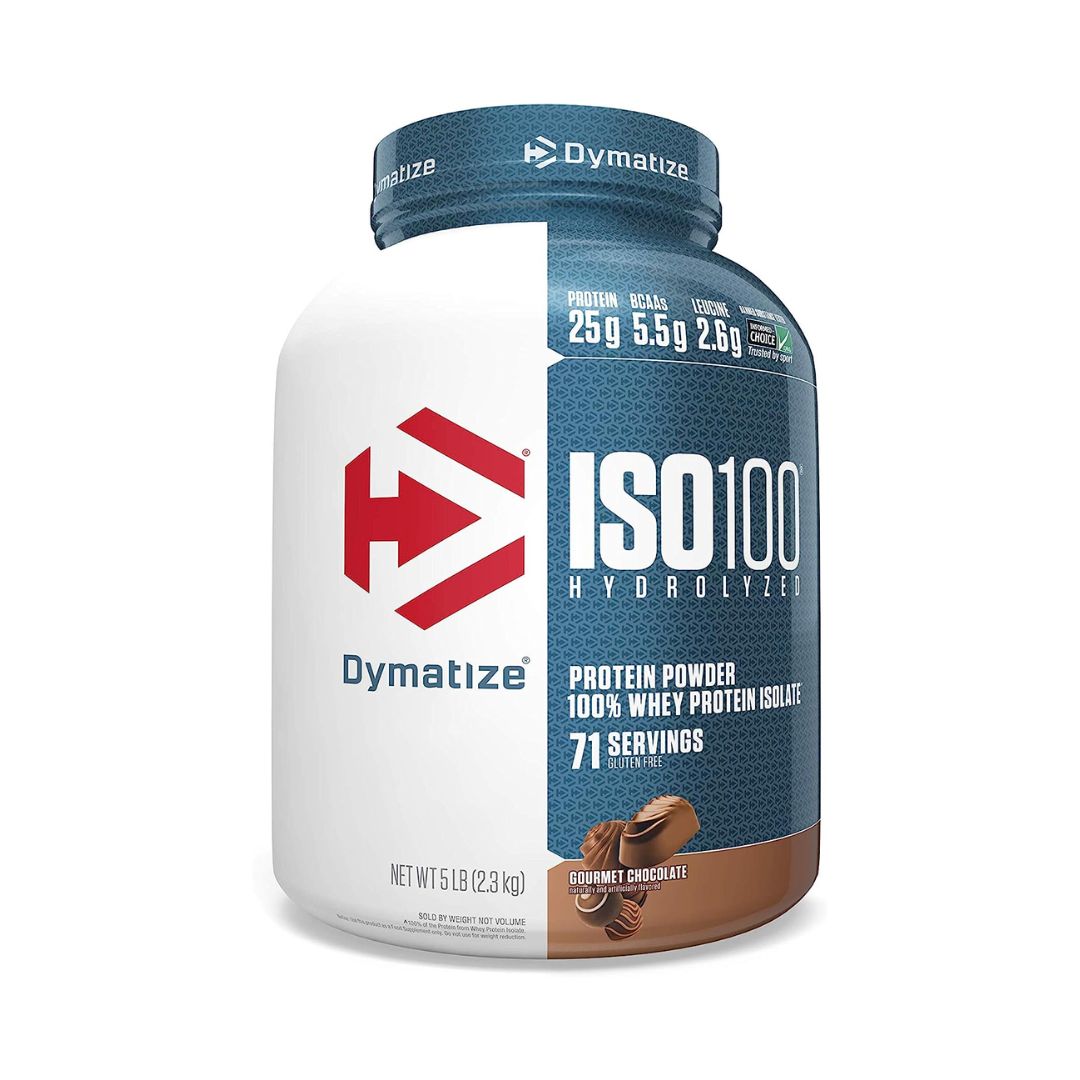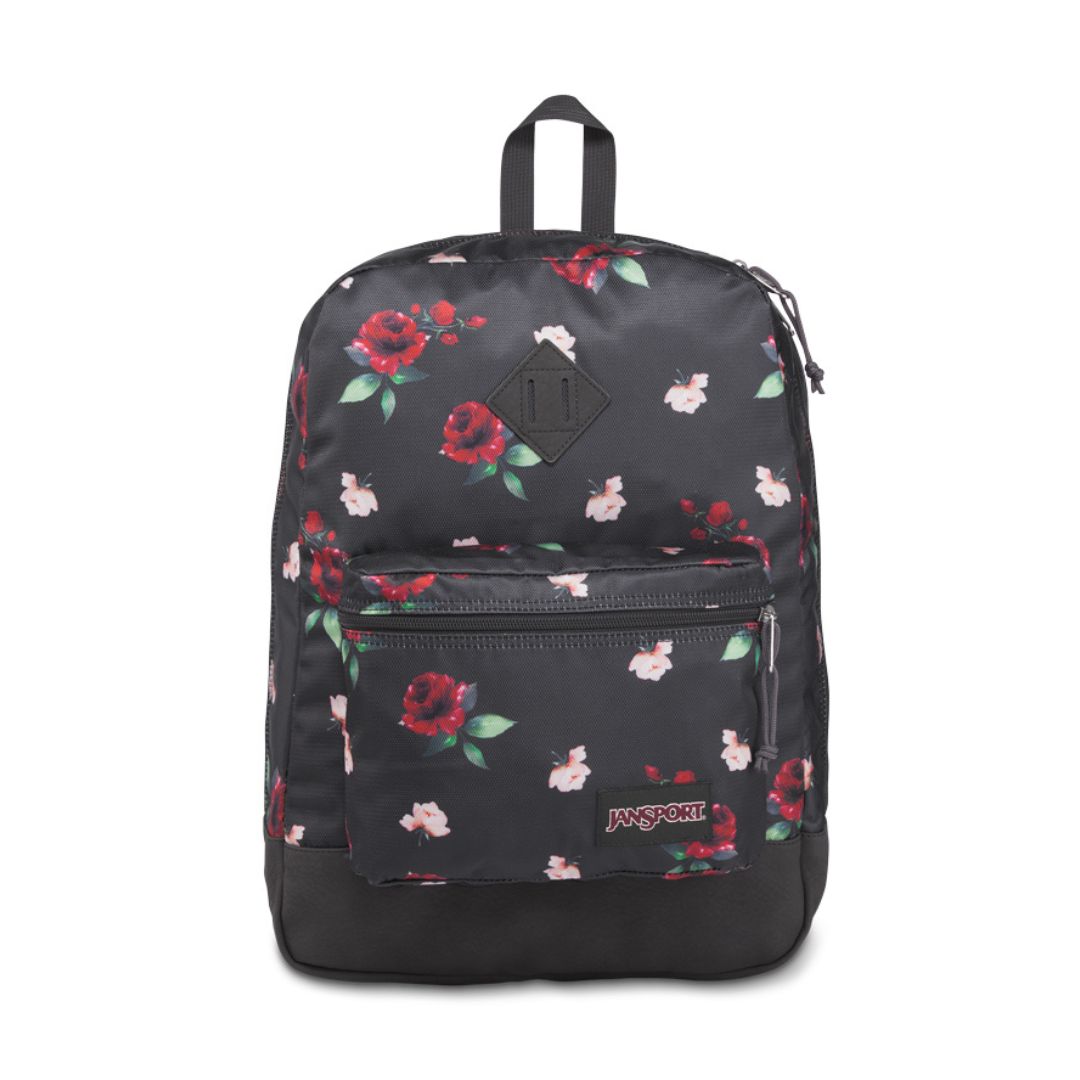 On Running
View all
Save 30%
Save 20%
Sold out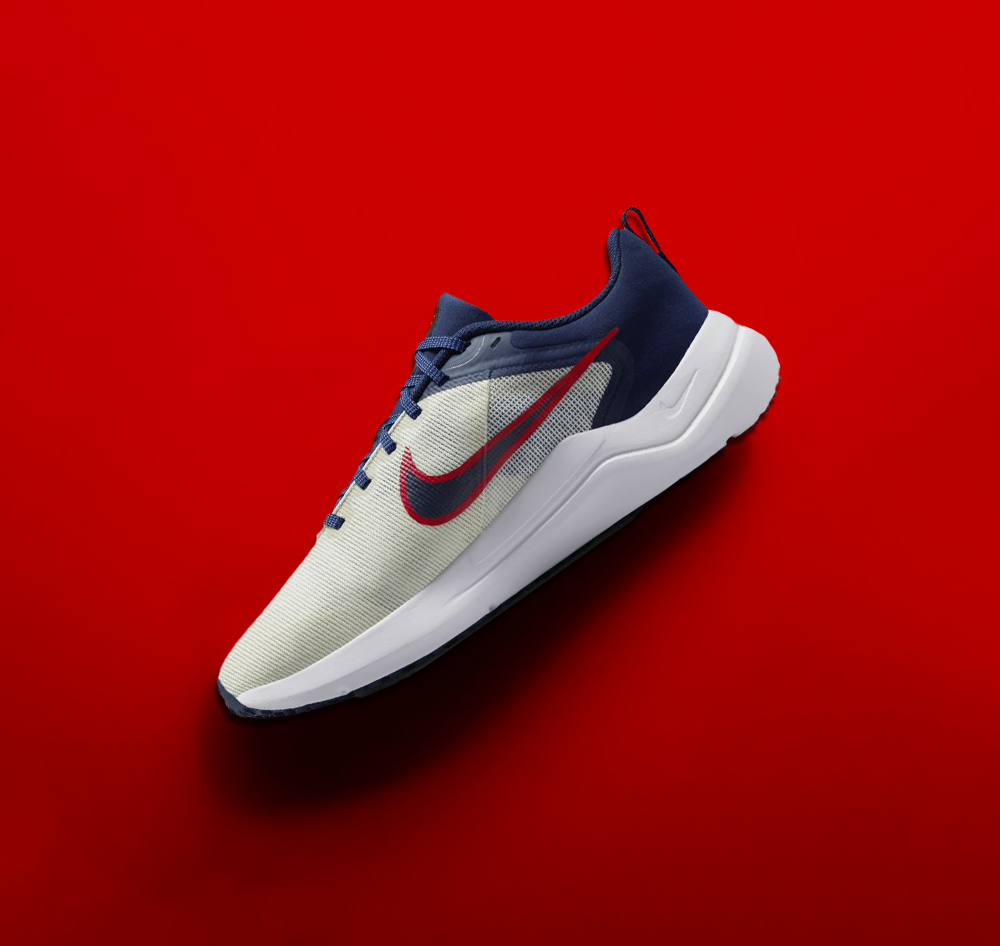 Nike
Air Max
Did you know the first Air Max was inspired by a building in Paris?
Up to 30% Off
Nike
Court
Each Nike Court Shoe is inspired by different sports: Tennis and Basketball.
Up to 25% OFF
Nike
Downshifter
One of Nike's best-selling and widely recognized running shoe models.
Up to 40% OFF
Core AeroTech Muscle T-Shirt
The lightweight and recycled jersey fabric on the front and breathable mesh back offers superior ventilation to keep you cool during intense gym sessions.

Before 2,100 EGP
After 1,750 EGP
Retrograde Criss Cross Sports Bra
The Retrograde Criss Cross Sports Bra is designed to elevate your workout experience with its perfect blend of comfort, support, and fashion-forward design.

Before 3,970 EGP
After 3,310 EGP
Retrograde Chic Leggings
Crafted with attention to detail, the Retrograde Chic Leggings showcase a unique retro-inspired pattern that adds a touch of elegance and sophistication to your activewear collection.

Before 3,970 EGP
After 3,310 EGP
Bestseller Offer
With its clean and versatile aesthetic, the Adidas Run 60s will be your everyday companion!
FAQ
Our support operating hours are from 9 AM to 12 AM daily on all social media platforms, or call us from 9 AM to 6 PM from Sunday to Thursday
Average answer time: instantly
What is the estimated delivery time?

1-3 business days between 12pm to 8pm for Cairo and Giza.
4-7 business days for the rest of Egypt.
A delivery associate will contact you when your order is ready.
Choose the item, size, and color
Click on '' Add to cart '', a new window will appear,
Click on '' Continue shopping'' to add other items,
OR
Click on '' Proceed to Checkout '' & add your personal information,
Click on '' Continue Shipping ''to confirm your address,
Click on '' Continue Payment '',
Choose your payment method & add a promo code if available,
Click on '' Complete Order ". 
Congrats! You placed an order!
What are the Installment options?

We offer installments through Bank Installments, valU, Forsa and Souhoola
Can I edit/cancel my order?

Yes, you can cancel or edit your order after placing it as long as it hasn't been shipped.
What is your Return/Refund policy

You can return the Order/ Item within 14 days of receiving your order.Returns in Cairo & Giza takes up to 5 business days to pick up the item and 2 more days for the quality check.Returns at all other governments take up to 7 business days to be picked up and 2 more days for the quality check.The returned item should be in the same delivery condition and with its box.

Refund will be done in case of return or cancellation.Amounts get refunded on the same payment method if you've used an online method.In case you paid your order Cash on delivery you will be able to choose either get your refund on VF cash wallet or your bank account.Return and shipping fees are non-returnable.
What are the non-returnable items?

The below products cannot be returned to ensure the safety of our Wayup Sports clients
-Swimwear, hats & socks.
-Water flasks& bottles
-Items used, ironed, worn, washed, altered, damaged, or not in their original condition.
-Shoes that are not returned in their original box.
-Items whose brand tag or price tag has been removed.
You can contact us through:

-Our social media channels:

Facebook: WayUp Sports or https://www.facebook.com/wayupsport

Instagram page: wayupsports_ or https://www.instagram.com/wayup_sports/

-Or you can send us an E-mail at:
support@wayupsports.com from 9AM to 12AM.

-You can also call us from 10am to 6pm on:
01203666691.

- Social media channels are available for chats from 10am- 12am
Our support operating hours are from 9 AM to 12 AM daily on all social media platforms, or call us from 9 AM to 6 PM from Sunday to Thursday
Average answer time: instantly