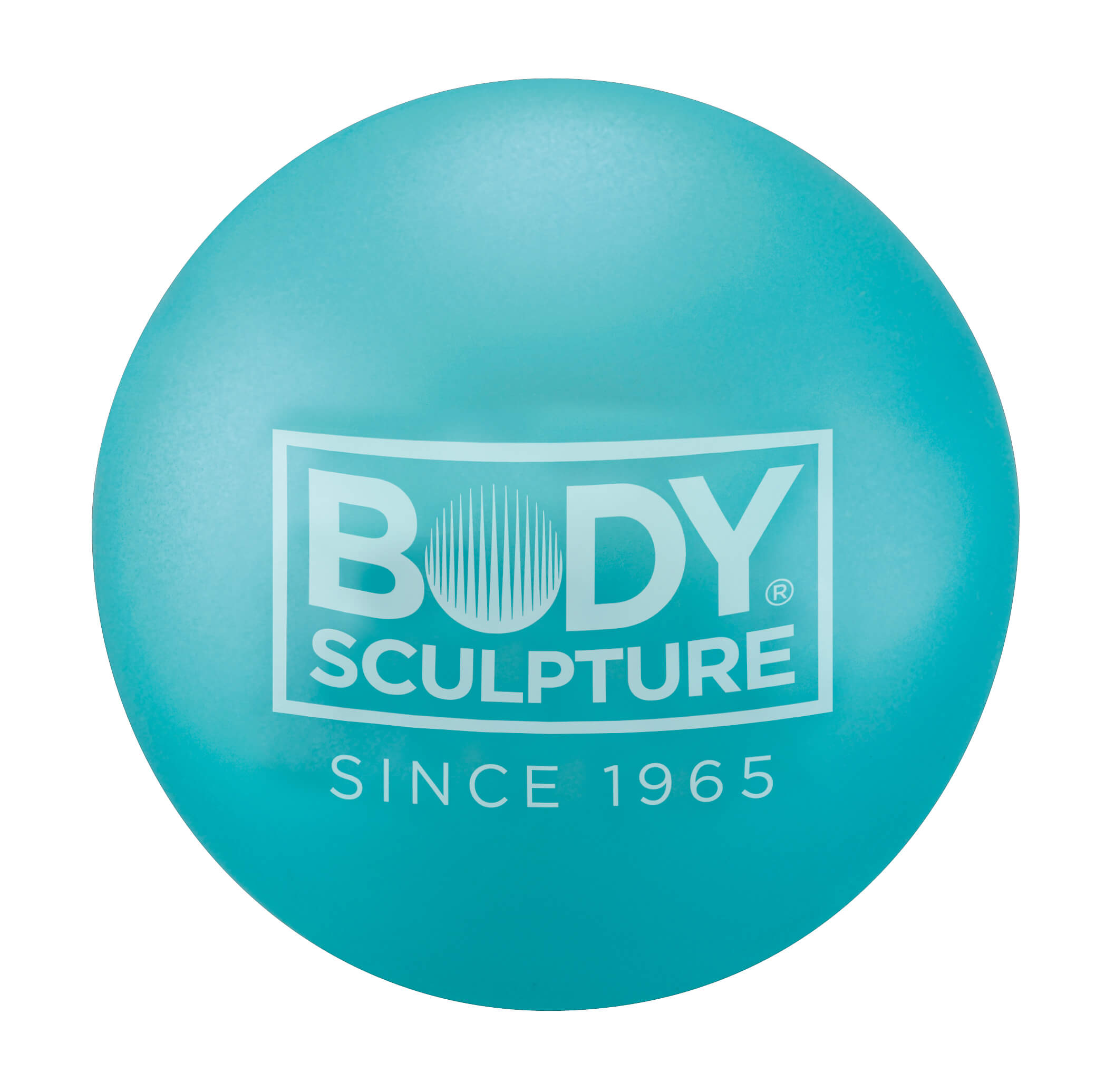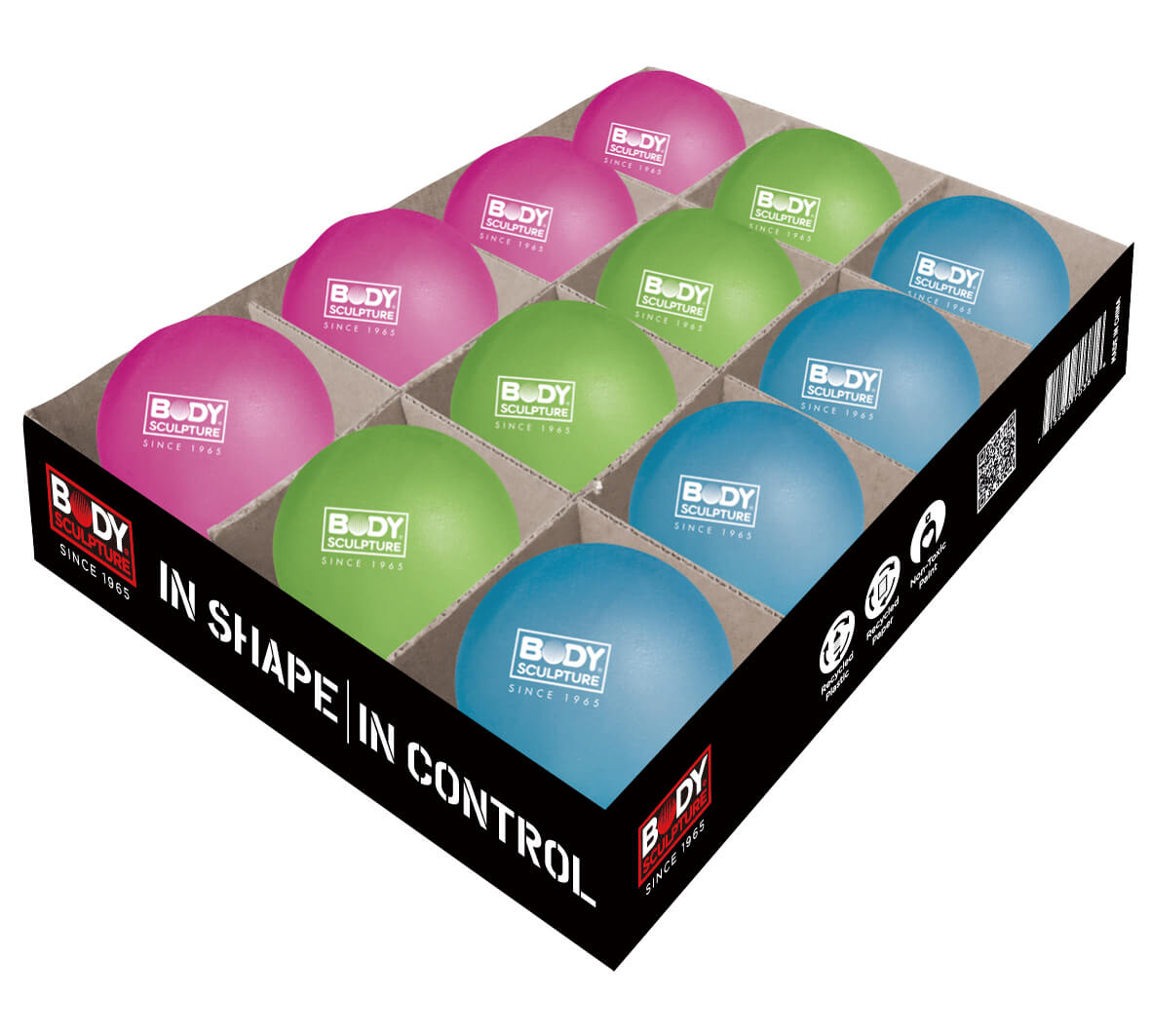 SKU: BB-0121BL
Squeeze Ball
---
The Squeeze Ball is ideal for finger stretchers to improve hand strength, finger dexterity, and joint flexibility. The product can also be used to assist with injury recovery, ease muscle pain, and relieve stress. 

Specifications: 

Diameter: 7 CM.

Material: PVC. 

Available in three different colors: Pink, Green, and Blue. 

Available in 3 different resistance.