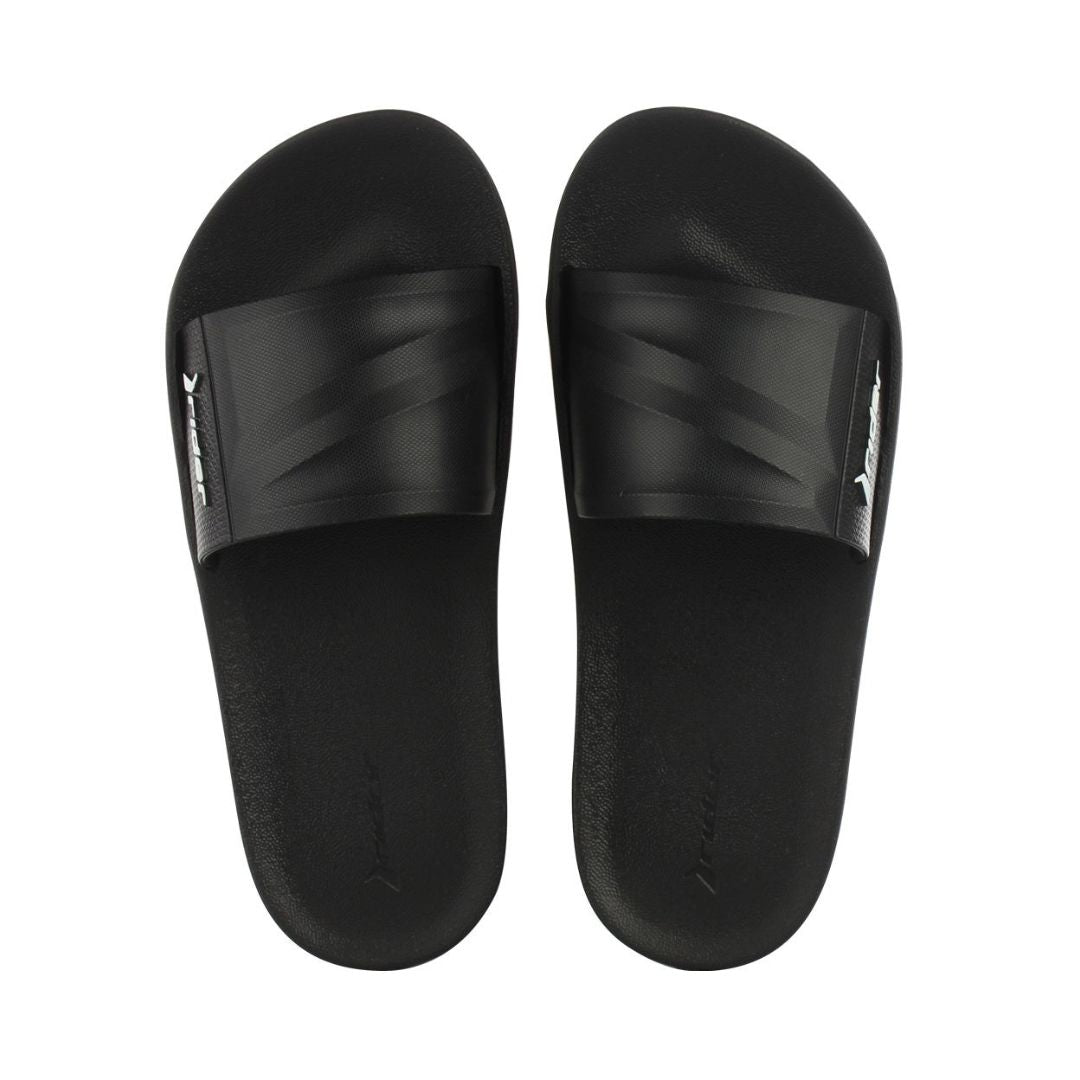 SKU: 1157820780
Street Ad Slides
---
Anti-slip insole

The insole of these flip-flops is made of a modern material that helps your feet stay in place thanks to its texture.

Modern material

This shoe model, thanks to an upper made of high-grade material, will guarantee maximum protection and comfort.

Light and durable

Flip-flops for the pool should be lightweight, durable and quick drying. The ones above have a sole made of high-grade material, which gives them just that.