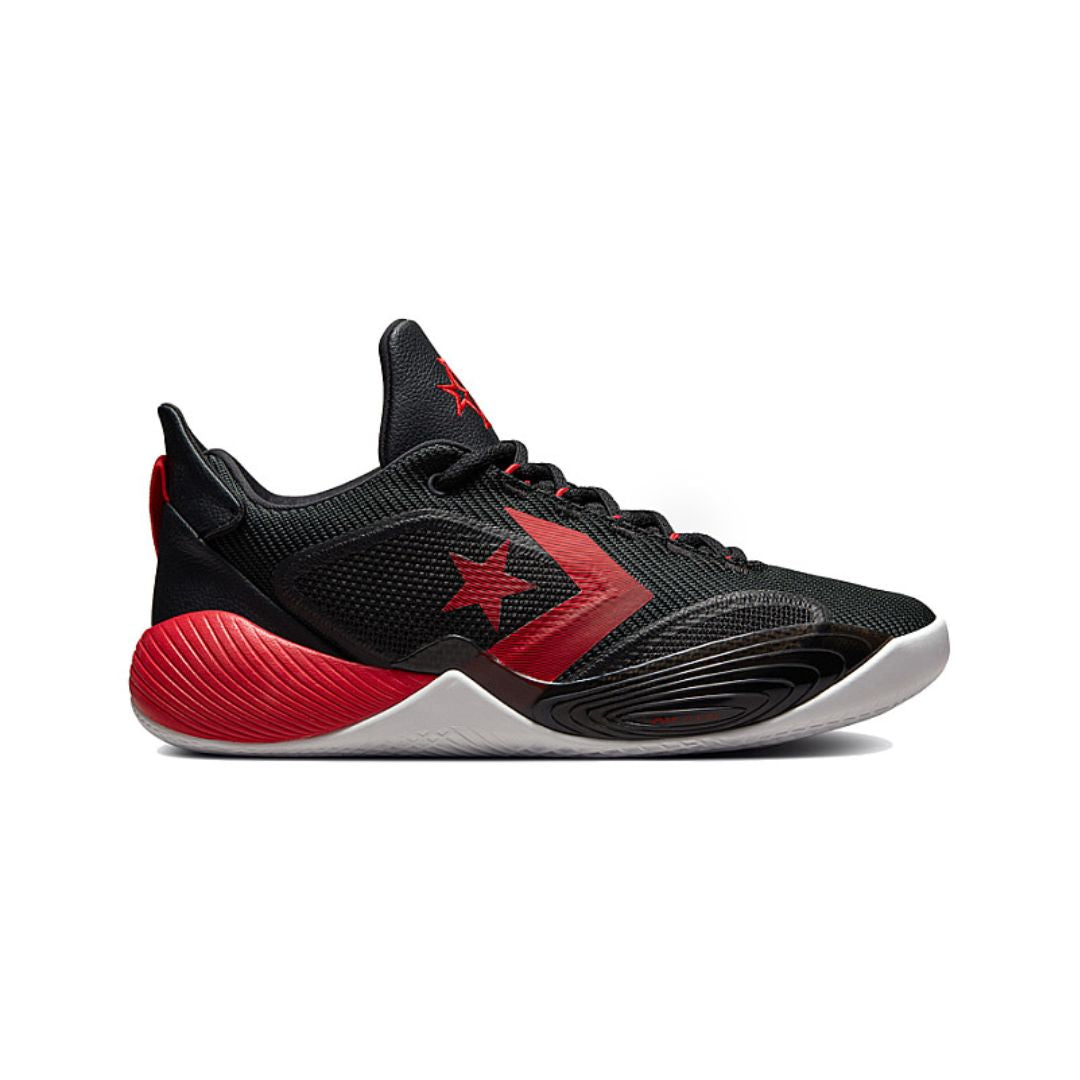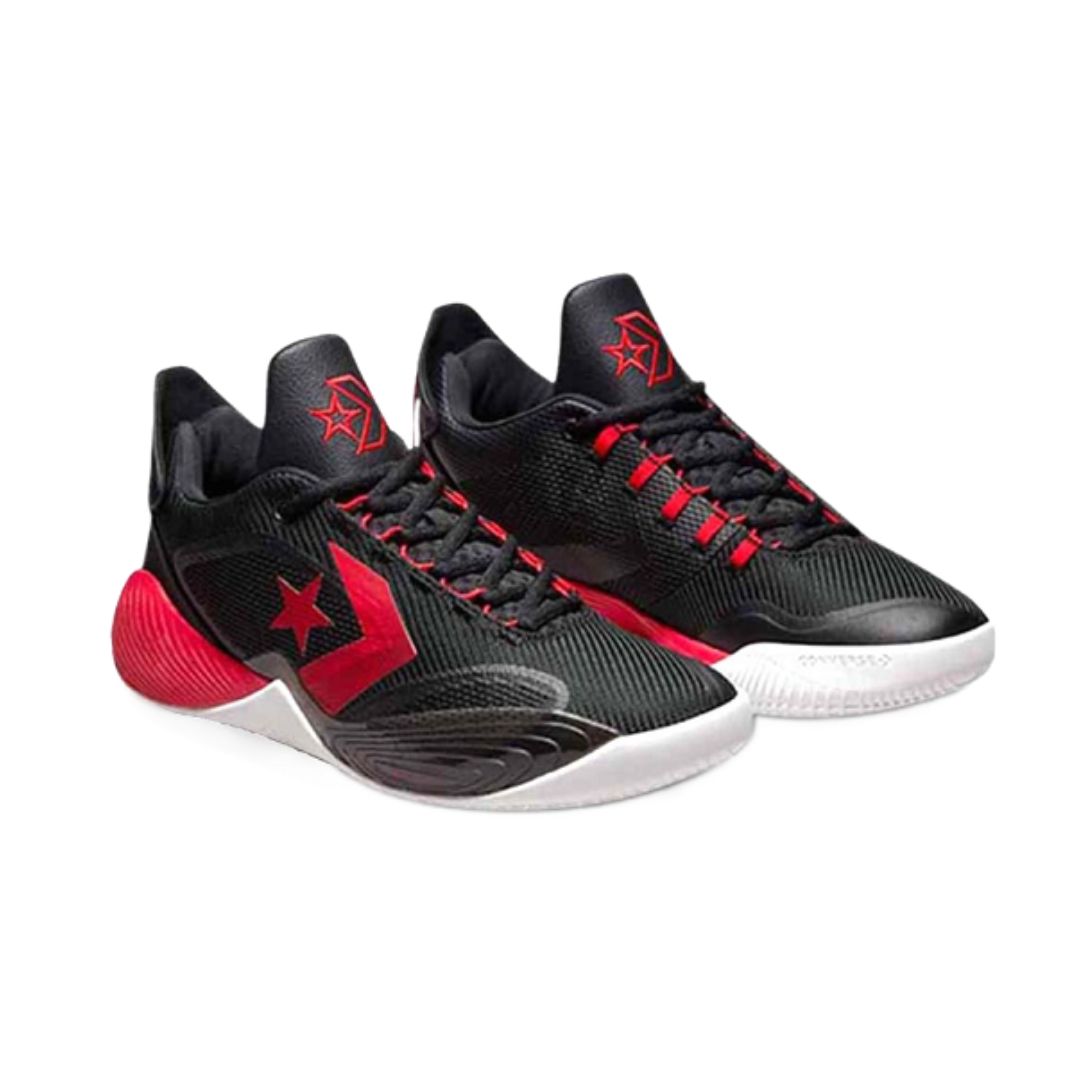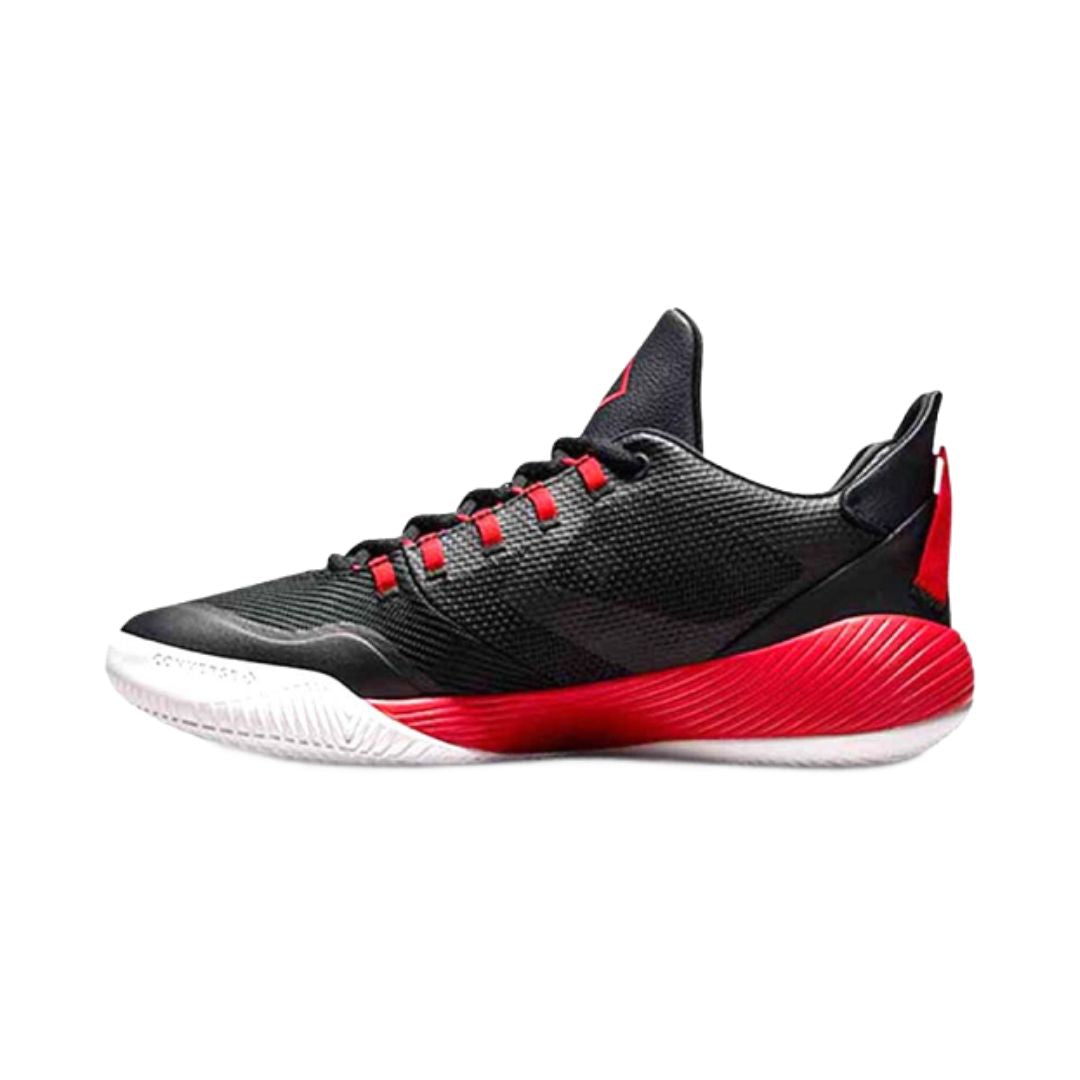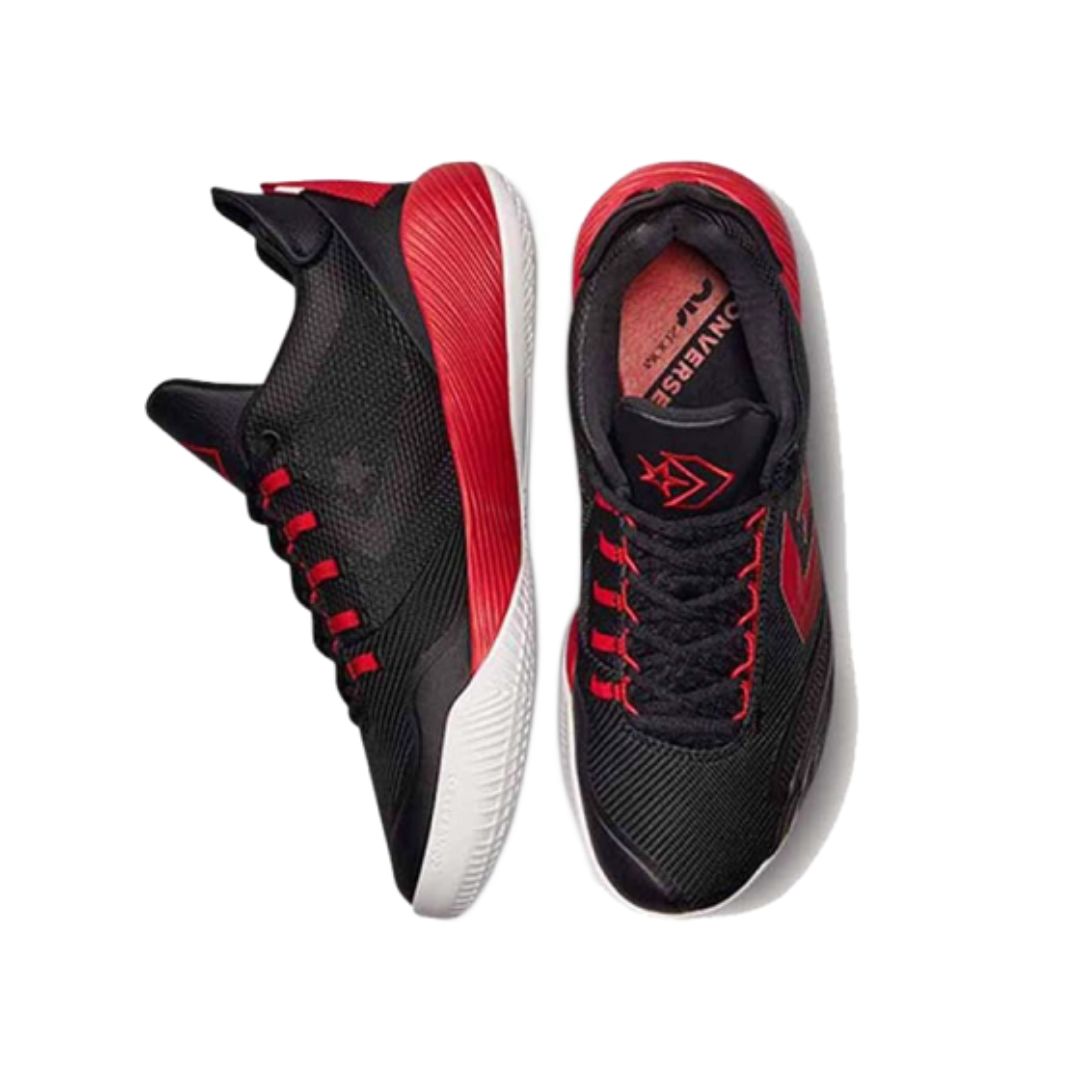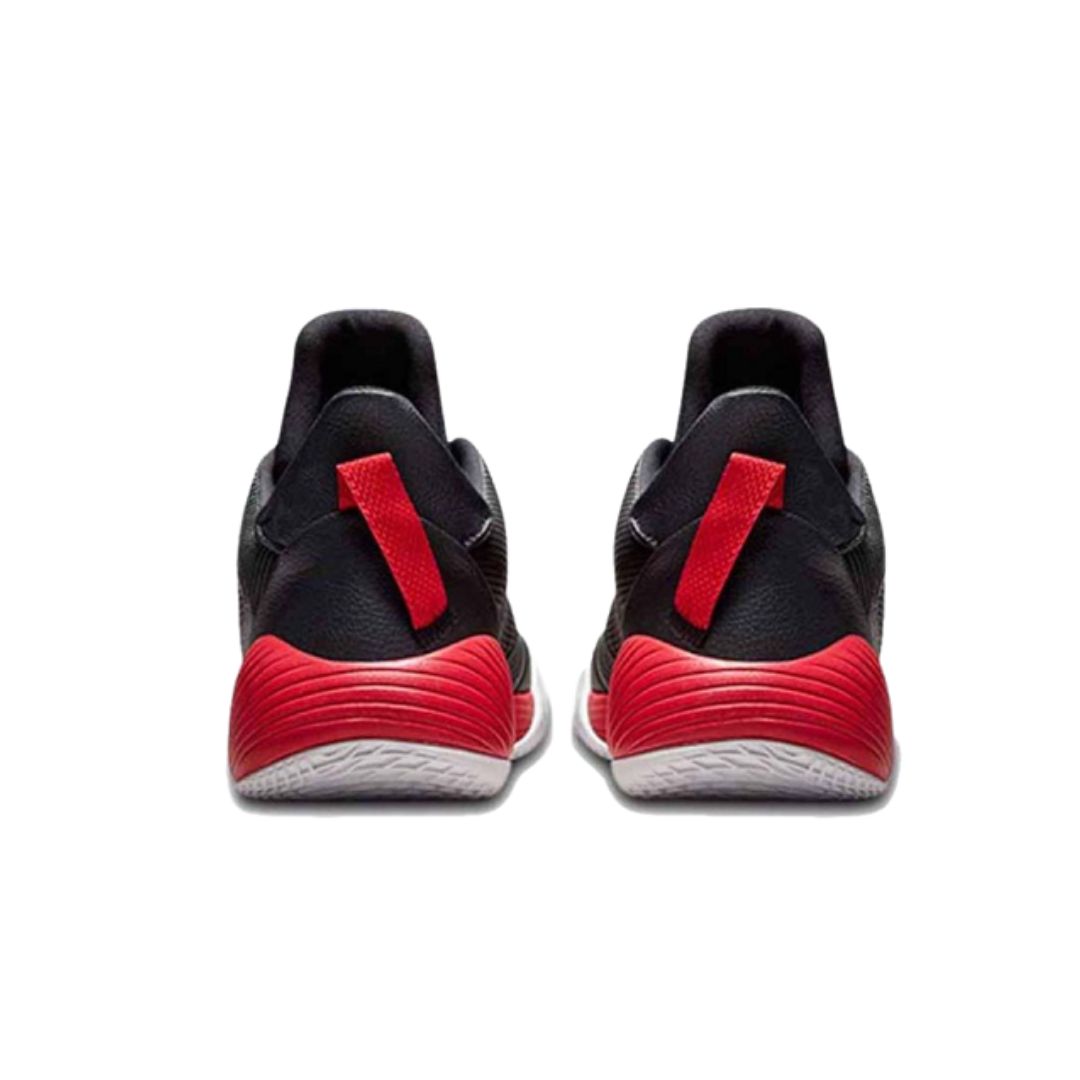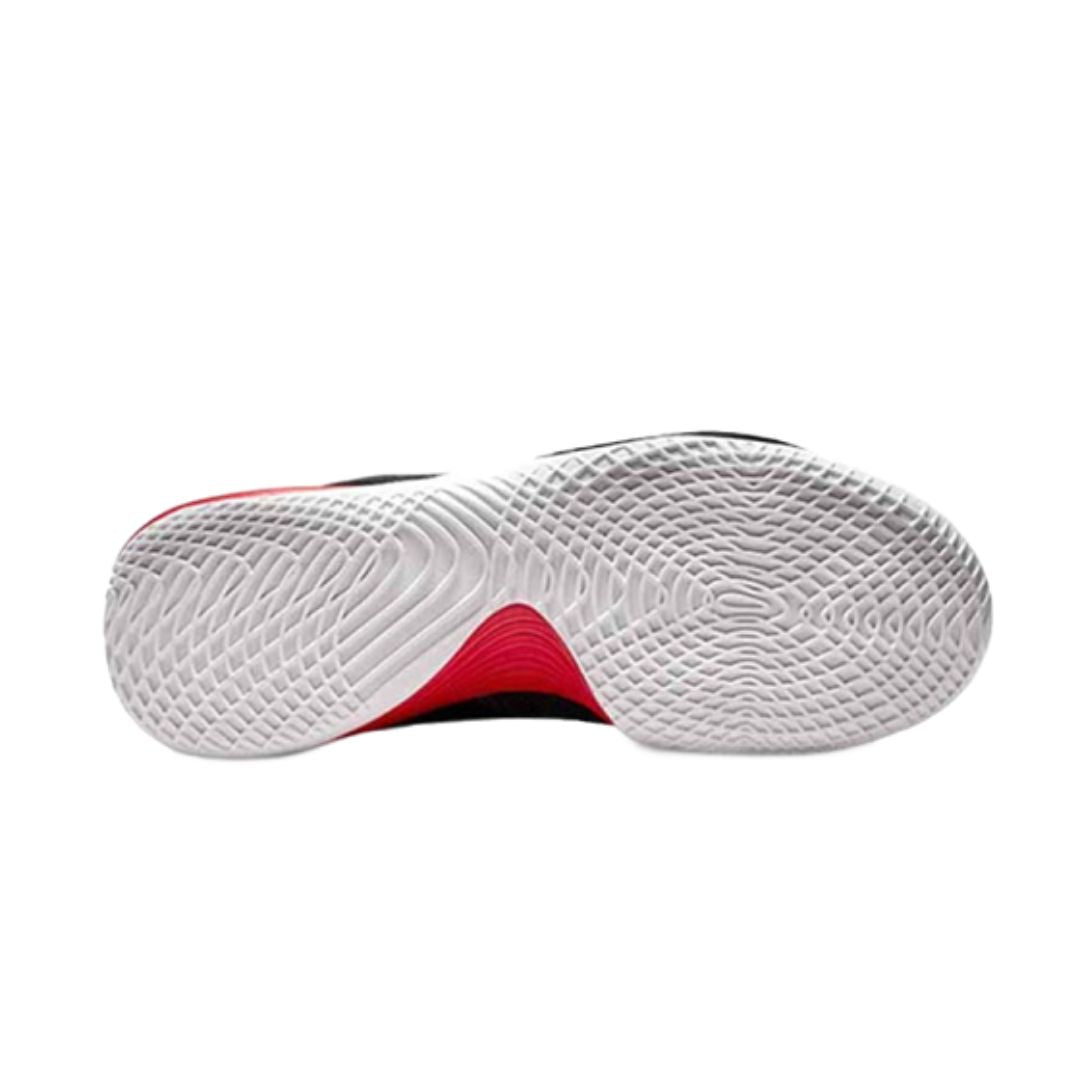 SKU: A02509C
All Star BB Shift Basketball Shoes
---
What's good!
Today we're going to take a closer look and evaluate the latest creation from basketball shoe pioneer Converse , the Converse All-Str BB Shift OX .
In the modern era of basketball footwear, is Converse worth watching? You will find out soon.
Let's get it!

MATERIALS
The grid implementation often used in this price category is replaced by a high-quality combination of textiles and Leno Weave technology in Converse All-Star BB Shift shoes . Perfectly balanced upper materials stand out for their excellent flexibility and under load offer powerful foot stability and control. Compared to the Air Jordan 36 , this Leno Weave version has a much denser pattern. This made it possible to create an even stronger structure and improve its durability. Although some of the breathability of the material had to be sacrificed, the open pattern mesh tongue makes up for it all. Therefore, the air circulation in the shoe remains excellent.