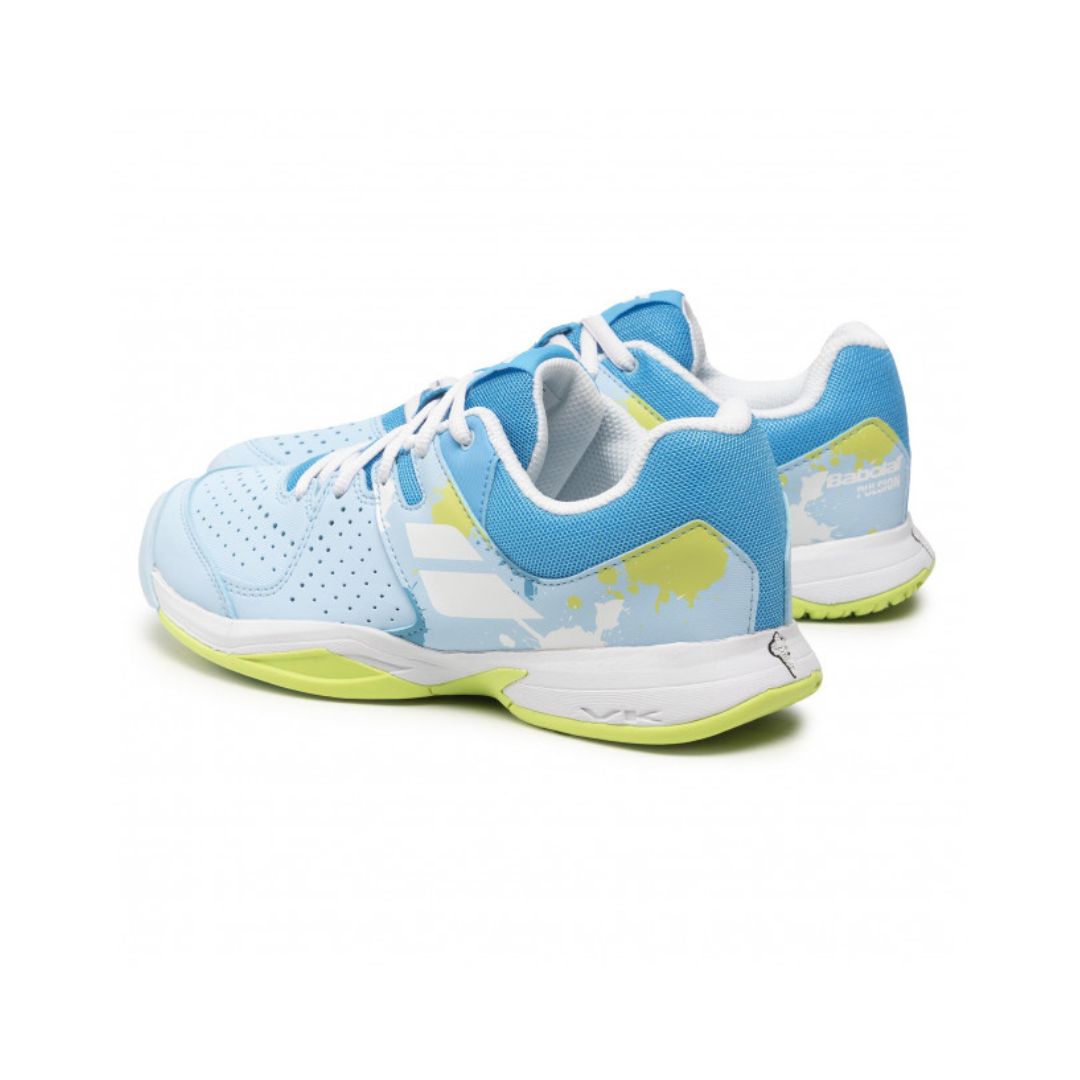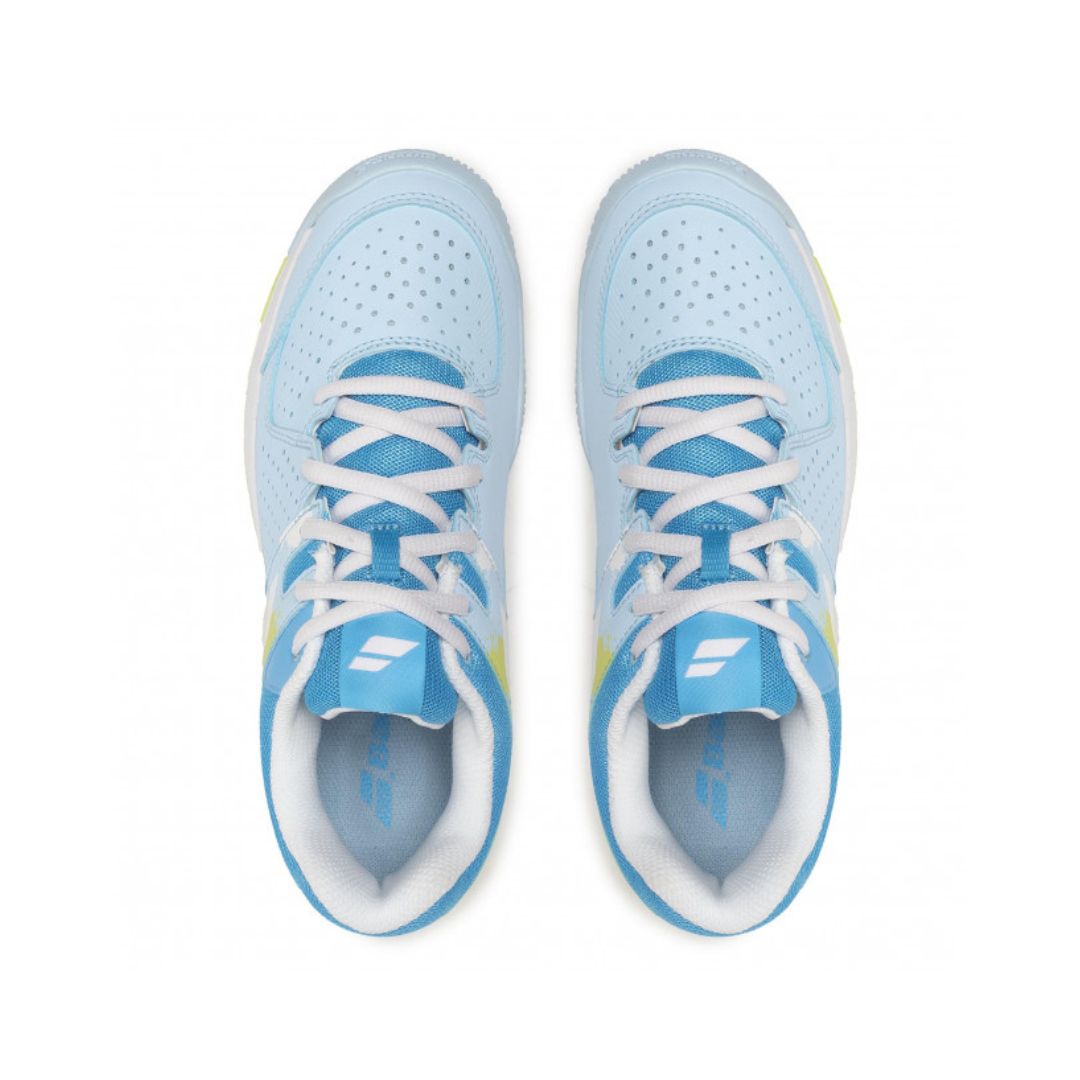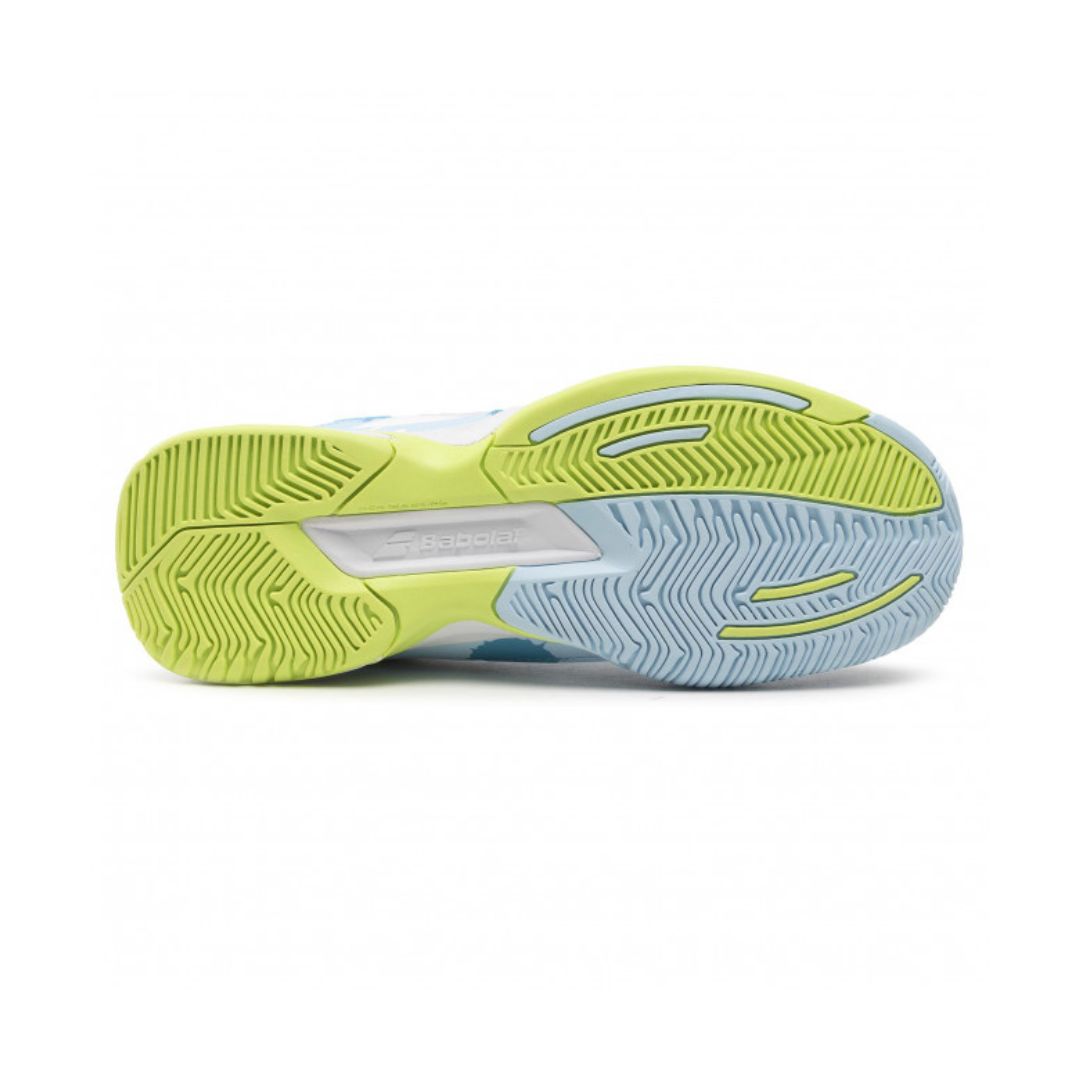 SKU: 176697
All Court Pulsion Tennis Shoes
---
Thanks to non-marking technology used in the soles, these shoes don't leave any marks. This is the perfect model for the sports hall!

Safe laces
In these shoes your child will feel comfortable and safe thanks to the solid lacing.

Comfortable interior
These shoes have an interior lined with extra material, which not only protects feet from blisters but also creates a thermoregulating layer.

Fabric upper
In the garden, at school or on a walk – your child's comfort matters everywhere. The upper of these shoes is made of a light and breathable material which does not strain the feet.

Universal color
Lace-up boy's shoes in trendy pastel tones are the perfect addition to every child's closet. This model will go with all the colors and patterns of your little one's clothes.