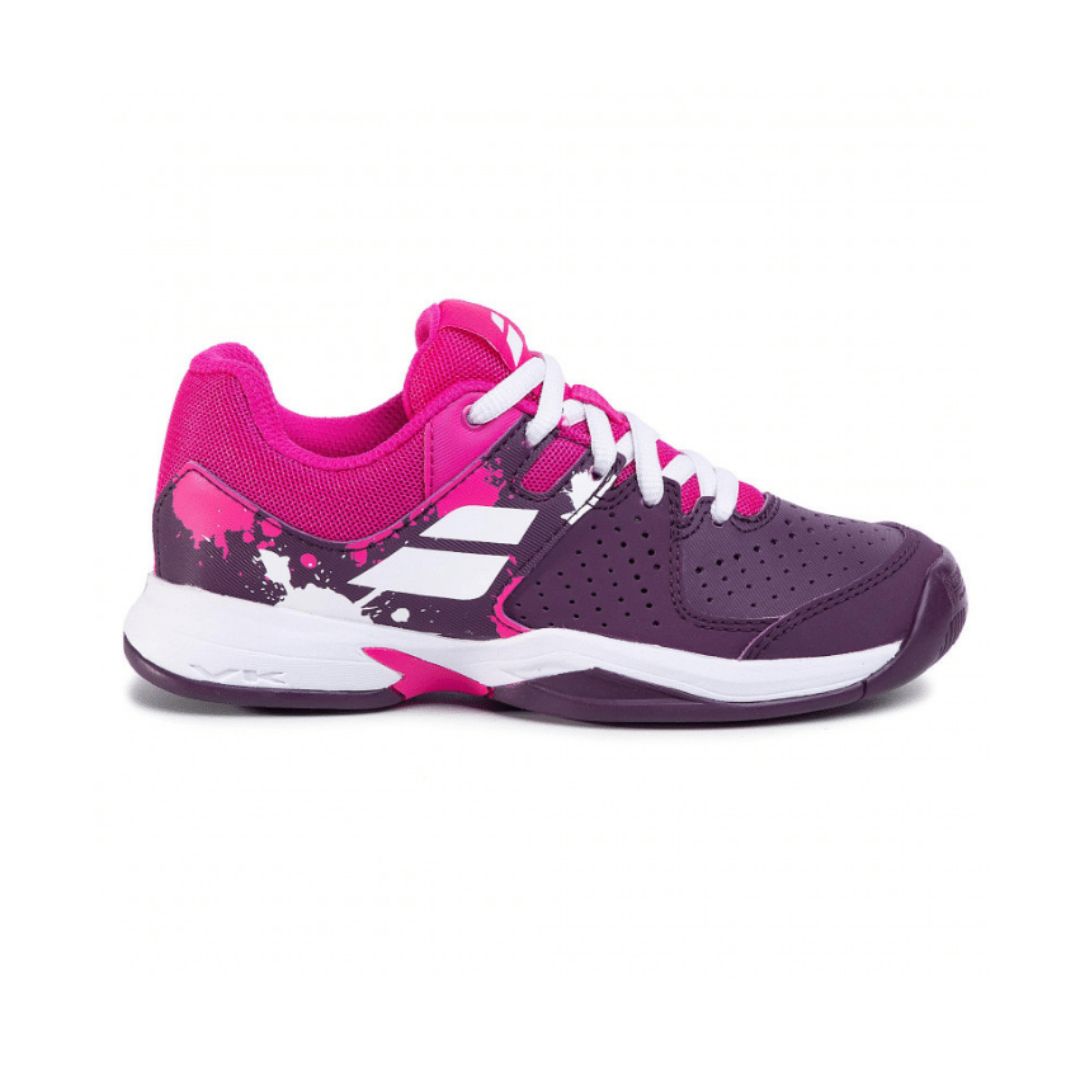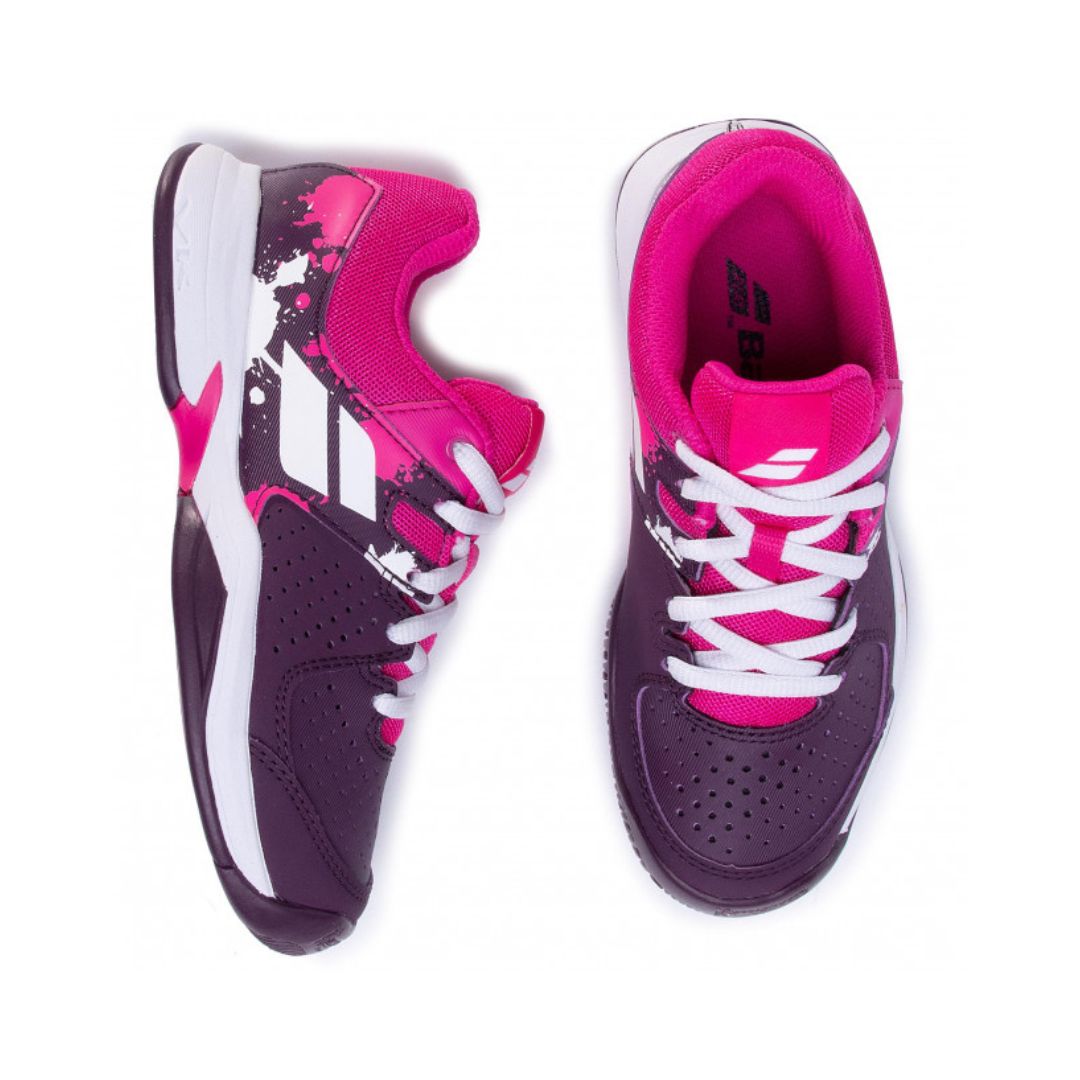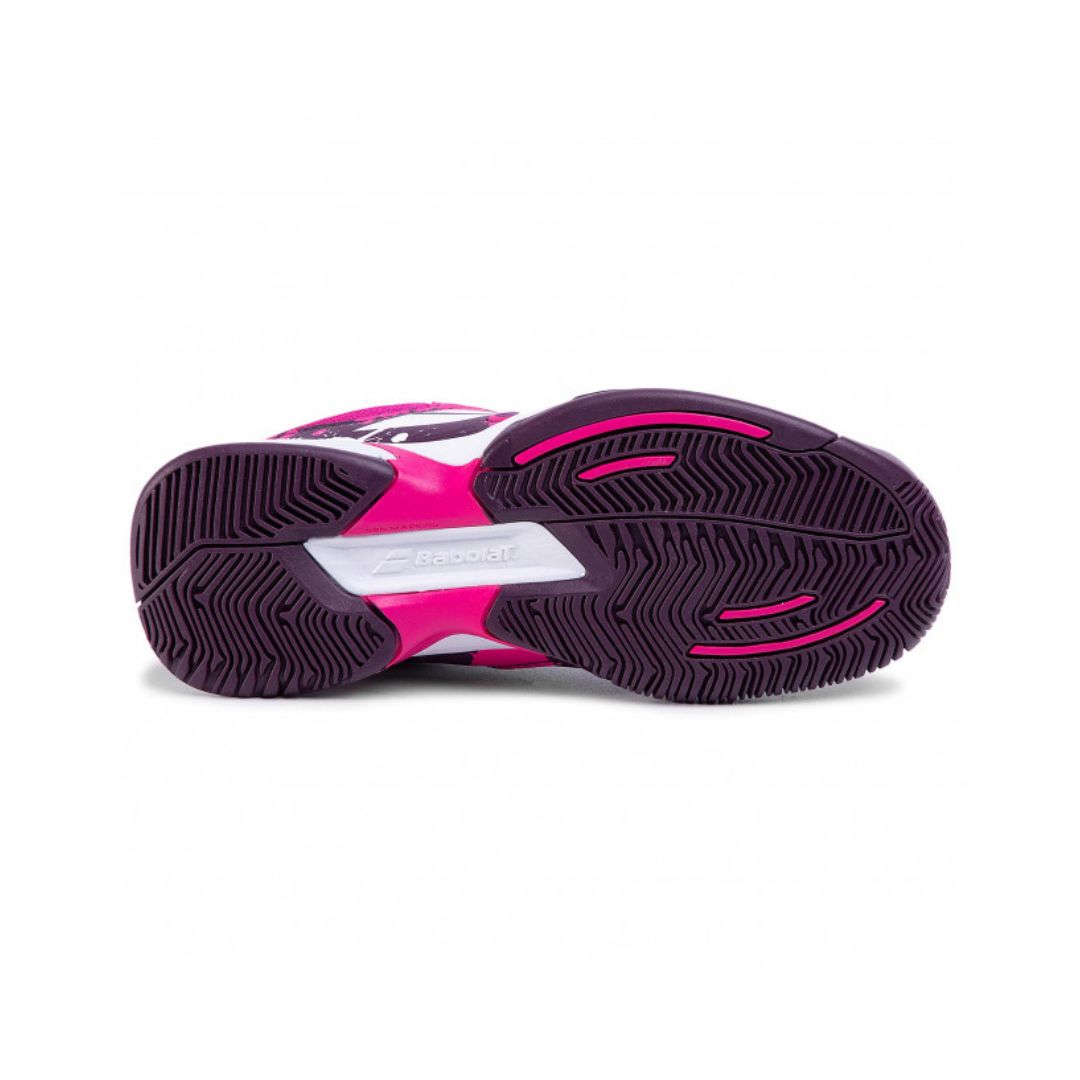 SKU: 176721
All Court Pulsion Tennis Shoes
---
ADVANTAGES

Light upper

The soft and light upper is responsible for the incredible comfort of these shoes. This is the perfect model for school or fun play outside.

High-grade bottom

When choosing everyday shoes for your child, pay attention to the sole which should be of a high-quality and protect the feet. Go for those made of high-grade material.

Strong laces

Lace-up kids' shoes are a stylish and practical option for every girl. In these shoes your child will feel confident and trendy!

Flexible insole

For crazy play on the playground, secure your little one in shoes with a fabric insole that has flexible properties and will fit their feet perfectly. It's time for fun and comfortable footwear!

Fabric interior

The above shoes have an interior lined with extra material, which not only protects the feet from blisters but also acts as a thermoregulating layer.