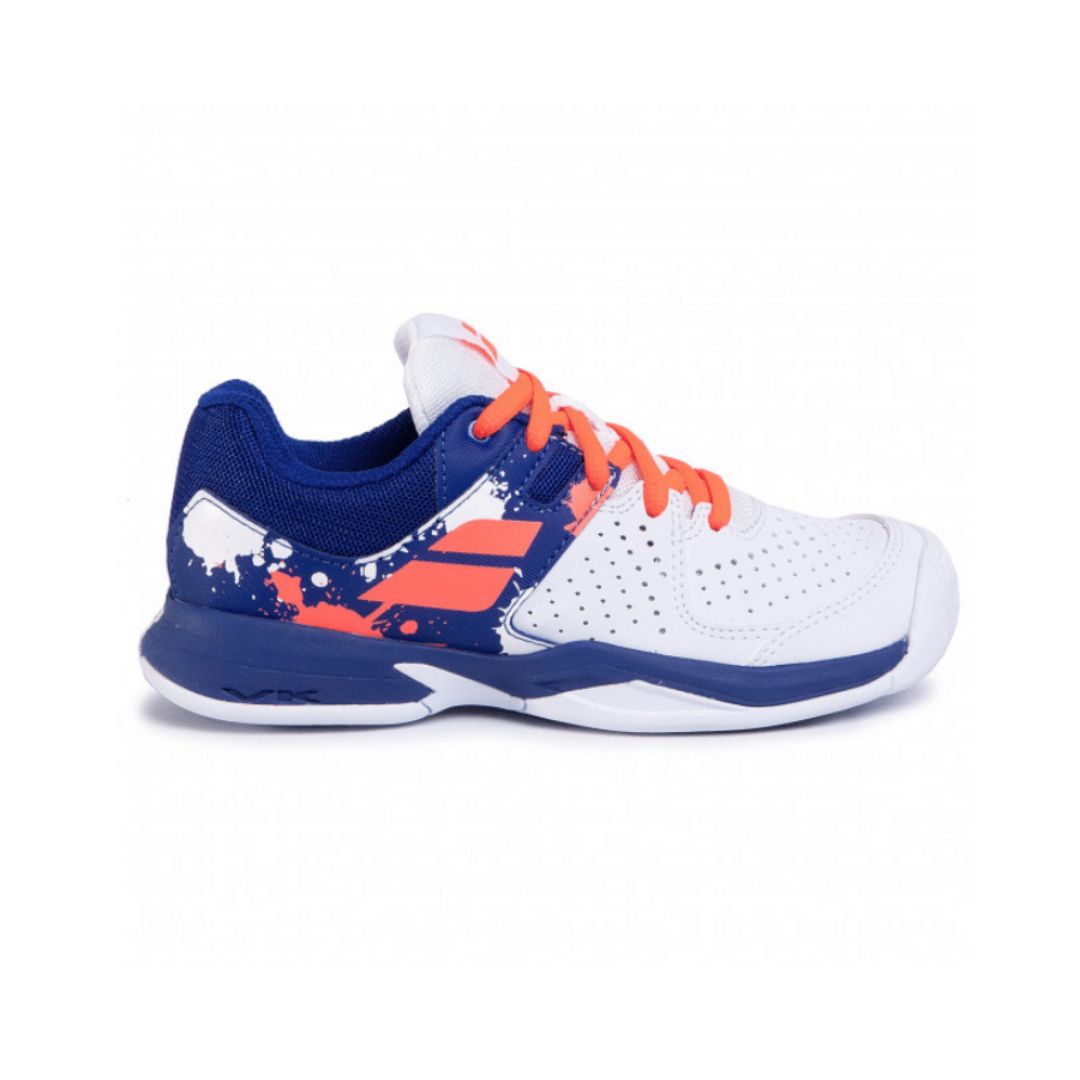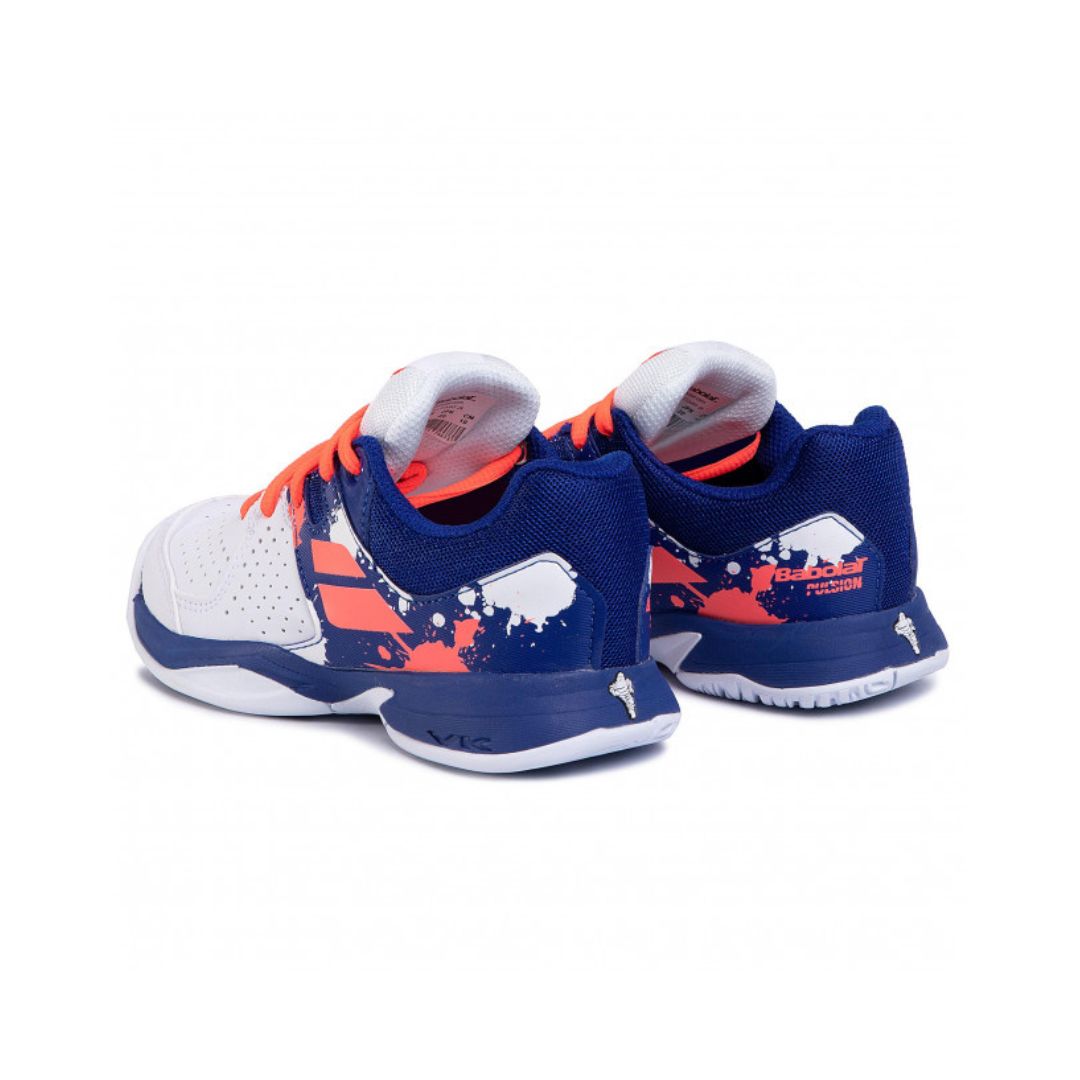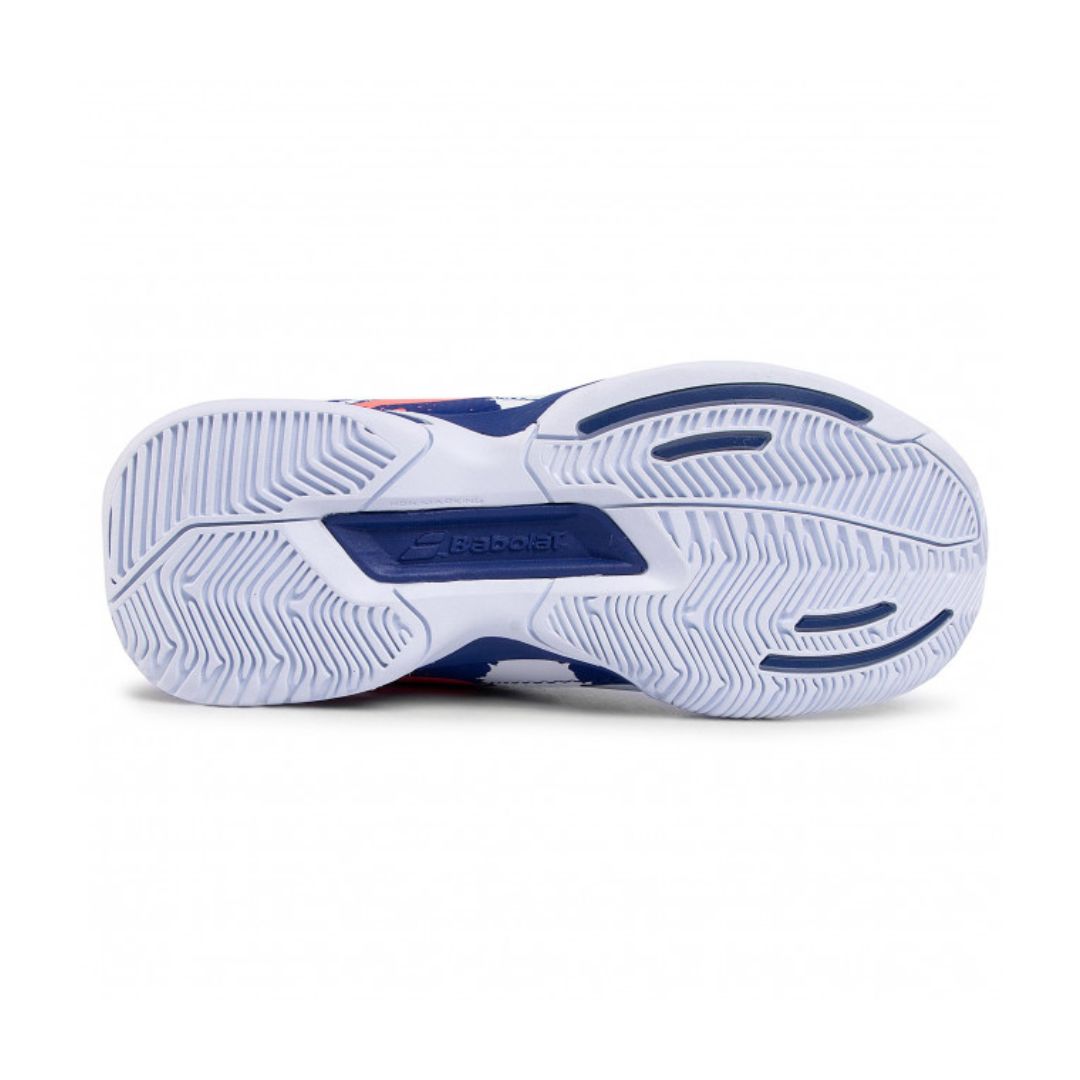 SKU: 176679
All Court Pulsion Tennis Shoes
---
ADVANTAGES

Safe laces

In these shoes your child will feel comfortable and safe thanks to the solid lacing.

Fabric upper

In the garden, at school or on a walk – your child's comfort matters everywhere. The upper of these shoes is made of a light and breathable material which does not strain the feet.

Fitted insole

When planning a long trip with your child, take care of their footwear first. Choose shoes with a fabric insole, characterized by incredible softness and flexibility.

Comfortable interior

These shoes have an interior lined with extra material, which not only protects feet from blisters but also creates a thermoregulating layer

High-grade bottom

When preparing your child for a long walk or trip, pay attention to their footwear. Choose shoes with soles made of high-grade material, which will provide comfort and safety.