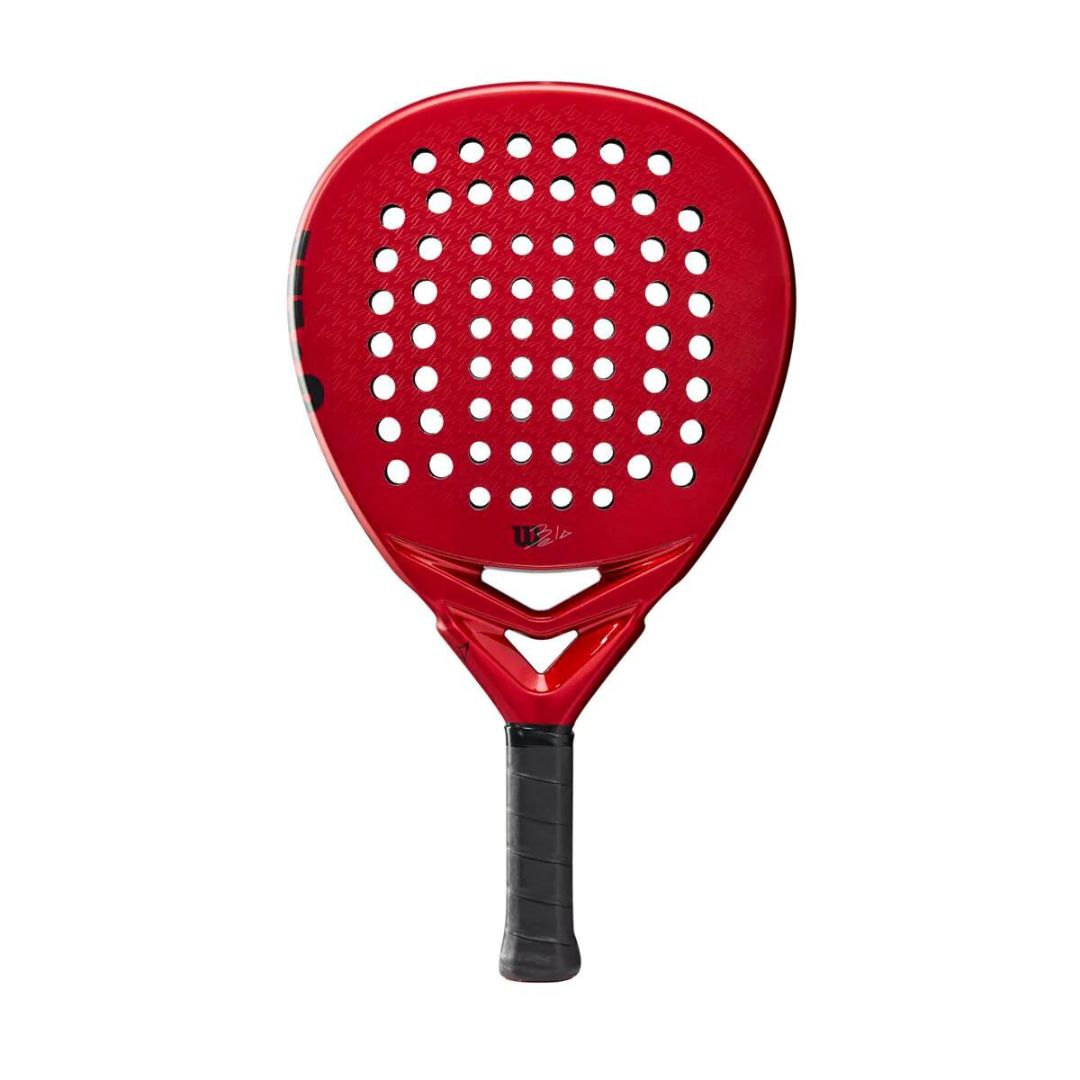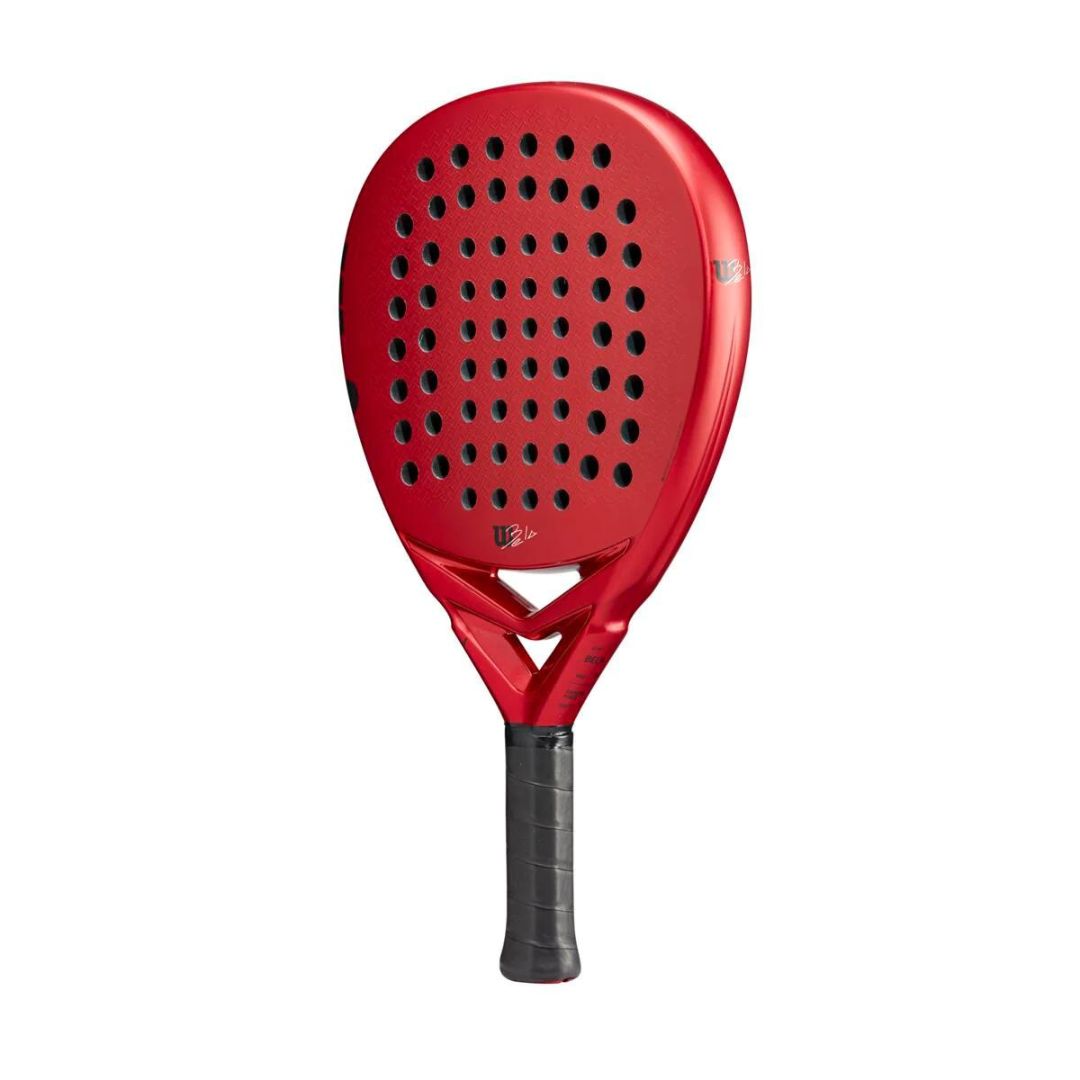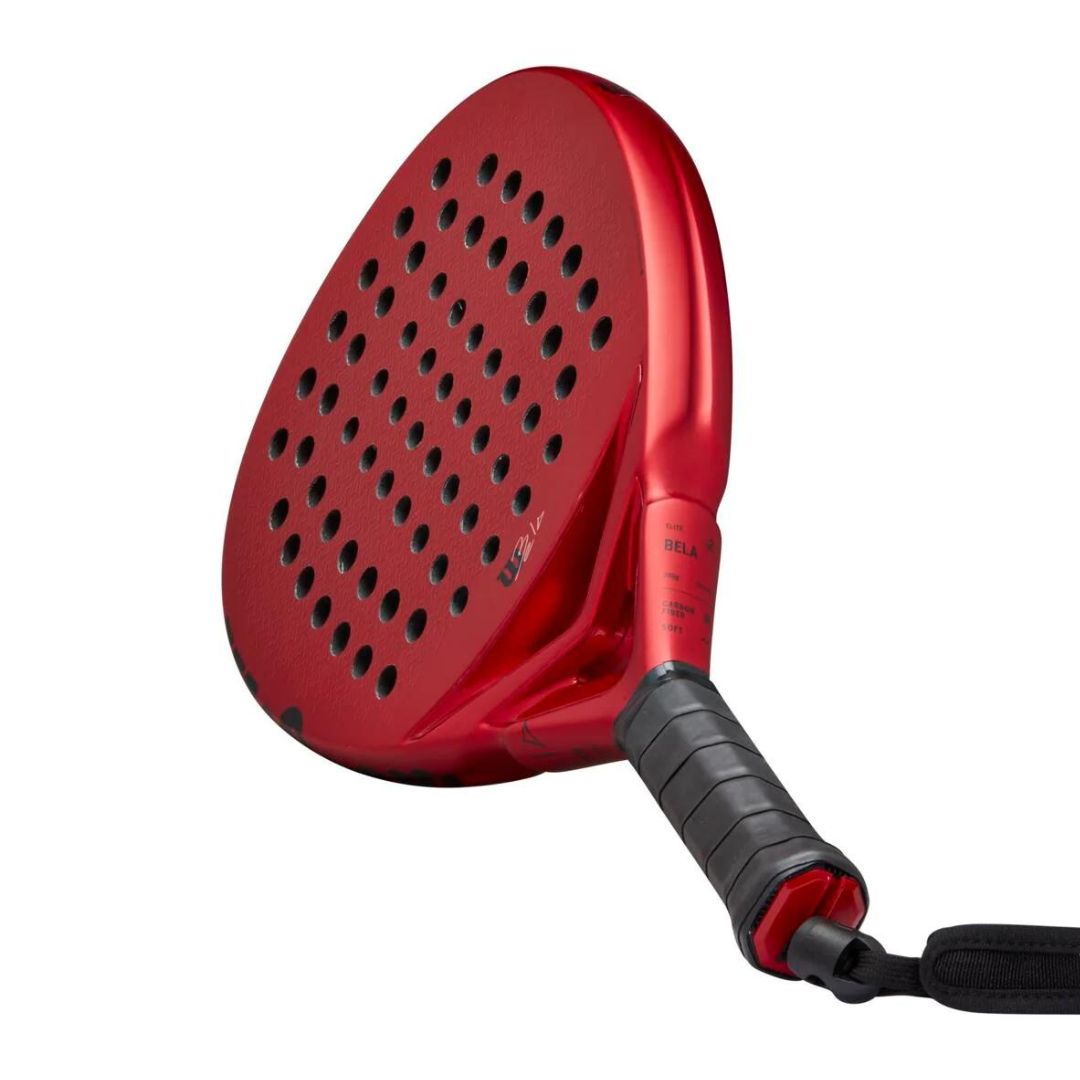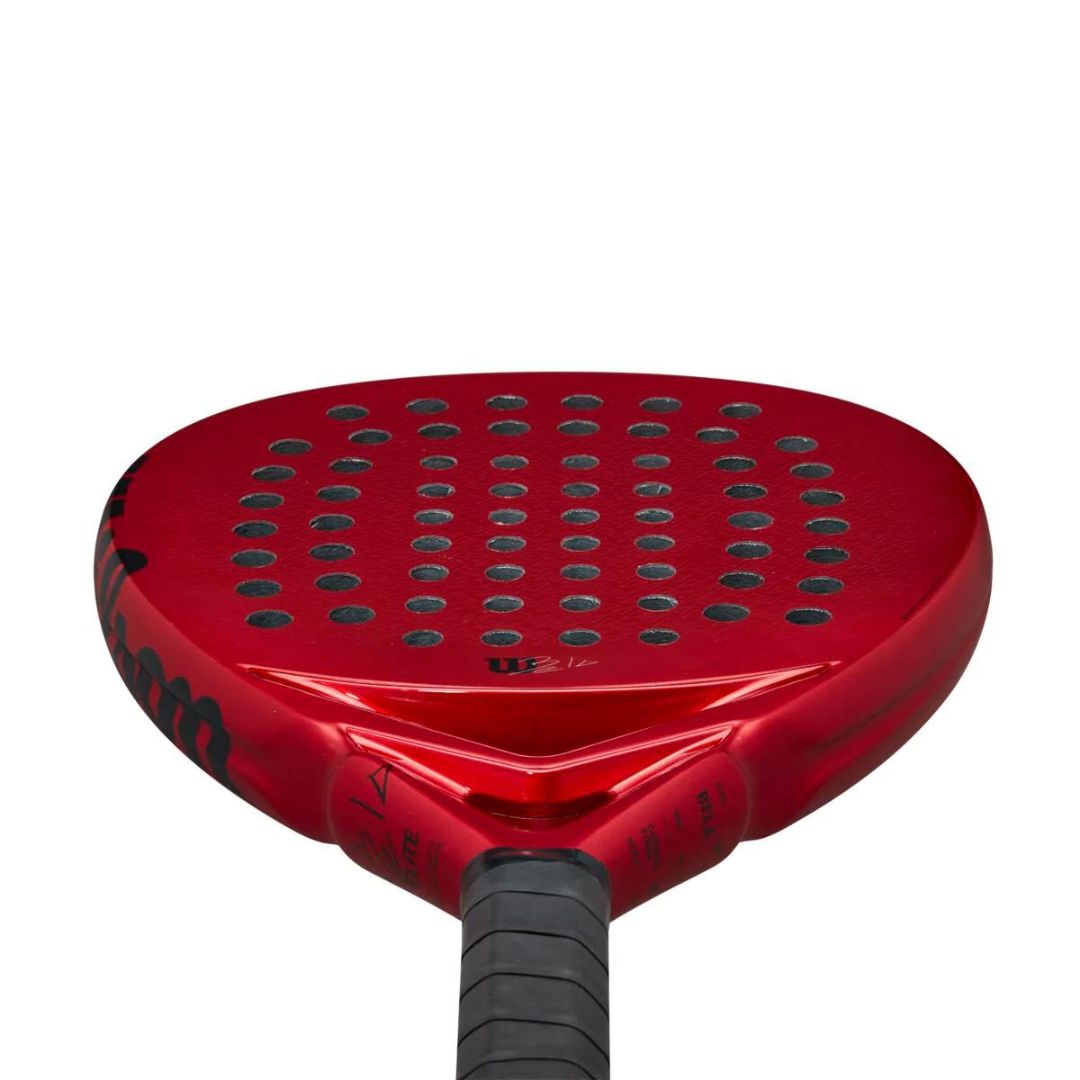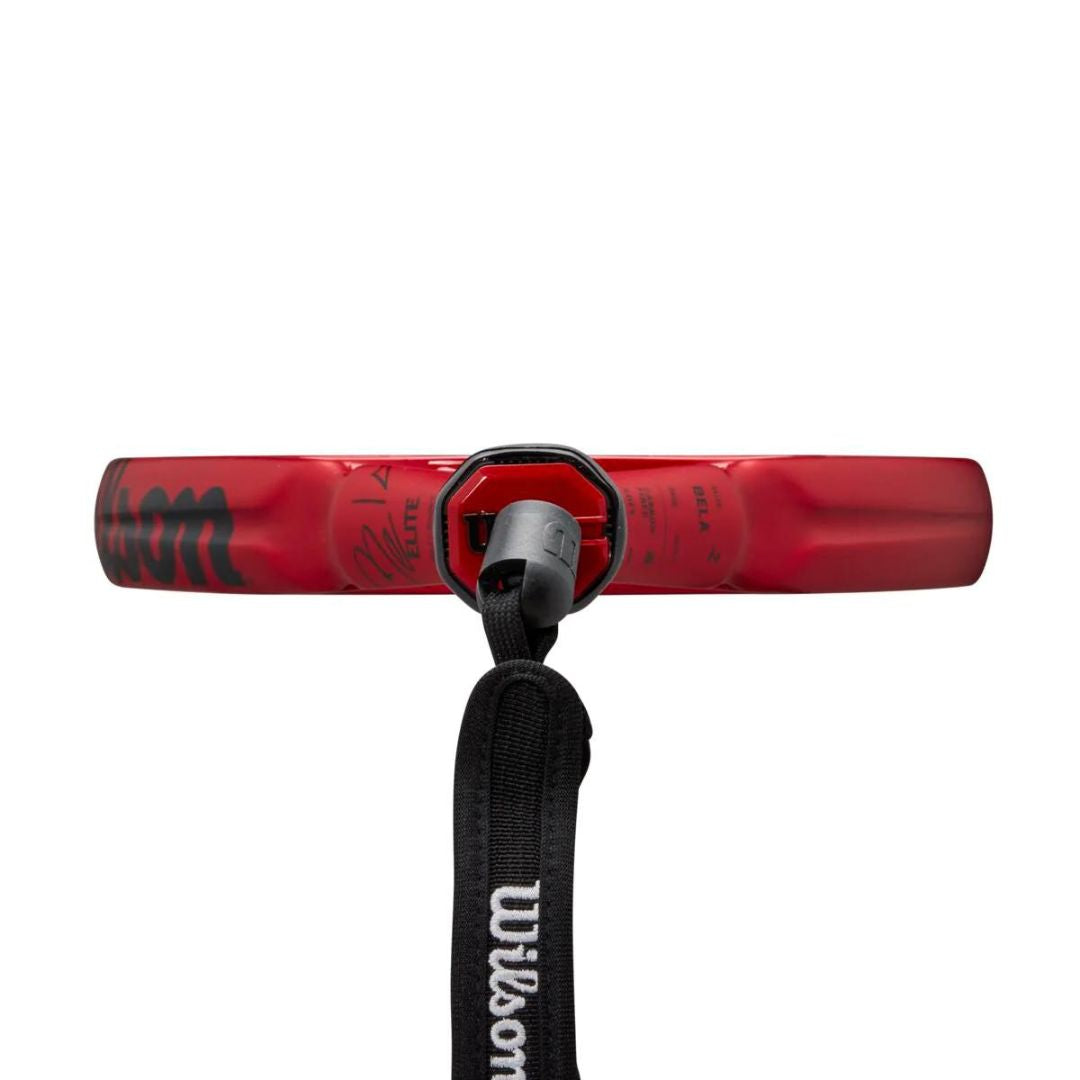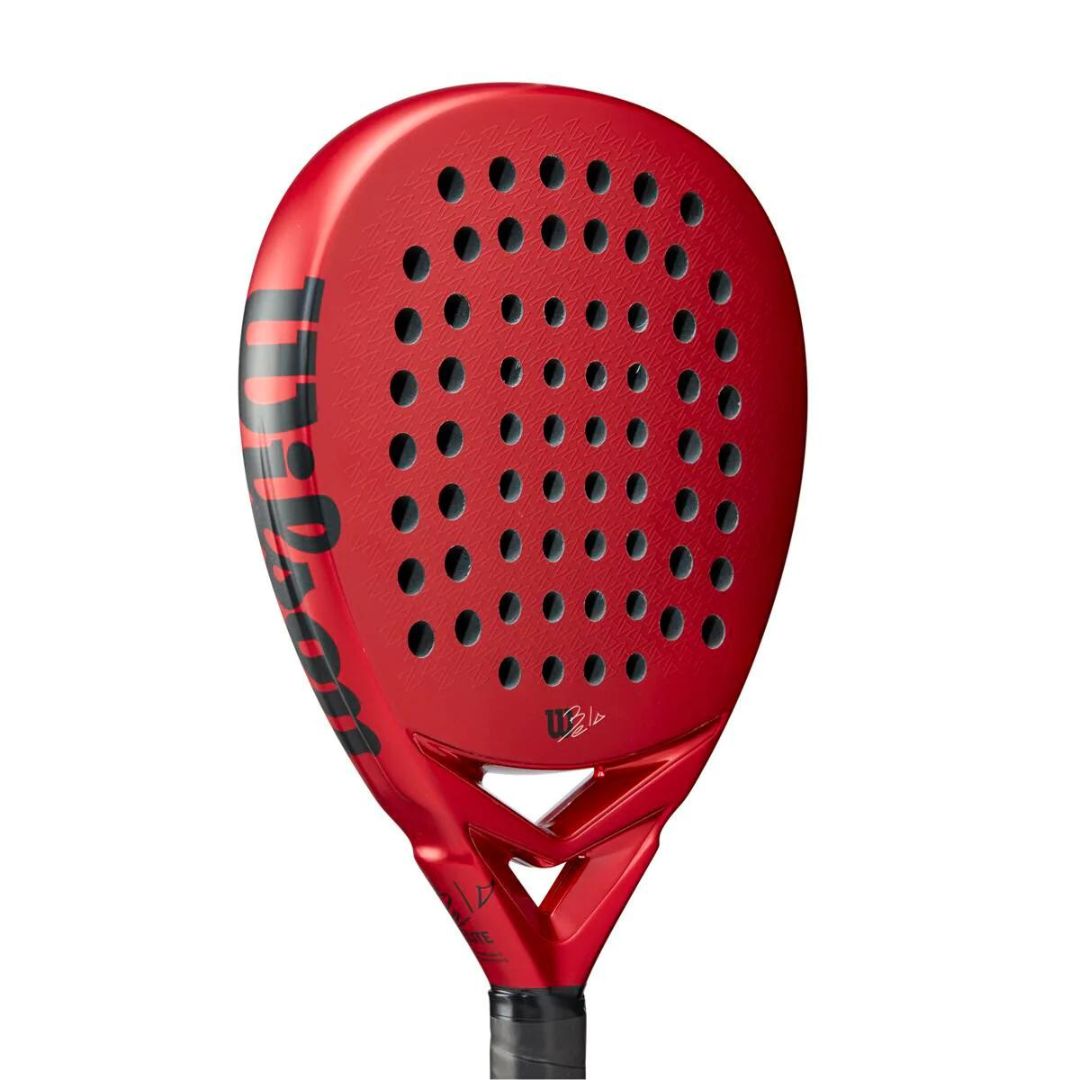 SKU: WR134011U2
Bela Elite V2 Padel Racket
---
why should you like the Wilson Bela Elite V2 paddle racket?

The paddle racket Wilson Bela Elite V2 has a diamond-shaped design with a high balance that will help you generate more power in your ball shots on the court. Do not hesitate and get your racket at the best price in our online store.

what type of player is the racket Wilson Bela Elite V2 for?

It is ideal for advanced or professional players looking for a better balance between strength and control. It is a versatile racket that adapts to any style of play and situation on the court.

Design and colors

It has an elegant and modern design, since most of its surface is red with black details, such as the brand's logo and the cuff. In addition, this racket was co-designed with the legendary paddle player Fernando Belasteguin,

Technical characteristics of Wilson Bela Elite V2

It is made with

 

high qualitycarbon

 

in the faces and frame that gives it a great resistance and durability on the court.
It has a soft EVA rubber

 

that provides a comfortable feel and good shock absorption, in addition to a fast recovery.
It has aweight of 365 g

 

that offers maximum maneuverability and dynamism on the court.
It includes a removable

 

and customizablewrist strap

 

that will give you more security and control.
It has Spin Effect technology

 

that gives it a textured surface to create more spin on the ball.