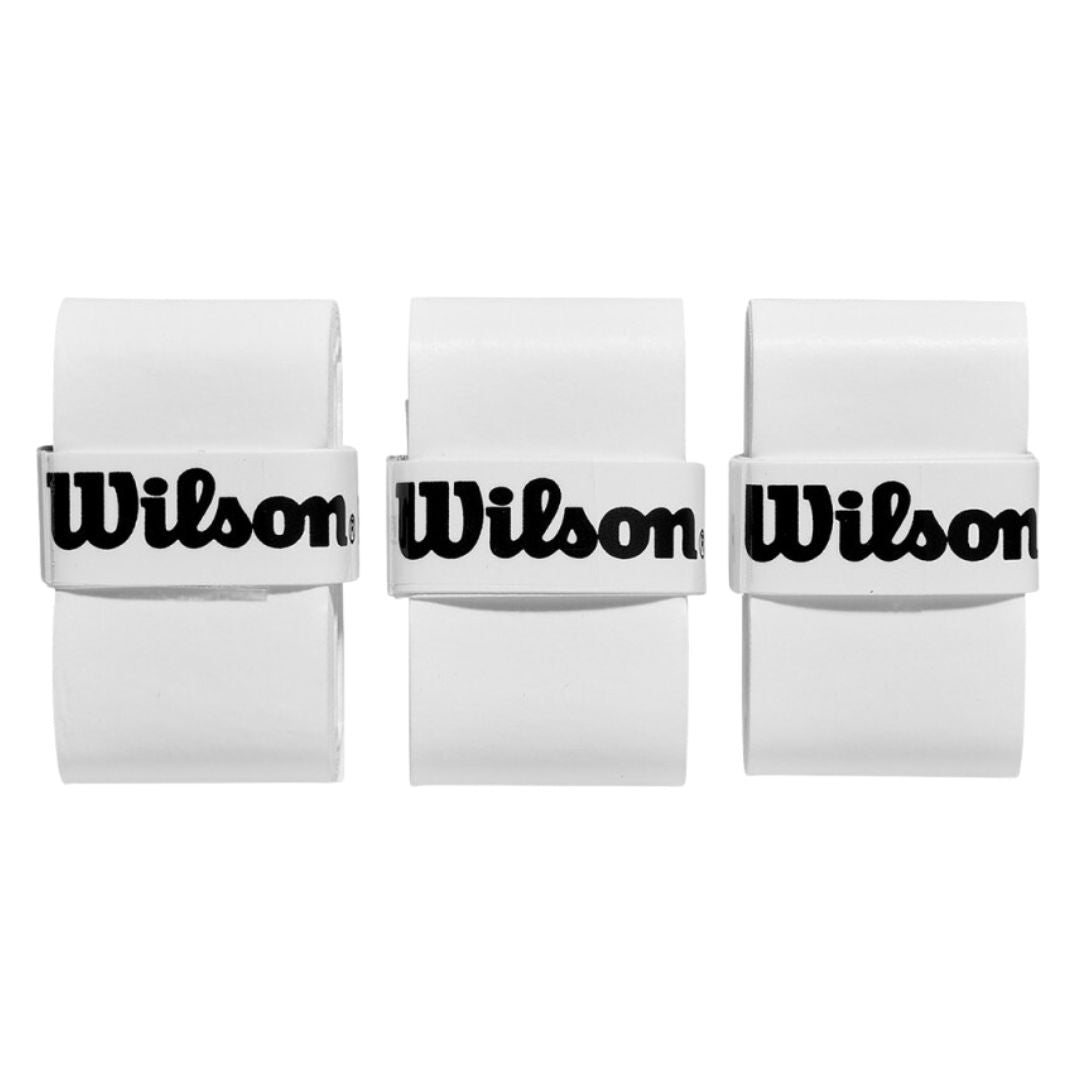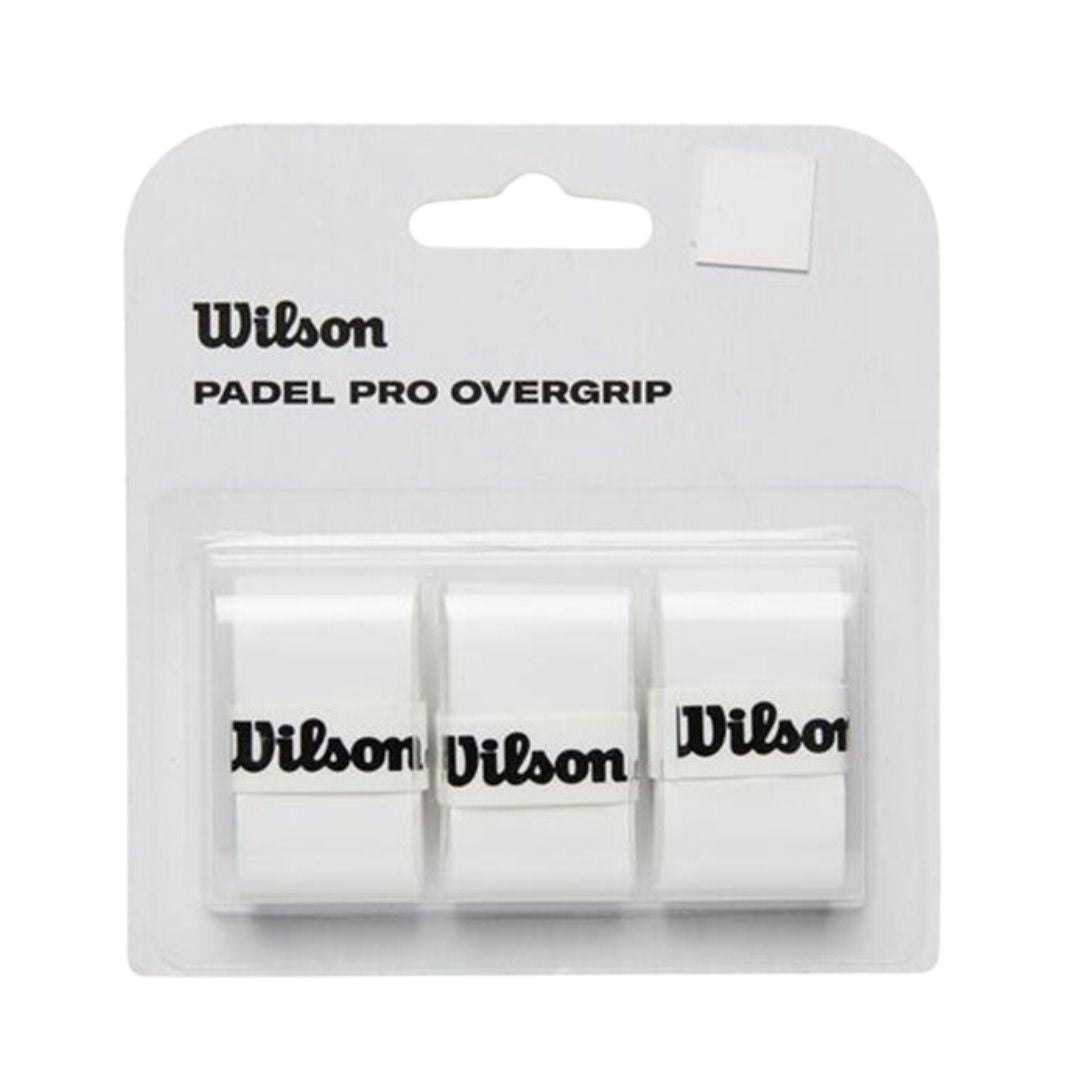 SKU: WR8416301001
Pro Overgrip Padel 3Pk -White
---
– The WILSON PRO Overgrips have an exceptional grip and are used by the best players in the world. The grip of choice for many professionals on the Tour, Pro Overgrip offers a variety of benefits that sets it apart from the competition. Its super-thin, high-stretch felt feels great for an extended period of time. The standard for overgrips in today's game, Pro Overgrip is preferred by players of all ages and abilities for its value, comfort and durability. – Perfect grip for competition.
– Increased sensations and a better grip.
– Moisture absorption and faster drying.
– Length of 1100 mm. * Thickness 0.55 mm.