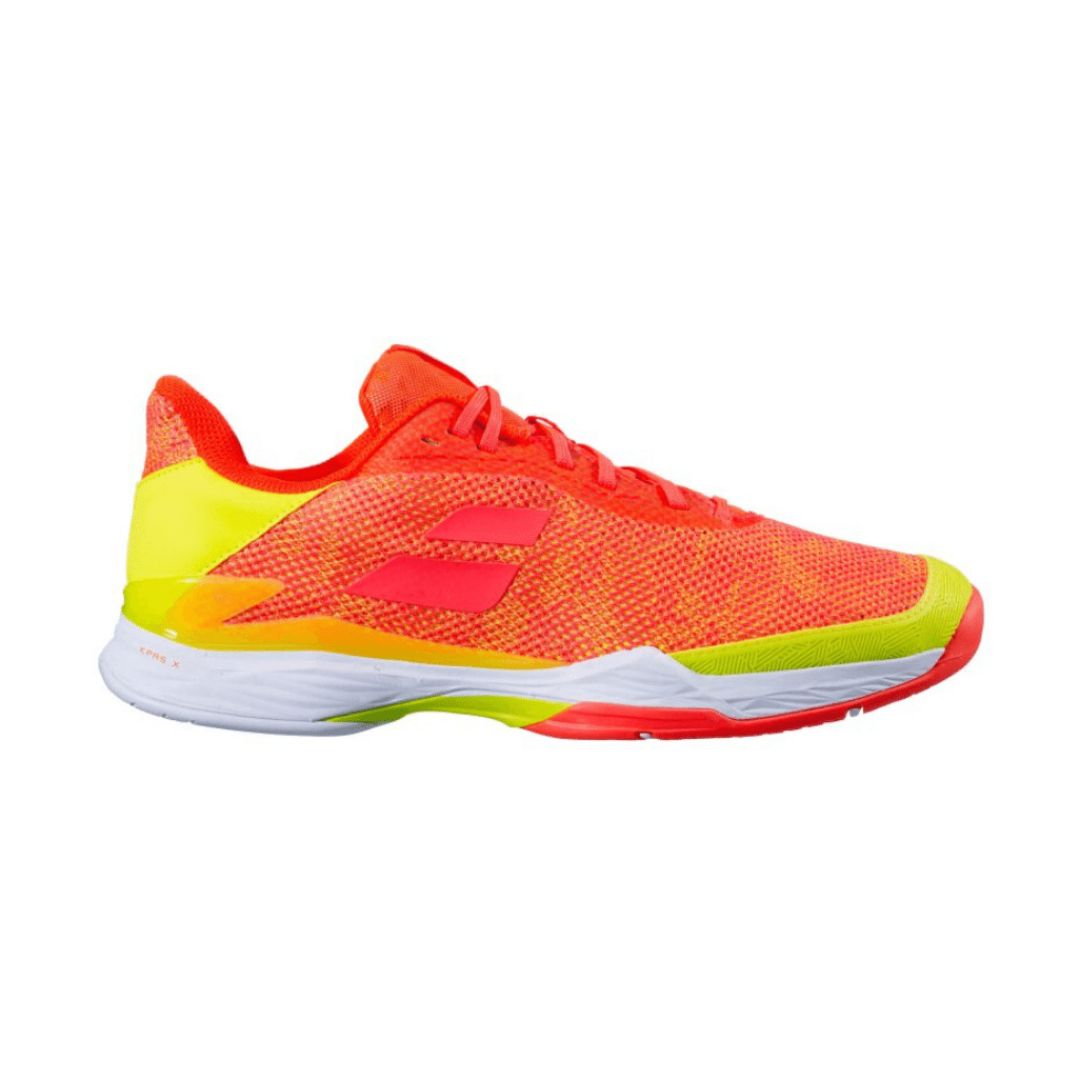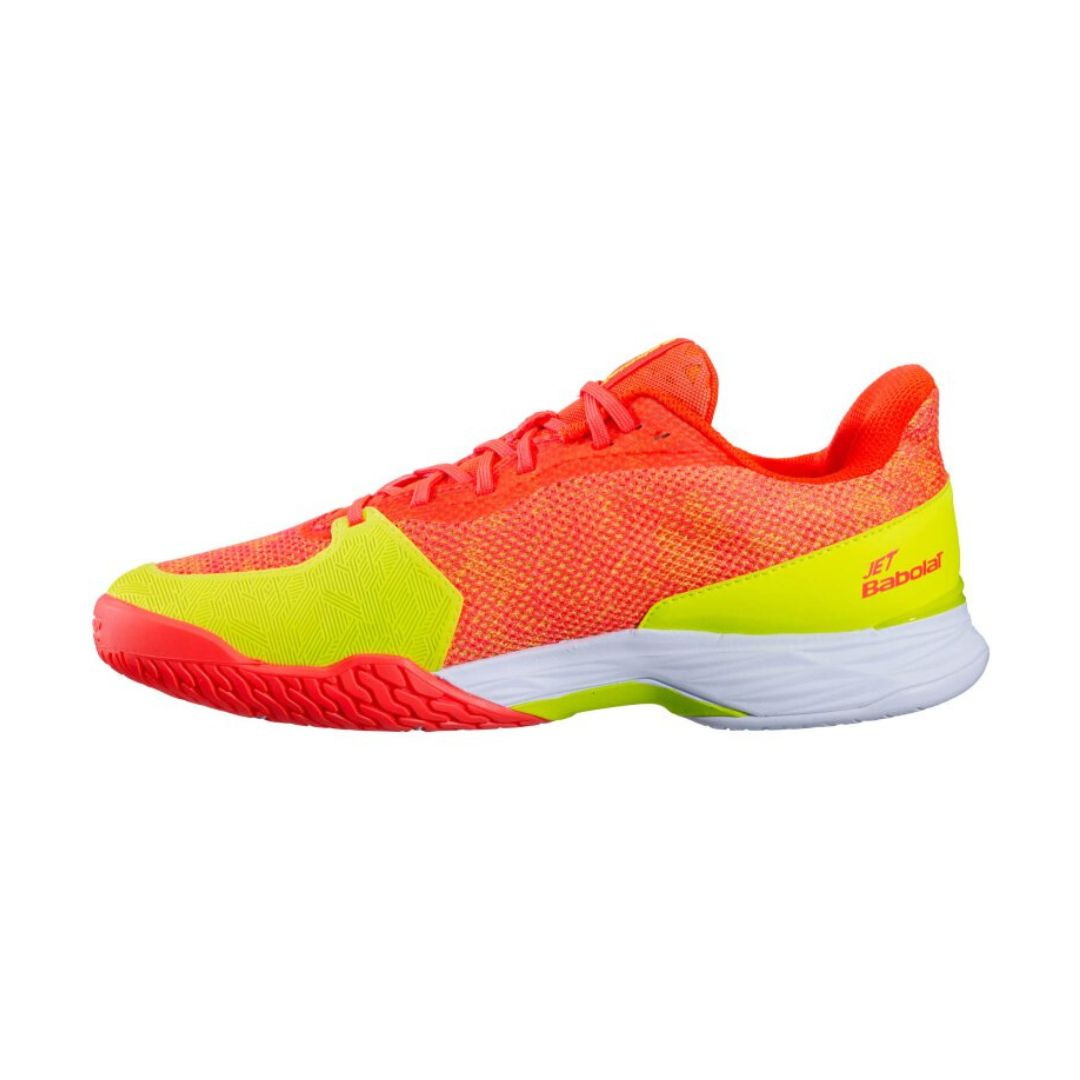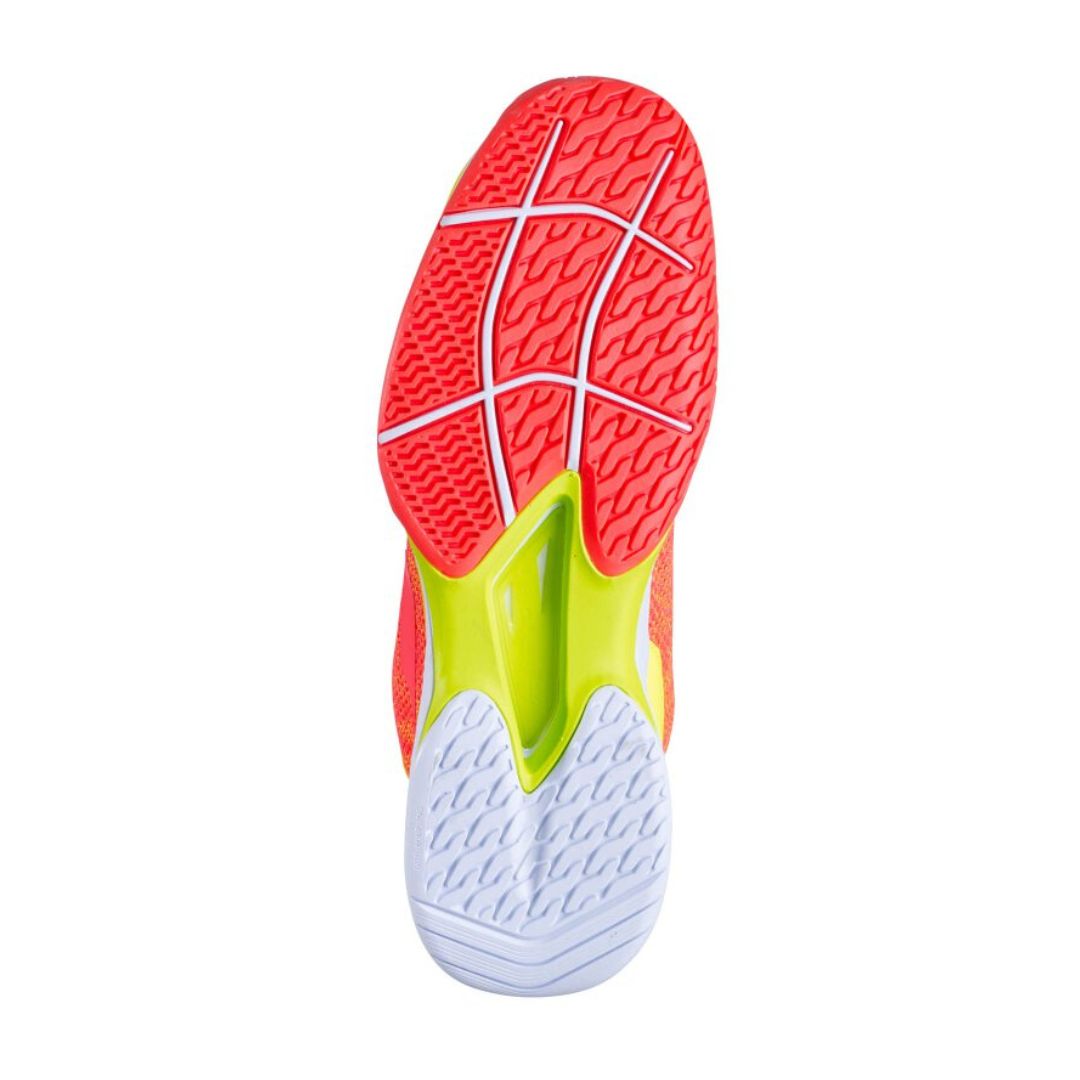 SKU: 176909
Jet Tere Tennis Shoes
---
Advantages

Zero Marks

These Sports Shoes Have Been Specially Designed For Intense Physical Activity. The Sole On This Model Will Not Leave Any Marks On The Sports Hall Floor!

Practical Lining

Comfortable Interior Lined With Material Which Provides Great Ventilation.

Strong Laces

In These Sports Shoes You Will Feel Confident And Comfortable During Your Workouts. This Model, Thanks To The Laces, Looks Great On Your Feet And Does Not Slip During Exercises.

Light Upper

The Upper Is Made Of A Lightweight And Breathable Material Which Reduces Sweat. This Is The Perfect Model For Everyday Workouts €" Outside As Well As In A Sports Hall.

Ergonomic Insole

This Model Of Sports Shoes- Thanks To The Fabric Insole €" Will Provide Great Cushioning Of The Entire Foot And Great Air Circulation Inside The Shoe.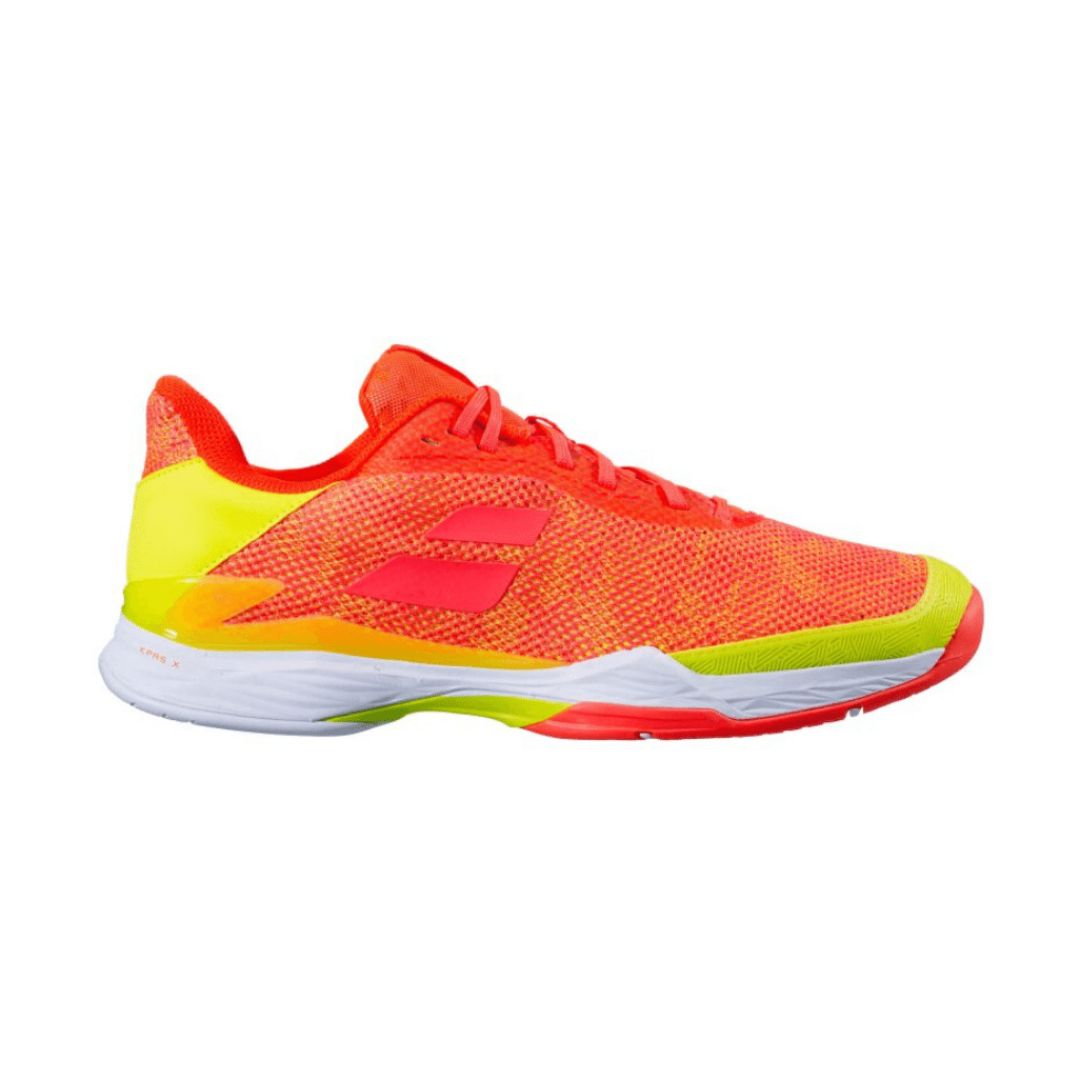 This product has no reviews yet.
This product has no reviews yet.