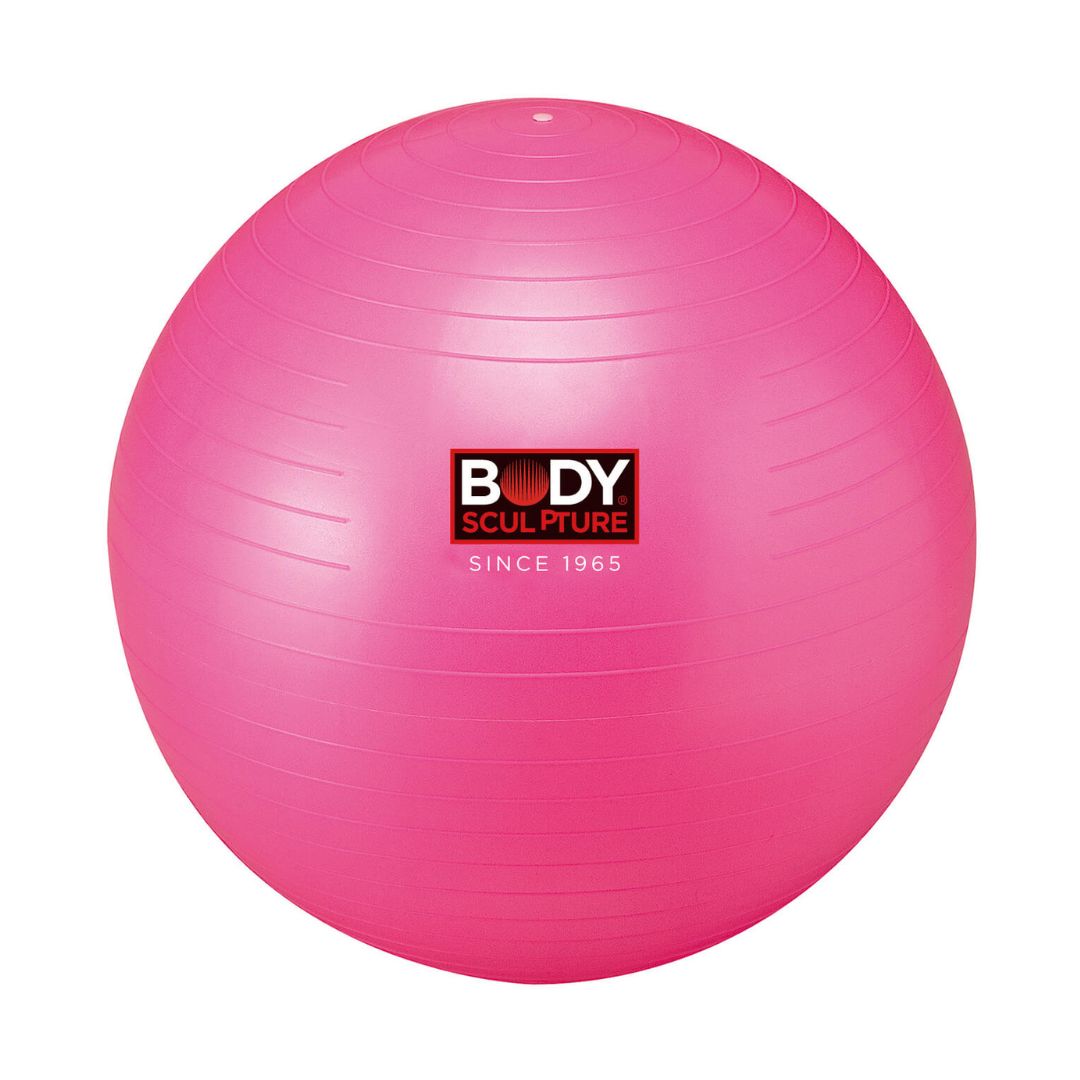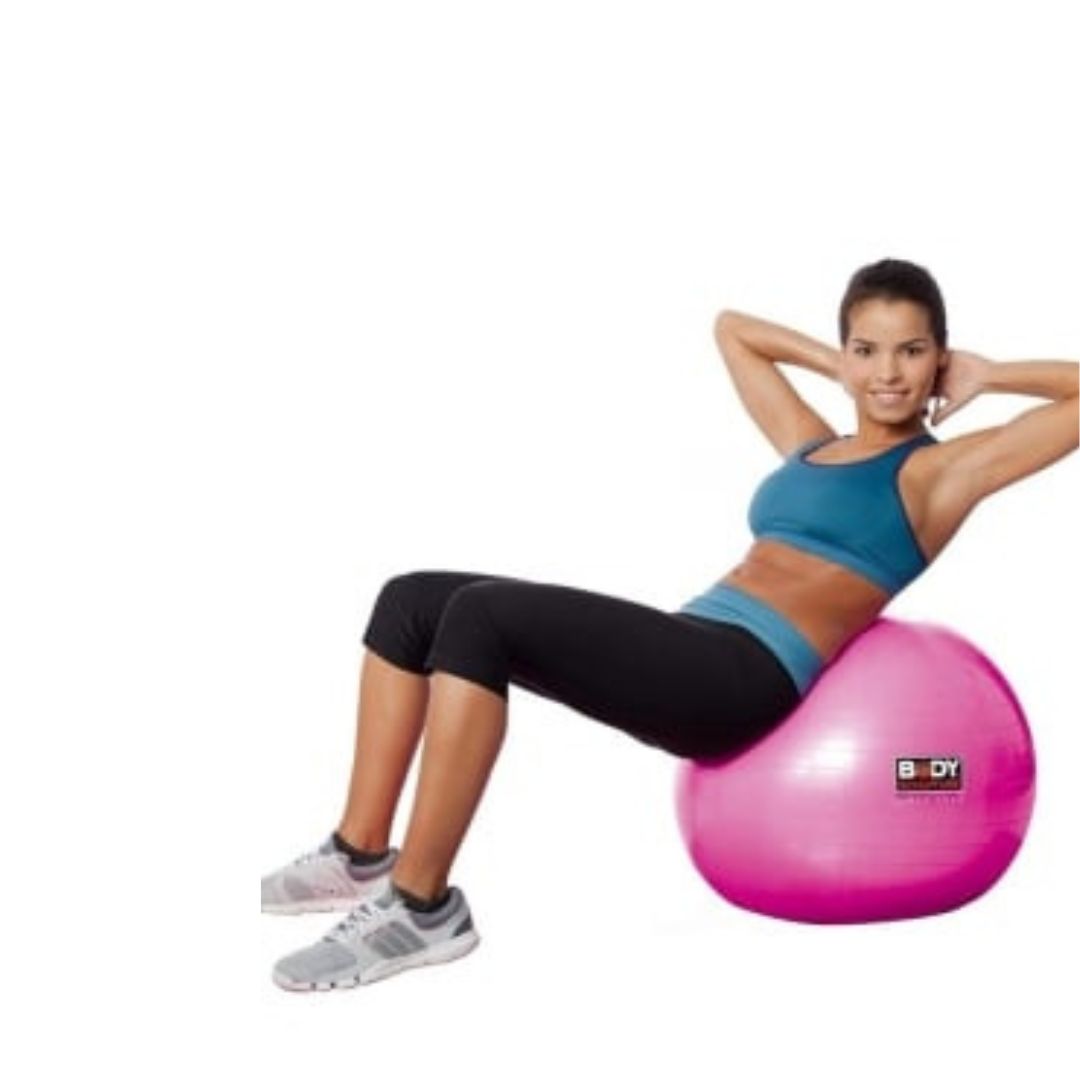 SKU: BB-001TABL-22
Gym Swiss Ball (56Cm)
---
You will never get bored of this fresh and innovative style of working out. Perfect for whole body workout designed not only to tone your body, but to improve core stability, posture, balance, co-ordination, overall fitness and set the conditions for inch loss.

Specifications: 

Anti burst.

Made of durable PVC.

Ideal for aerobic exercises.

Available sizes: 56cm

Static and dynamic loads up to 250kg.